New Director Appointed for Duke's Personal Assistance Service
Nichole Capitanio to join Duke after a national search
After a national search, Nichole Capitanio has been chosen to lead Duke's Personal Assistance Service (PAS), the faculty/employee assistance program that provides assessment, short-term counseling, and referrals to help resolve a range of personal, work, and family problems.
Capitanio has spent the last 13 years at the Cleveland Clinic, where she currently serves as the Director for Staff & Employee Assistance Programs. During her time at the Cleveland Clinic, she served in various leadership positions, worked closely with physicians, and managed a team of 13 professionals to provide psychological health and wellness programs for physicians, scientists, nurses, and other staff members.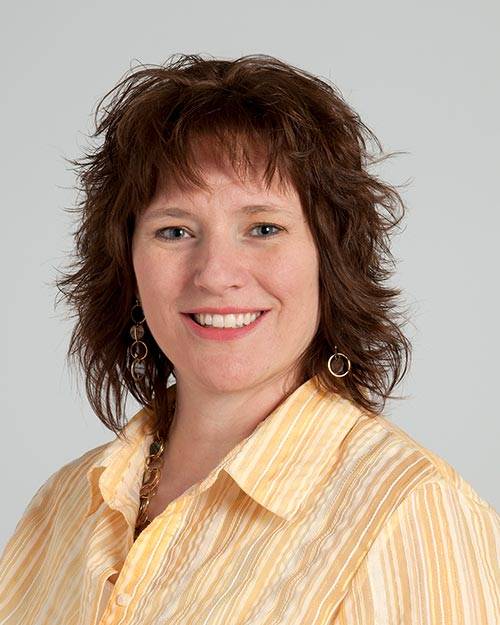 "I'm looking forward to joining Duke and the opportunity to help PAS continue to grow and provide the important support for those we serve," Capitanio said. "Duke is similar in size and operation, and I've been impressed with the people throughout this process."
Nichole earned her bachelor of arts in social work at Cleveland State University and completed her master of science in social administration at Case Western Reserve University.
"We are excited to have someone with Nichole's experience and credentials join our team at Duke," said Dr. Carol Epling, director for Employee Occupational Health and Wellness. "She has a proven track record of creating innovative approaches to serve and support the clinical community at one of the nation's premier institutions. The program has grown and developed under her leadership, and we are looking forward to her helping build on the success of Duke's Personal Assistance Service."
Capitanio will begin her new role at Duke April 16, 2018, and after the school year ends she will be joined by her husband, two children, two dogs, and four chickens, which the family has raised for about four years.
"I refer to the chickens as 'the ladies'," Capitanio said. "We've had chickens for about four years now and my kids just love having them."
Capitanio succeeds Andy Silberman, who retired in 2017 after nearly 40 years of service that included the founding of Personal Assistance Service in 1985. Since his retirement, Terry Nicotra has served as the interim director.