Get a Discount on Bike Shares
LimeBike and Spin offer half off rates for anyone with a .edu email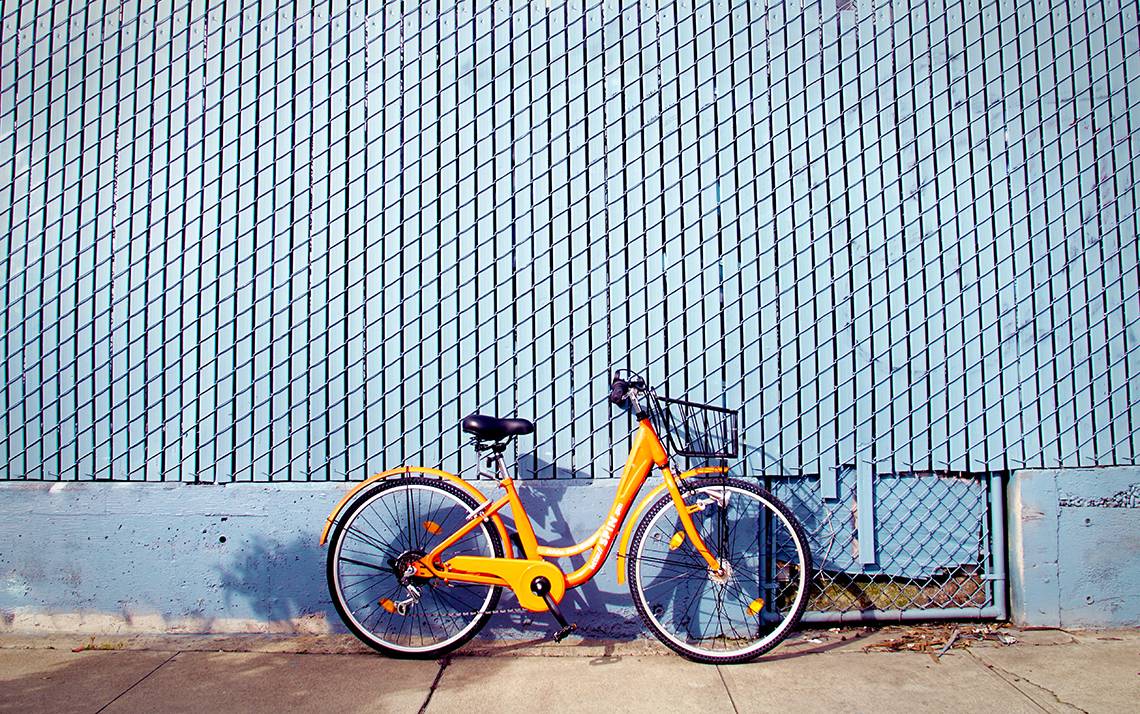 Members of the Duke community can take advantage of a 50 percent discount with two bike-sharing programs that have recently arrived in Durham to take a quick spin across campus or across town.
LimeBike and Spin, which launched in November by the City of Durham, are dockless bike-sharing programs that allow users to download a smartphone app and rent a bike at any time. The discount, which is available to anyone with .edu email, decreases rides from one dollar to 50 cents for every half hour. Users should download the Spin and LimeBike mobile apps and use their Duke email when registering to access the discount.
"We're hoping this encourages alternative transportation for short trips," said Carl DePinto, director of Duke Parking and Transportation Services.
About 50 bikes will be stationed around East, West and Central campuses, the medical center and Swift Apartments.
When rides are finished at Duke, bikes must be parked at designated campus racks to keep them secure and ease congestion, according to Duke policy. If a rack is full, cyclists should place the bike next to the rack and out of the way of pedestrians and other traffic. Failure to do so will result in a fine and impound fee.
Duke has nearly 3,000 parking spaces for bikes around the university and health system campus. Find racks by going to maps.duke.edu and clicking "Transportation."
Duke has been working since August to ease congestion and make sidewalks safer for pedestrians. Over the summer, a bicycle dismount zone was implemented for the blue slate sidewalks on Abele Quad and the pedestrian concourse known as the Bryan Center Plaza. Mopeds and motorcycles are prohibited from these areas.