Estimating Cost To Attend Duke Now Easier
University joins 30 schools using an online tool to easily estimate costs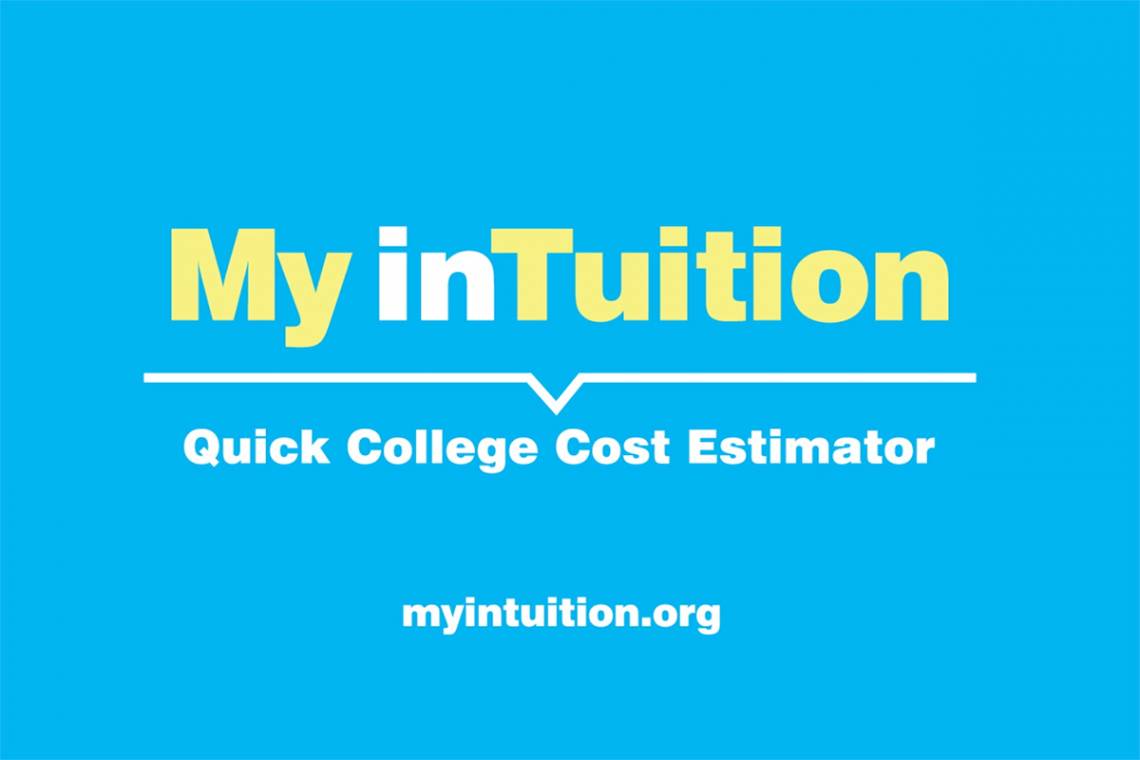 Duke has launched an online tool to help families easily estimate their cost of sending a child to attend the university.
Users of the online tool MyinTuition provide six basic financial numbers to help them calculate college costs in just a few minutes. These numbers include total family income, value of their house, any remaining mortgage balance, cash in the bank, and savings held in retirement accounts and other investment accounts. No tax forms are required.
In just a few minutes, participants then receive individualized estimates of the cost of college, including out-of-pocket costs, available loans and work-study opportunities and scholarship assistance. The tool is touted as easy to use and more straightforward than the typical net price calculator.
"The estimator should help families get a quick general idea of what the cost to them would be at Duke," says Alison Rabil, assistant vice provost and director of financial aid at Duke. "It's six easy questions meant to provide a general estimate. We are hoping that families will use the tool to realize that Duke is a very real possibility financially."
Families can still get a more detailed cost estimate.
"After getting an estimate, if families are interested in a more exact calculation, they can access the net price calculator, which is more detailed and requires more information," Rabil says.
The Duke MyinTuition tool is accessible at https://financialaid.duke.edu/estimate-your-aid.
Since its launch in 2013, 15 schools have used the tool. Duke is among 16 additional schools that announced this week they are implementing the tool, including Brown, Yale, Johns Hopkins and Boston College. (Read a New York Times article about the tool.)
Phillip Levine, an economics professor at Wellesley College and founder and CEO of MyinTuition Corp., developed the tool. Between April 2017 and January 2018, more than 150,000 people used the tool to generate college estimates, the company estimates.
The tool also provides guidance to high-performing students from lower-income families who might think certain colleges are out of reach due to costs, according to the company.
"Providing access to low-income students is Northwestern's top enrollment priority," according to Michael Mills, associate provost for university enrollment at Northwestern University. "MyinTuition is an important tool toward that goal, as it eliminates the stress and mystery surrounding the aid process."
Added Jeremiah Quinlan, dean of undergraduate admissions and financial aid at Yale University, added: "There is an information gap about what it actually costs a family to attend Yale. We want to change perceptions and ensure that students never miss an opportunity to apply for admission because of an incorrect assumption about costs."