5 Free Things to do at Duke in January
Kick off 2018 with events that showcase art, music, literature and basketball
You don't have to look too far into the new year to find some fun, free events happening at Duke. There's plenty to enjoy in January.
Hear how a major literary editor was shaped by his time at Duke or how an influential Durham hip-hop producer earned a Grammy nomination. Learn more about horns, basketball and how a 17th-century painter's use of light and composition still inspires artists today.
Each month during the academic year, the Working@Duke editorial team searches the Duke Event Calendar for five free, fun things to do at Duke. Check back during the first week of February for more.
January 14 – Contemporary Artist Series: Burk Uzzle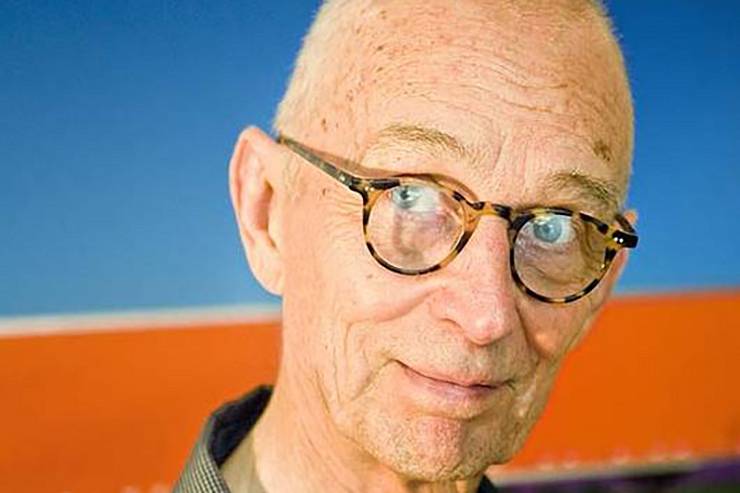 Burk Uzzle, the youngest photographer hired by Life Magazine, will hold a talk at 3 p.m. at the Nasher Museum of Art. Part of the Nasher Museum's Contemporary Artist Series, Uzzle's talk will center on what can be learned about the use of light, shadow and composition in the work of renaissance artist Carlo Dolci.
The talk, sponsored by the North Carolina Arts Council, is free and open to all.
Sunday also marks the final chance to see the ticketed exhibition "The Medici's Painter: Carlo Dolci and 17th-century Florence."
January 18 – How to Get Nominated for a Grammy, Featuring 9th Wonder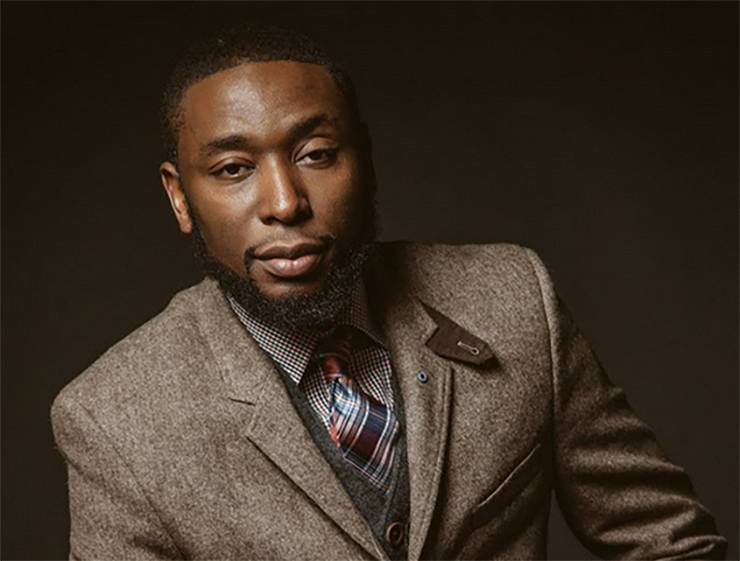 Patrick Douthit, a.k.a 9th Wonder, will discuss the work behind his two recent Grammy nominations. The producer received recognition for his work on Kendrick Lamar's most recent release, which is up for Album of the Year, and his contributions to Rapsody's "Laila's Wisdom," which is up for Best Rap Album.
Douthit is a lecturing fellow in Duke's African and African-American Studies Department.
The talk is part of a reception and launch for "SexyNotSilent," a visual arts exhibit in the Jameson Art Gallery in the Friedl Building on East Campus.
The event begins at 7 p.m. at the Friedl Atrium. Refreshments will be served.
January 19 – Conversation with Editor Bob Loomis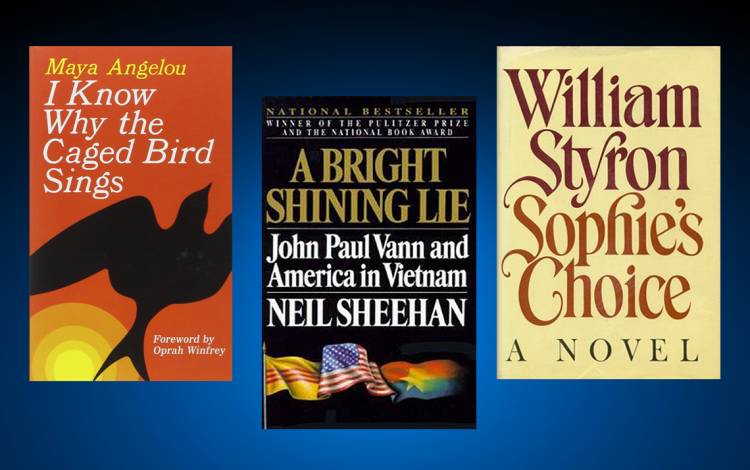 During his time at Random House, Bob Loomis, a 1949 Duke graduate, edited award-winning works by Maya Angelou, Edmund Morris, Calvin Trillin and fellow Duke alum William Styron. He helped authors earn Pulitzer Prizes and National Book Awards.
He'll sit down with guests for an informal lunchtime conversation about the literary culture on campus in the post-war years.
The event begins at noon in Room 249 of Rubenstein Library. A light lunch will be served. Registration is requested.
January 26 – Courtside: Photographs by Bill Bamberger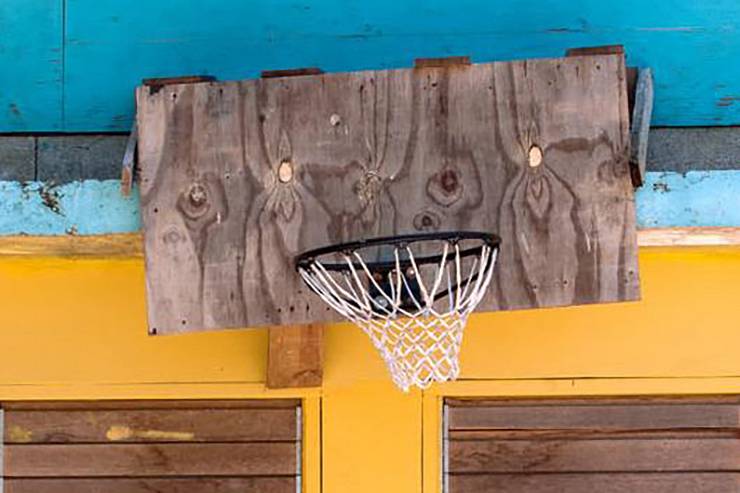 Durham-based photographer Bill Bamberger has photographed basketball hoops around the globe, highlighting the ways the game can become a thread that holds communities together and creates relationships.
"Courtside" features 26 photos showcasing the breadth of the game's reach. The exhibit was co-curated with undergraduate students as part of a Curatorial Practicum class taught at the Nasher Museum.
Hear Bamberger, an instructor with Duke's Center for Documentary Studies, tell the story behind the images at 6 p.m. in the Nasher Museum's Collection Galleries.
January 28 – Natural Horn Recital
Rachel Niketopoulos and Chris Caudill, members of the horn section of the North Carolina Symphony, lead a tour through the history of baroque and classical horn music featuring works of Jean-Baptiste Duvernoy, Jacques Francois Gallay, Wolfgang Amadeus Mozart, Camille Saint-Saens and more.
Harpist Vonda Darr and pianist Jacqueline Nappi will accompany Niketopoulos and Caudill. The event begins at 3 p.m. at Baldwin Auditorium.