Enter the 2017 Holiday Cookie Contest
Prizes awarded for Best Tasting, Best Decorated and Best Overall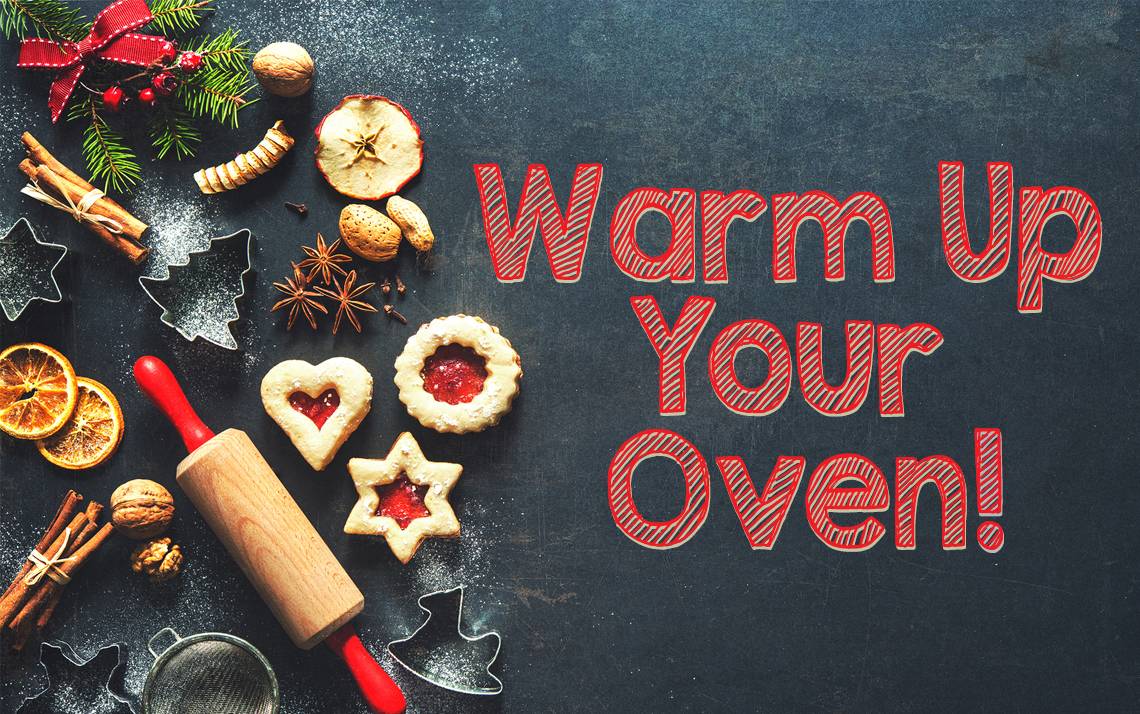 Melt butter, pre-heat your oven and break out those cooling racks.
It's time to submit your tastiest cookie in the annual Working@Duke Holiday Cookie Contest.
The contest is December 11-12 with a panel of Duke employee judges deciding the Best Tasting, Best Decorated and Best Overall. The contest is open to University and Health System employees and all you have to do to enter is:
Complete this entry form by 1 p.m. Dec. 12 AND drop off six holiday cookies with your name, department and phone number included. Truffles, bars and pastries are not eligible. Cookies can only be dropped off from 8 a.m. to 5 p.m. Dec. 11, or 8 a.m. to 1 p.m. Dec. 12, in Office 01 at Duke's Human Resources Building (705 Broad Street). Parking is available for free in the visitor area.
Include your name, department and phone number with the cookies.
Judging takes place from 3 to 4 p.m. on Dec. 12.
Winners will be announced on Duke Today by 5 p.m. on Friday, Dec. 15. The judges are:
Marti Brauer, Information Security Analyst for Duke Health Technology Solutions
Kate Collins, assistant librarian and coordinator of the Rubenstein Test Kitchen
Mark Turner, executive chef of Duke Dining
Kelsey Liddle, staff specialist for the Office of the University Registrar
Liddle is last year's Best Overall winner for her vanilla macarons with white chocolate peppermint buttercream.
"I'm really excited to be a judge this year," Liddle said. "So many of people's recipes are cookies they make for their family or loved ones. That makes it special."
Prizes include a $50 card from Duke Stores for Best Overall and $25 cards for Best Tasting and Best Decorated. Winners also receive printed booklets of submitted recipes.
Jill Zalewski, a residence coordinator with Housing, Dining and Residence Life, won Best Tasting last year for her hot chocolate sugar cookie cup. Erin Watkins, a clinical nurse in the Intensive Care Nursery, won Best Decorated for sugar cookies decorated in the likeness of Santa Claus, a gingerbread and more.
Questions? Call Jonathan Black at 919-681-9965.