Aiming to Inspire Innovation
'Internet of Things' Open House on Oct. 17 hopes to spark creativity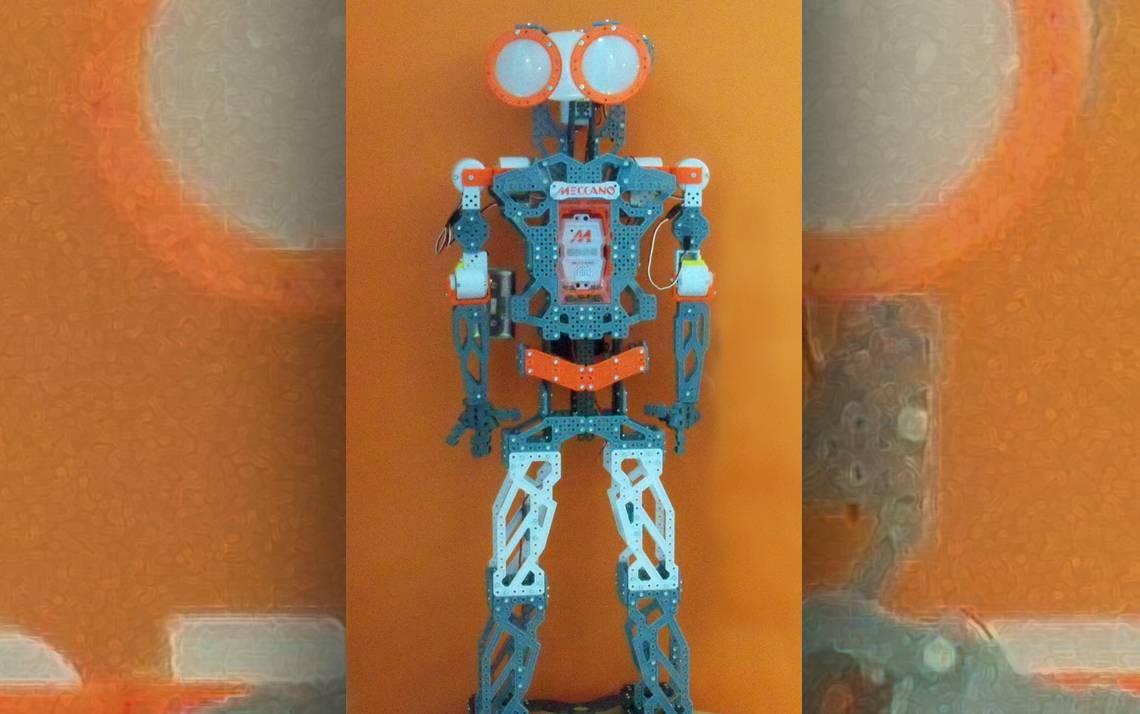 The goal of Internet of Things Open House is to offer visitors a chance to simply get their hands on the devices that could help reshape the way many tasks – both simple and complex – get done.
But it's what the guests do after they leave the event on Oct. 17 that's what the event is truly about.
The Duke Digital Initiative (DDI) explores new and emerging technologies in an effort to see how they can be used by students, staff and faculty to better teach or learn. This year, the DDI, a collaboration between the Office of Information Technology and the Center for Instructional Technology, is sponsoring an initiative for what's loosely described as the "Internet of Things," or the concept of devices that can communicate with one another, or the internet, and thus operate more intelligently.
"What the initiative hopes to do is help the Duke community learn more about the challenges and opportunities that the Internet of Things, especially at the consumer level, can bring to Duke in the teaching and learning arena," said Elizabeth Evans, managing producer for DDI.
Among the items that will be available to tinker with at the open house, which runs from 2-4 p.m. in the Technology Engagement Center, will be Samsung SmartThings power outlets, Philips Hue lightbulbs and a four-foot tall Meccano robot, all of which can be controlled via a smartphone app. Guests can also see how a Netatmo Weather Station and an Amazon Dot can be used to automate a home or office.
"It's not quite household terminology just yet," said Michael Faber, program manager of OIT's Innovation Co-Lab. "But even if people haven't heard the term 'Internet of Things,' they're probably beginning to understand what it means."
The hope is that seeing these devices in action will inspire visitors to figure out ways to incorporate the technology into their work.
Another part of DDI's work – which will gain steam after the open house – offers students a chance to create their own versions of the technology.
Starting later this month, Evans said roughly 500 SparkFun inventors' kits will begin being handed out to students on a first-come-first-served basis. Each kit features a small internet-connected computer, an array of sensors, lights and simple machines as well as the small wires needed to connect them all. Using plans that have already been developed or guided by their own creativity, users can create a wide variety of devices.
Staff at the Innovation Co-Lab will be available to help students solve any obstacles and will follow the progress of their creations.
"These aren't going to be crazy ground-breaking things, but they're going to be little micro-challenges that make your life a little better, more efficient or smarter, and hopefully you'll learn something in the process," Faber said. "I'm excited to see what the students come up with."
Faculty curious about incorporating the kits into their classwork can also request them. Those interested are encouraged to visit the open house or contact DDI for more information.