Love of Nature Fuels #DukeTimeOff Photo Winners
See the two winning photos and 15 other pictures from the employee summer photo campaign
Audra Ang moved to North Carolina in 2012. Ever since, she's been falling in love with the state and its natural places.
"One of the things I really like doing is exploring the area and discovering the things that make it special," said Ang, a senior public relations specialist for University Development.
One day after work this summer, she and a friend visited the Neuse River Greenway Trail in Raleigh and snapped photos of sunflowers around sunset.
"We immediately felt the magic of the area," Ang said. "It was the golden hour, the sun was setting and there were a ton of people there. It just felt like a great community event."
One of her pictures, below, resulted in Ang winning the grand prize - a night at the JB Duke Hotel - in the 2017 #DukeTimeOff photo campaign.

Ang's photo was selected from approximately 430 photos shared by Duke staff and faculty, including pictures from six different continents. The 2017 #DukeTimeOff campaign, which ran from May 26 to August 11, highlighted the hobbies, excitement, and big and small summer adventures of University and Health System employees.
The other grand prize photo, below, came from Katie Donahue, a clinical nurse in Duke Health System. Donahue earned dinner for two at the Washington Duke Inn.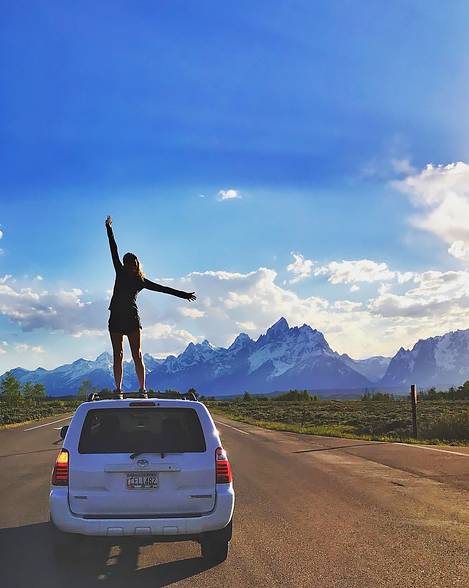 Donahue spent part of June visiting a friend in Jackson Hole, Wyoming. She spent a week "exploring, hiking, camping and visiting Yellowstone National Park." This picture, taken during a drive back from Grand Teton National Park, captured Donahue on top of a car, soaking in Wyoming's wide open spaces.
"It was kind of a spur-of-the-moment picture," Donahue said. "We were driving back and the road was empty. It was a really pretty view, so we stopped. It was a fun moment."
While pictures were being shared over the summer, a few employees kept popping up. Here are selections from four employees who routinely shared beautiful images of their #DukeTimeOff. As the campaign's most active participants, they each receive a $25 card to Duke University Stores.

Informatics Educator with Duke Health Technology Solutions Michael Palko kept his photographic eye open all summer. But this shot of a quiet beach at Surf City was a favorite.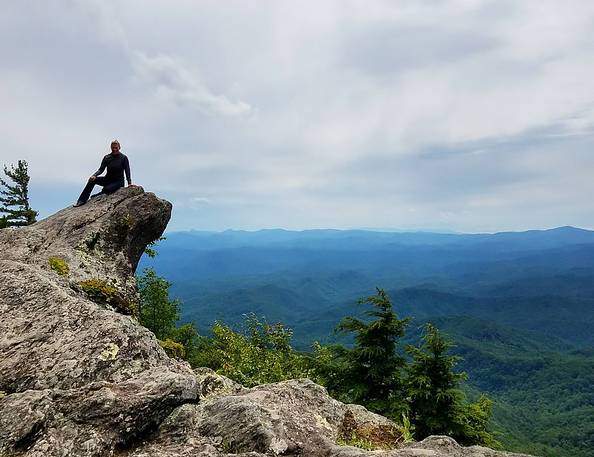 Among the photos Kara Bonneau, a database analyst with the Center for Child and Family Policy, shared, this one taken during a hike near Blowing Rock was particularly majestic.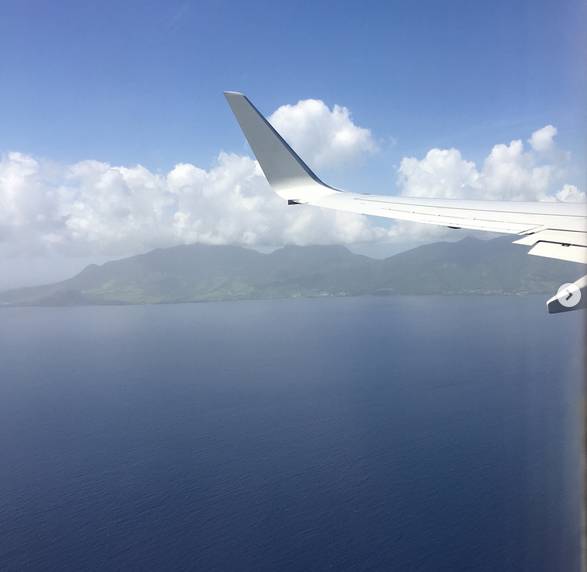 Lindsay Gordon-Faranda, a public relations specialist for Duke Children's Hospital, had a busy summer. This shot from her trip to St. Kitts and Nevis captures the excitement of an adventure about to begin.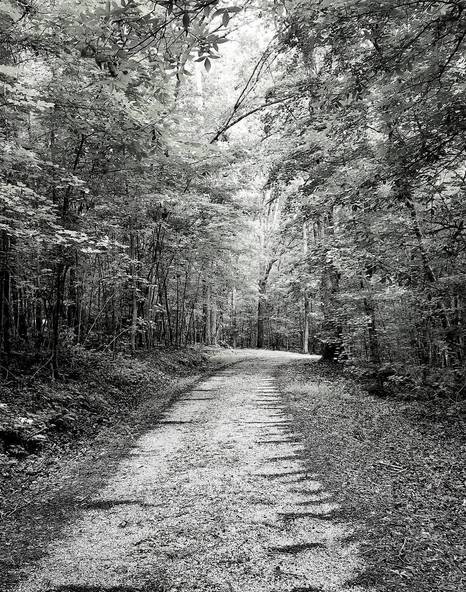 Jacqueline Rimmler, a clinical research analyst at Duke Cancer Institute, kept her camera busy during many walks in nature. This picture taken during a hike in Duke Forest illustrates the peace and quiet she found on those outings.
Finally, over the course of the campaign, there were many photos that captured the value of time away from work. Here are 11 that the Working@Duke editorial staff found particularly amazing.
Medical Lab Scientist Jessica Robertson took a "trip of a lifetime" to Israel in June. She shared this photo of floating in the Dead Sea with her husband. She said it was "one of our very favorite memories."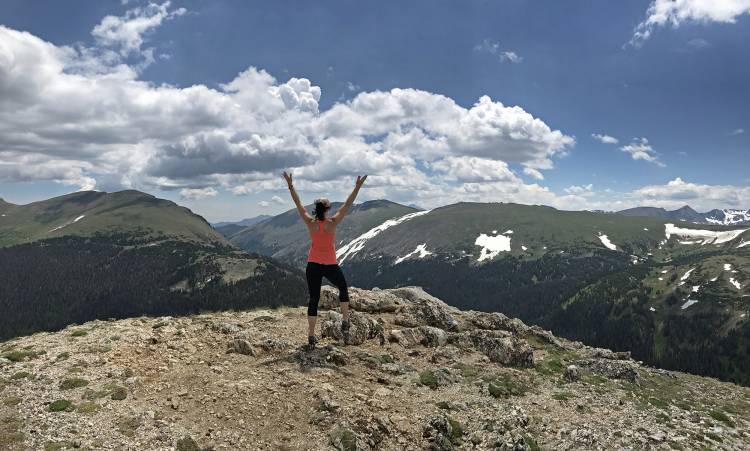 Kathryn Kreider and her husband, Jon, spent part of their time off traveling to Rocky Mountain National Park, where they snapped this photo during a hike that featured this view from 12,000 feet up.
"Time off is critical to recharge your mind, body and spirit," she said. "It provides perspective and a renewed sense of purpose."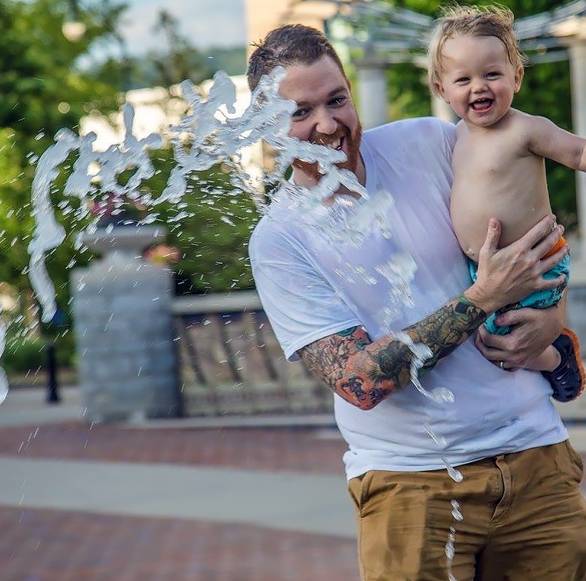 Associate Director of Student Affairs Kyle Fox shared this photo from a trip to Asheville. He and his son enjoyed the pop-up waterpark dubbed "Splashville," which comes to life in the summer in the city's Pack Square.
In early June, Le'Teya Robinson and her family and friends gathered a Lake Lynn Park in Raleigh to celebrate the birthdays of her son Casey and her husband Kenny.
"Time off is important so one can spend time with those who mean the most," she said.

Mike Tuggle, an exercise physiologist at Duke Health and Fitness Center, posted this photo of a day off that began with a run with his "doghter."
"Took the day off to spend with family," he said.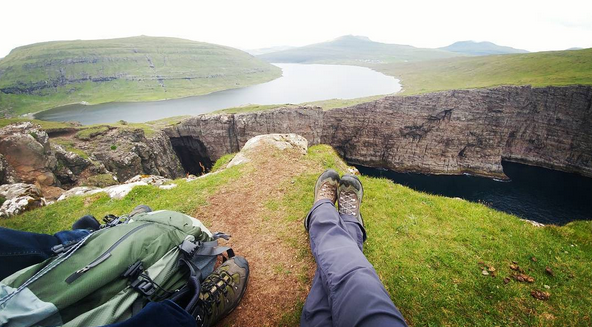 Critical Care Clinical Pharmacist Morgan Trammel spent part of her summer hiking the remote Faroe Islands. She shared this photo of a spot along the cliffs above Lake Sørvágsvatn where she stopped for lunch and enjoyed the view.
"The optical illusion is so incredible, but the picture makes the massive cliffs look small," she said.

Samantha Shaltz, a lab research analyst in Duke's Department of Molecular Genetics and Microbiology, and her husband Brad provided one of the campaign's most inventive photos. Taken with a drone, this shot features the pair taking a moment to relax during a June kayak trip to Falls Lake.
Shaltz said the image captures her #DukeTimeOff, which "normally consists of crazy kayaking adventures with my husband every weekend in the summer, rain or shine!"
Simone Pitre, a program coordinator with the Global Health Innovation Center, visited her sister in Australia earlier this summer. She shared this image of her attempt at zip-lining over the Crystal Cascades Watering Hole near Cairns, Australia.
She wrote that she "enjoyed my #DukeTimeOff by trading a cubicle for a waterfall!"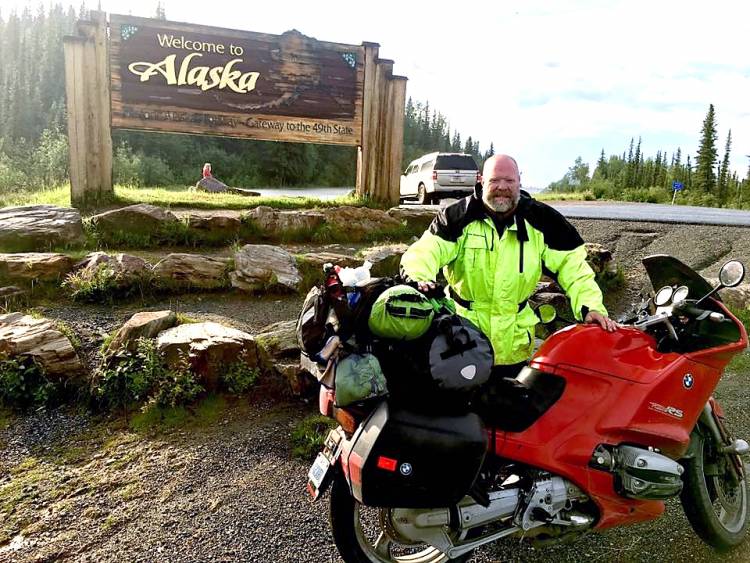 Tim Pennigar, a project manager with Duke Health Systems, snapped this photo on July 5 at the border between Alaska and Canada's Yukon Territory. At that point, he was on the home stretch of an epic 11,000-mile motorcycle journey from Durham to Alaska and back.
"Personally, hitting the road for a long-distance motorcycle ride creates space for solitude and reflection – basically time to "work things out" while going really fast," he wrote.

Clinical nurse Victoria Yap shared this photo from her July trip to Sunset Beach.
"Sun, sand and serenity, my idea of Duke Time off," she wrote.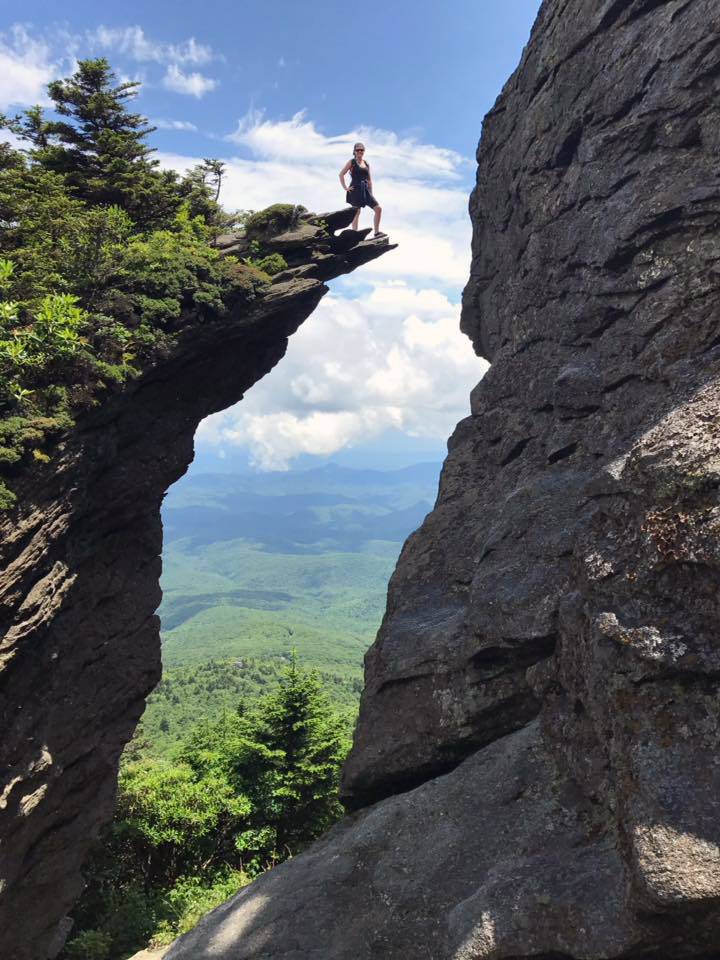 Natalie King, an embryologist with Duke Fertility, shared this photo during a trip to Grandfather Mountain she took in late June. This photo was taken from the mountain itself, showcasing some of the stunning views of western North Carolina.
Thank you to all Duke staff and faculty who participated this year.