#DukeTimeOff Photo Campaign Enters Final Week
As campaign winds down, employees share pictures of their adventures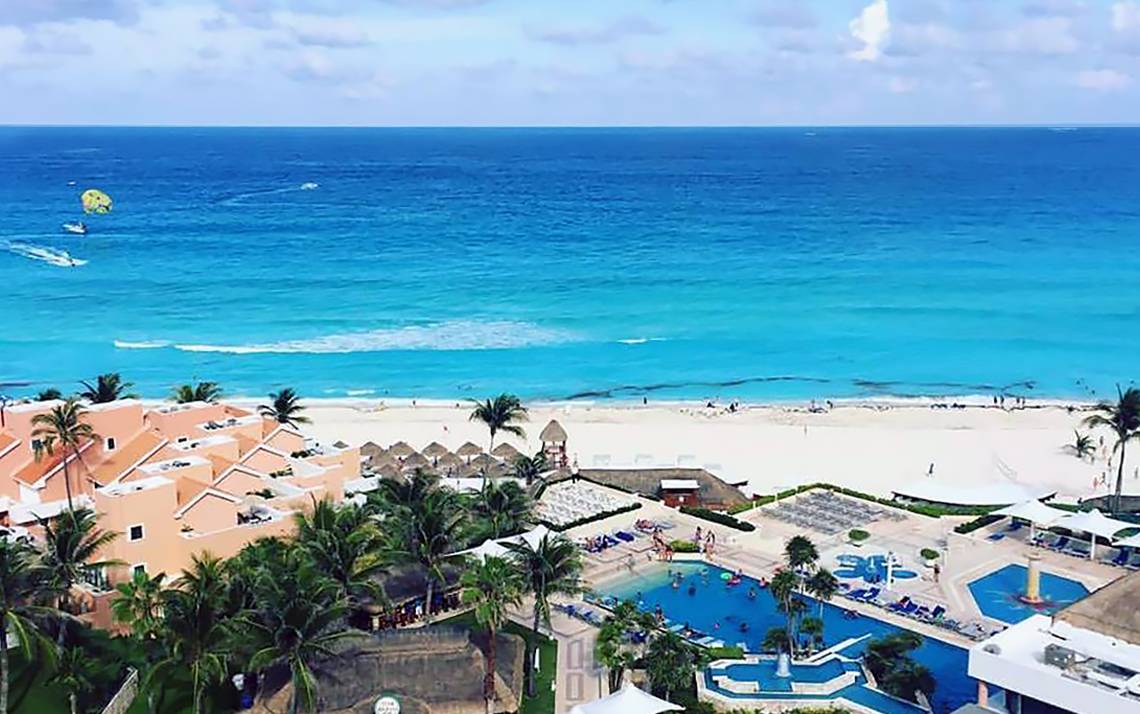 Jay Arzola, a specialist at the Human Resources Information Center, shared this bittersweet photo of the view on the last day of his vacation in Cancun, Mexico.
Much like Arzola's vacation, the #DukeTimeOff photo contest is nearing its end.
August 11, 2017 is the final day for Duke employees to share or submit photos of their summer adventures, hobbies or trips and be eligible for prizes that include an overnight stay at the J.B. Duke Hotel and dinner for two at the Washington Duke Inn. Submit photos here, or share them on Twitter with the #DukeTimeOff hashtag or on the Working@Duke facebook page. To be eligible for prizes, photos must be taken between May 26, 2017-Aug. 11, 2017
As we hit the home stretch, here are some fun shots from the past week.
Faten Antoun of Duke Divinity School met her daughter, who lives in Nashville, in Pigeon Forge, Tennessee, over the weekend of July Fourth. Antoun said you can spot her in this photo of the family's whitewater rafting trip because she's the one "in the right throwing a tantrum."
Mathematics professor Lewis Blake and his wife have a goal of hiking in each one of North Carolina's state parks. Here's a photo from their July hike in Crowders Mountain State Park.
"As much as I have enjoyed working for Duke, time spent bonding with family and connecting with nature is important for the soul," Blake wrote. "Such activities serve to complete the overall satisfaction I feel regarding my family, my work, and life in general."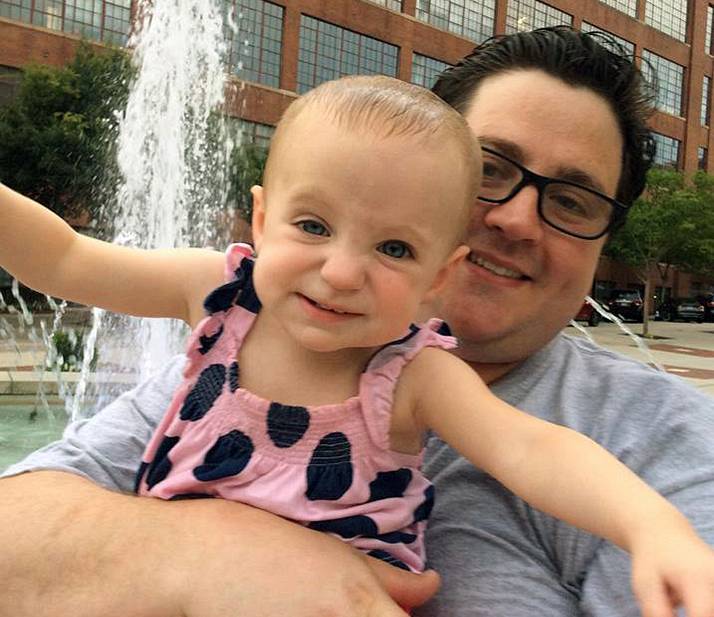 Sous chef Sebastian Marcet shared this photo of a day at Durham Bulls Athletic Park with his young daughter Sarah Anne, who he reports is in the process of learning to walk.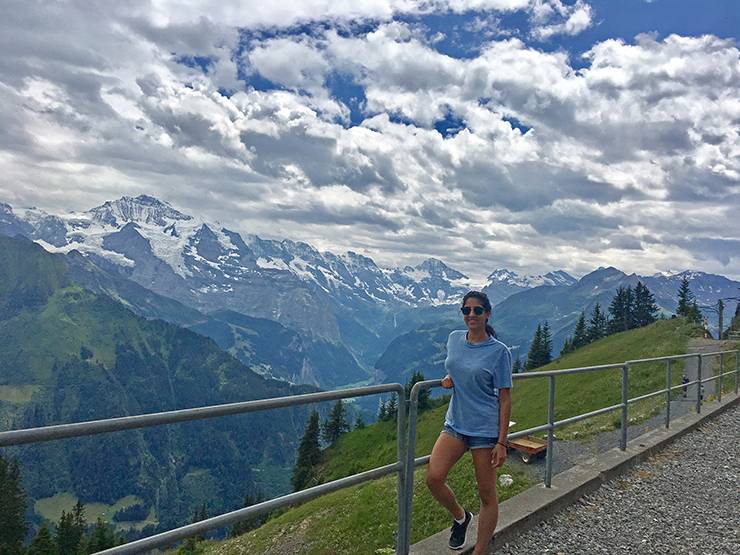 Clinical Trials Coordinator Mina Baqai spent two weeks exploring Switzerland this summer. This photo was taken in Schynige Platte, which at roughly 11,000 feet, is one of the highest viewing points in the Swiss Alps.
"Time off is important not only physically, but more importantly, mentally," she wrote. "It allows you to de-plug yourself from daily roles and focus on yourself."