Register for Staff Sustainability Workshop
Registration is now available for the staff sustainability workshop on June 14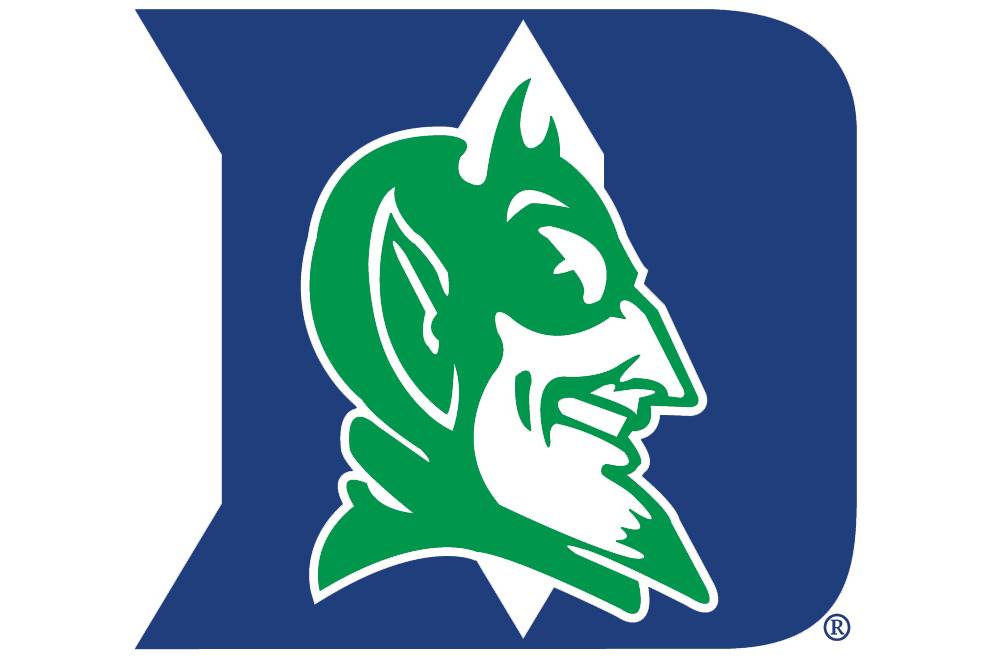 Do you want to increase the sustainability of your workplace? Interested in pursuing Green Workplace Certification?
Register today for the Leading for Environmental Sustainability Workshop on from 8:30-11:30 a.m. June 14 in 249 Rubenstein Library. Sustainable Duke offers this workshop through HR Learning & Organization Development each quarter and will provide you with the materials and skills necessary to "green" your office.
To register, login to Duke@Work and click on the MyLearning link under the MyCareer section.
This three hour workshop will provide you with the materials and skills necessary to "green" your office. Sustainability is an expanding
field and a serious commitment at Duke. Duke President Richard H. Brodhead signed the American College & University Presidents Climate Commitment (ACUPCC) in 2007, and Duke has since developed a Climate Action Plan that will guide the University in achieving climate neutrality by 2024.
Becoming the sustainability expert in your office can help provide a competitive advantage in the workplace while helping Duke address climate change and other environmental issues.
In the workshop we will cover:
sustainability efforts at Duke University
personal changes you can make to reduce your environmental footprint at work
guiding your department through the Duke Green Workplace Certification
starting and leading a green team
resources provided by Sustainable Duke to assist you in office greening
Workshop attendees will have the option of becoming part of a network of staff members at Duke who are committed to greening their workplace and are interested in learning from the successes and challenges of their peers in other offices across campus. Sustainable Duke will provide ongoing advice and assistance to these individuals.