What We Value Most About Duke's Benefits
With the arrival of Personalized Benefits Statements, employees share their favorite Duke offerings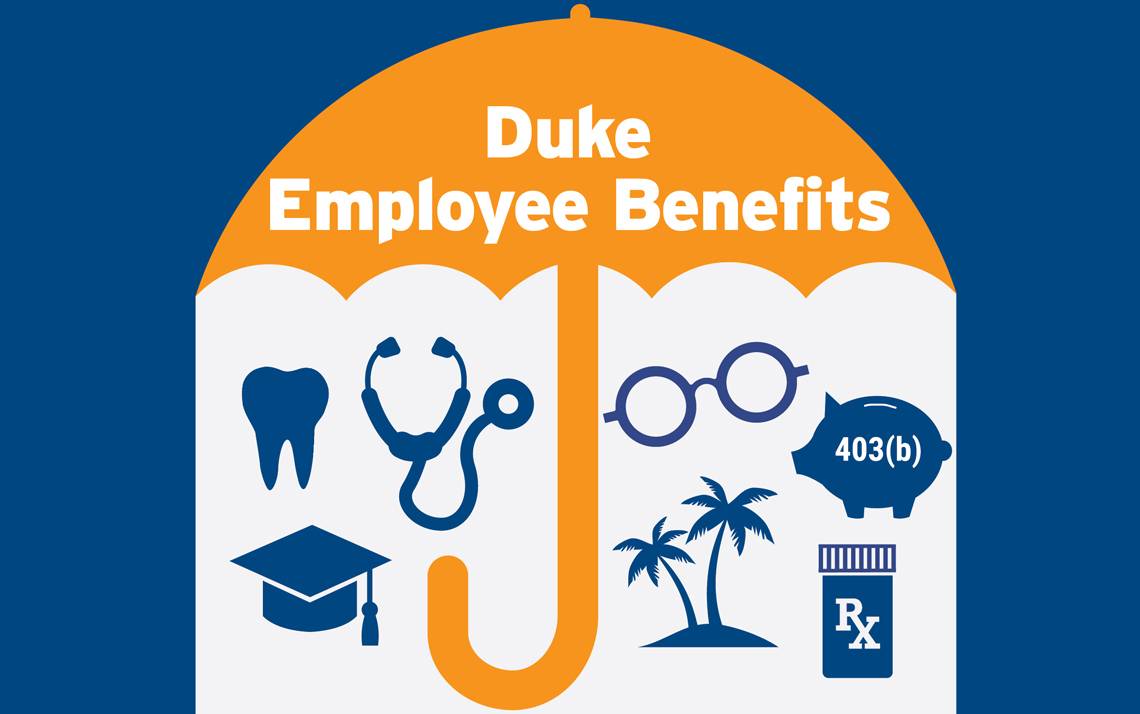 For many employees, working at Duke provides more than a paycheck. From health and wellness initiatives to opportunities to indulge a curious mind, working at the University and Health System can be enriching in a variety of ways.
That comes into sharper focus this month as 37,000 staff and faculty receive Personal Benefits Statements that summarize each employee's total compensation.
All told, Duke invested $585 million in benefits during fiscal year 2016, up from $560 million a year earlier. From that 2016 total, $212 million went to healthcare.
"Duke remains committed to providing a nationally competitive benefits program as part of our total compensation package for our faculty and staff," said Kyle Cavanaugh, vice president for Administration. "The combination of our work culture, mission, direct compensation, and benefits, continue to place Duke as being one of the premier employers in the nation."
Working@Duke asked employees to share the benefits they enjoy the most. Here are some responses.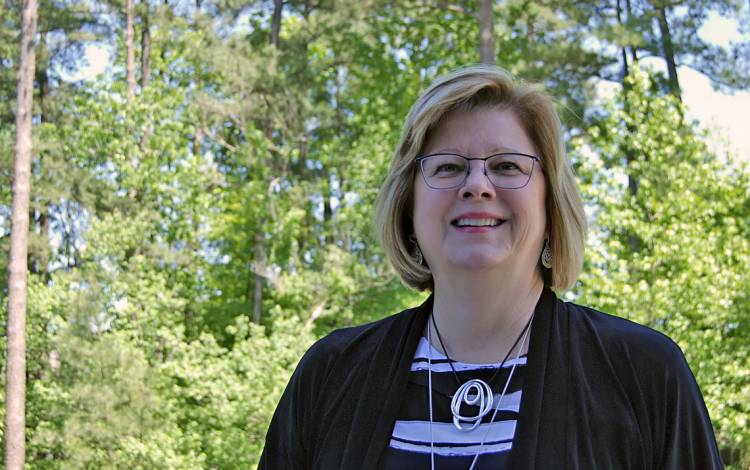 Marti Brauer, an information security analyst at Duke Health Technology Solutions, kept her son on her insurance until he was 26. Now her husband, who is retired, is on her plan.
The reason is simple. Brauer, who has worked at Duke since 1995, said that the plan has an unbeatable mix of affordability and top-notch care.
On occasion, Brauer has had to see some of Duke's specialty doctors. And each time, she's left impressed with the care. She said she's even had family members from other states get referred to the same Duke doctors she's seen as part of her standard care.
"They're best in the country," Brauer said. "Not only does the insurance pay for it, but we have access to the best doctors in the world.

Mary Nettleton, staff assistant to the Dean of Humanities, can see Perkins Library from her desk in the Allen Building. Her favorite benefit at Duke: the Libraries.
Nettleton, who has been at Duke for 18 years, said Duke Libraries is the perfect complement to a curious mind.
She borrows everything from cookbooks to beach reads. A few years ago, before hiking Spain's Camino de Santiago, she read several books about people's experiences on the trail.
She recently saw an interesting piece at the Full Frame Documentary Film Festival on the Trail of Tears and then checked out a book on the subject.
"It's a great resource," Nettleton said. "It's generous. I'm sure a lot of people take advantage of it. … It's just a great space. There's so much over there that I haven't explored."

Kat Herstein, business development associate at Duke Clinical Research Institute, arrived at Duke last year. Among the benefits that attracted her was the paid time off.
The time off policy allows employees to take ample time away from work and, in some cases, donate time off to colleagues who run out due to health problems.
"Duke's PTO policy demonstrates a culture of support for others and supports the value of a true work/life balance," Herstein said.
Herstein recently got her first chance to take advantage of paid time off. In April, she went with her husband to Arizona, visiting family, seeing the red rocks of Sedona and checking out the Grand Canyon.
"It was such a wonderful vacation," Herstein said. "And it was great to know that my team was here to back me up."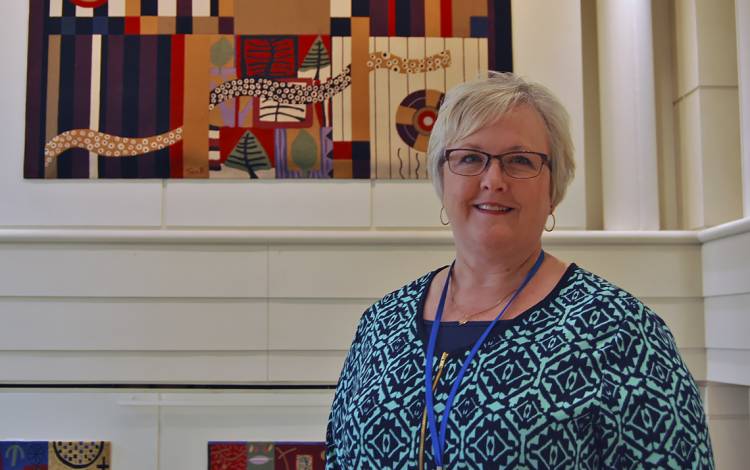 Cheryl Mayton, a clinical trials coordinator at Duke Clinical Research Institute, has Duke Basic health coverage for herself and her husband. Her favorite part of the plan is the orange and blue WageWorks card she pulls out of her wallet for her Health Care Reimbursement Account.
Covering eligible health expenses, the account combines money taken out of an employee's paycheck before taxes and a contribution from Duke. Mayton, who has been at Duke for 10 years, has found it to be an especially useful tool.
"When open enrollment comes up, we plan the budget for the next year," Mayton said. "Are we going to want new eyeglasses? Are we going to need extra dental care? … It helps cover those extra costs."
This year, Mayton and her husband used some of the money to update their eyeglasses.
"The styles change so much," Mayton said. "Ours were getting pretty old."

When Nikita Shah was a few days into her job as a clinical research coordinator with Duke's division of General Internal Medicine, she was steered to a free health check offered by roving nurses with LIVE FOR LIFE, Duke's employee wellness program.
"I was like, 'What is this?'" said Shah, who was hired in August.
When she learned more about LIVE FOR LIFE, which offers a broad range of programs for employees to take charge for their health, she was impressed.
"I did not have anything like that at my previous job," Shah said. "… It was cool that (Duke) took the time out to care about employee health and wellness."
She took part in the "Maintain Don't Gain" program over the winter holidays, losing eight pounds. Now, she's taking part in the "Fit in 15" initiative, charting her exercise each day in an effort to stay fit and add to her growing stack of LIVE FOR LIFE dollars, which can be spent of fitness-related items.
"I'm a big saver, so I haven't spent anything yet," Shah said. "I don't know what I'm saving for. I'm hoping by the end of this one, I'll spend them on something."