PUBLISHED
Duke Junior Ashlyn Nuckols Named 2017 Beinecke Scholar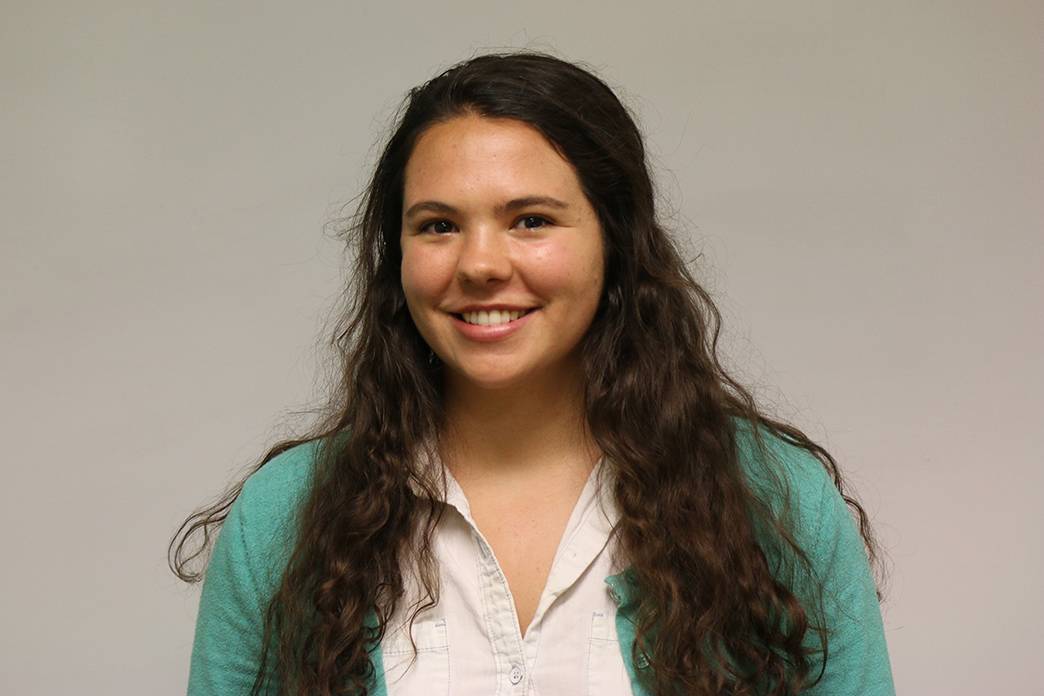 Duke University junior Ashlyn Nuckols is among 20 students nationwide selected as 2017 Beinecke Scholars.
The Beinecke Scholarship supports students of exceptional promise as they attend the graduate school of their choice. Beinecke recipients receive $4,000 in their senior year of undergraduate studies and $30,000 during graduate school. A student must apply as a junior, demonstrate financial need and plan to study arts, humanities or social sciences. 
Nuckols, from Essex, Vermont, studies cultural anthropology, with a minor in political science.
She has worked with the Samuel Dubois Cook Center on Social Equity at Duke, producing a documentary exhibit titled "Trying to Get By: (Not) Making Ends Meet in Our Low Wage Economy" that was presented at the 2015 Oral History Association Conference. Nuckols also co-founded the Cook Center Media Workshop, a documentary production group.
In 2015, she went to Medellín, Colombia, as part of the DukeEngage program and created videos for Mobility/Movilidad, a social advocacy nonprofit. Nuckols later received the John Hope Franklin Award in the Documentary Arts, which she used to return to Medellín in 2016 and produce "Mujeres de Las Monatañas," an independent project on female leadership.
This year, Nuckols serves as the president of Duke's chapter of United Students Against Sweatshops and co-chair of a subcommittee of the national United Students Against Sweatshops.
"Ashlyn is an extremely brilliant and engaged student -- one of the best undergraduates I have ever taught," said Laurent Dubois, a professor of romance studies and history at Duke. "She already has a deep and firm grasp of both theoretical questions and the process of research. She will excel in graduate school."
Nuckols hopes to pursue a degree in comparative social policy at Oxford University before embarking on a Ph.D. in anthropology or political science.
"I want to build on my current research, which investigates the ways in which progressive movements attempt to build community, solidarity and collective identity across a myriad of differences in these polarizing times," Nuckols said.
The Beinecke Scholarship Program was established in 1971 to honor Edwin, Frederick and Walter Beinecke by encouraging students to pursue graduate studies in the arts, humanities and social sciences.
To learn more about the Beinecke scholarship, visit http://fdnweb.org/beinecke.