Duke Alumna Named International Gates-Cambridge Scholar
Liangliang Zhang is among 55 international recipients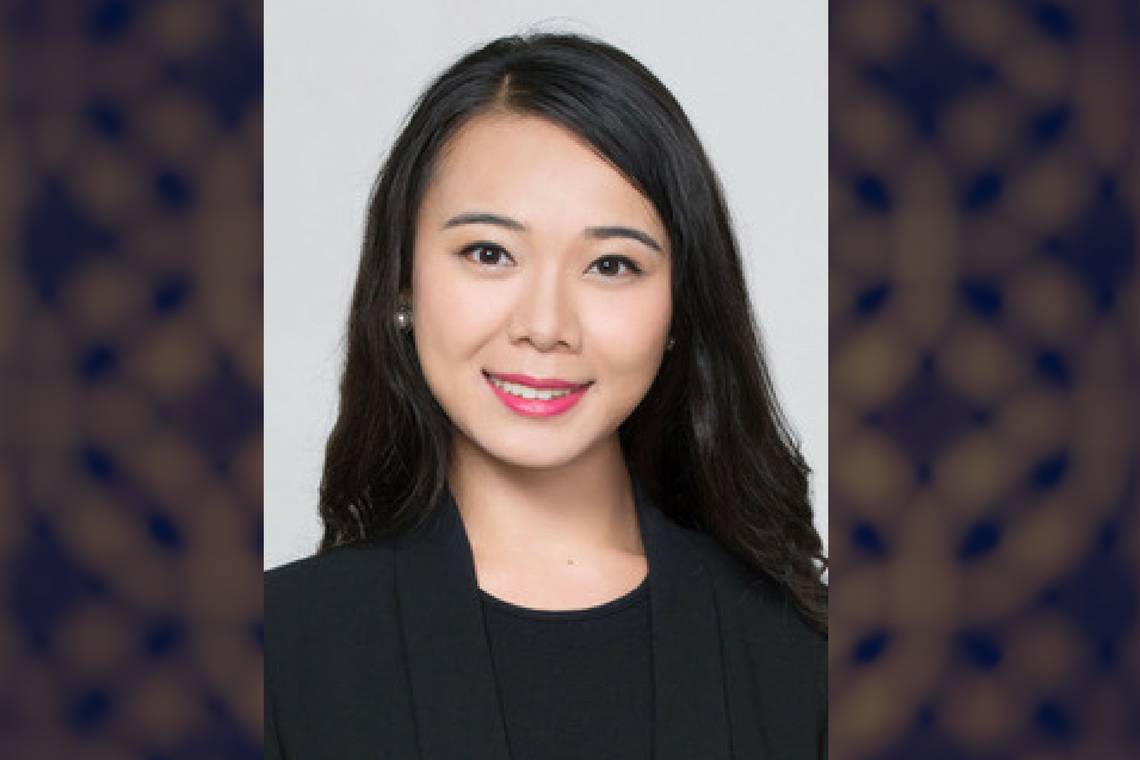 DURHAM, N.C. -- Duke alumna Liangliang Zhang is among 55 international recipients selected for the Gates-Cambridge Scholarship, which covers a student's tuition and living expenses while completing a graduate degree at the University of Cambridge.
Zhang will join Duke senior Jessica Van Meir, who was awarded a U.S. Gates-Cambridge scholarship this past Febraury.
Some 6,000 applicants competed for only 90 scholarships (55 of which are reserved for international students or students studying outside the United States). Scholars are chosen on the basis of their intellect, leadership potential, commitment to improving the lives of others and the academic fit with scholarship at Cambridge.
The Gates-Cambridge Scholarship program began in 2000 with a $210 million grant from the Bill and Melinda Gates Foundation. The scholarships enable students from around the world to pursue a full-time postgraduate degree in the subject of their choosing.
Beginning this fall at Cambridge, Zhang plans to pursue a Ph.D. in social anthropology at King's College.
"My Ph.D. project will examine how citizens of diverse backgrounds engage with revived Daoist spiritual and bodily practices through participant observation at a Daoist institution in the Wudang Mountains," said Zhang, who was born in inner Mongolia and was raised in Zhuhai, China. "I hope understanding these lay Daoist adherents' motivations and objectives can inform social policy making in China, a country undergoing rapid transformations."
Graduating from Duke summa cum laude in May 2016, Zhang received a bachelor's degree in international comparative studies with a minor in French. At Duke, she was the co-founder and president of Harmonies for Health, a nonprofit that brings interactive musical service to ill children and the elderly in nursing homes.
Zhang also did research in mainland China and Macau to study the societal impact of China's "One Country, Two Systems" policy. After graduating, she interned at the International Organization for Migration in Geneva, Switzerland.
"Liangliang is the quintessential liberal arts student: scholar, researcher, artist and learner. I am proud to have learned from her and to have shared ideas with her while she was at Duke," said William Wright-Swadel, assistant vice president of student affairs.
Since graduating from Duke, Zhang continued her studies by earning a master's degree in social anthropology at Cambridge.
A complete list of this year's recipients is online at https://www.gatescambridge.org/our-scholars/new-scholars.