Admission Change Could Lead to More Undocumented Student Applicants
Undocumented students will now be reviewed using same need-blind process as applicants who are US citizens or permanent residents.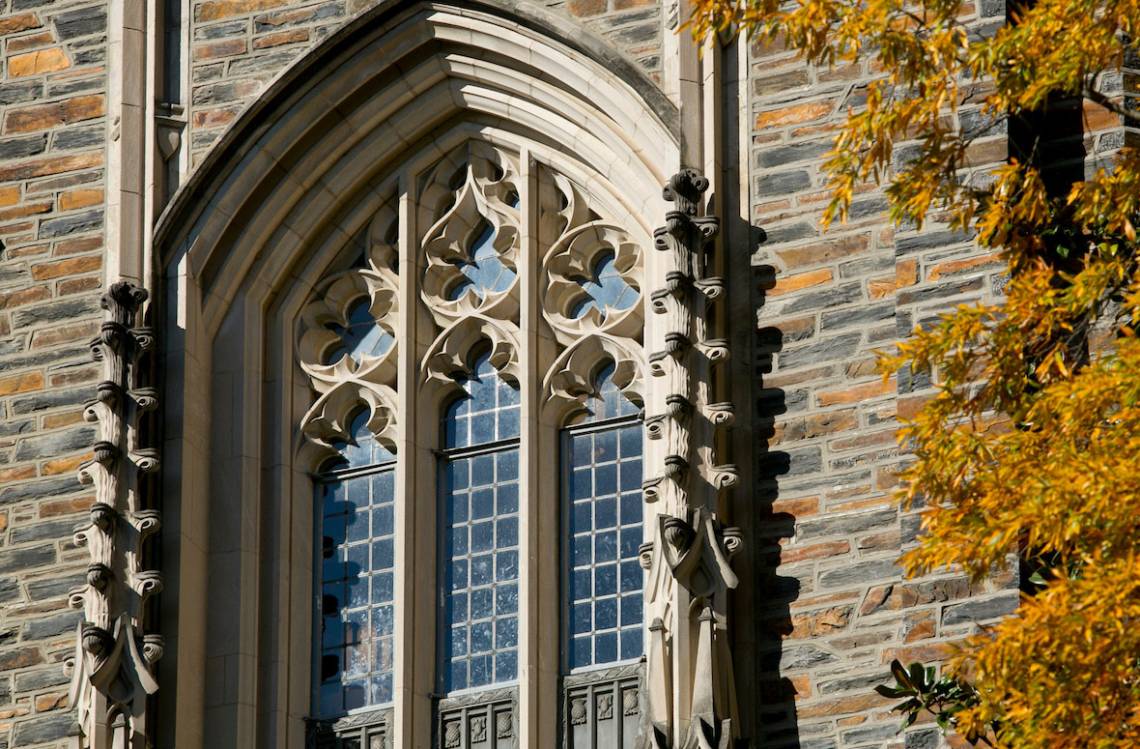 Starting this year, undocumented students applying to Duke University are being evaluated for admission without regard to their family's ability to pay.
Previously, undocumented students living in the U.S. and attending American high schools have been placed in the same applicant pool as international students during Duke's admission process – with their financial situation being one of many considerations.
Now, undocumented students will be reviewed using the same need-blind process that Duke follows in evaluating applicants who are U.S. citizens or permanent residents. The need-blind model is intended to allow the university to piece together the best pool of students, regardless of their family's ability to pay.
"Duke wants to be a place where any student with the talent drive and potential can come here," said Steve Nowicki, dean and vice provost for undergraduate education. "We're not putting a thumb on the scale for these students. They're being treated like any other students -- and it's very hard to get in here."
The change begins with students applying now for a spot in the class of 2021, which enters next fall.  Although Duke will meet all demonstrated financial need for admitted undocumented students, they will be ineligible for federal aid funds, Nowicki said.
Duke enrolls roughly 1,700 new freshmen each year from an applicant pool of about 32,000. Generally, just a handful of undocumented students enroll at Duke each year; there are five in the current first-year class, Nowicki said.
"I do anticipate the number of undocumented students who apply will increase," said Christoph Guttentag, dean of undergraduate admissions. "But until we look at them, it's hard to know how many will have the attributes to make them compelling applicants."
Undocumented students do not need to meet guidelines under the Deferred Action for Childhood Arrivals (DACA) policy.