Win a Year of Free Duke Parking
Elect to receive your Duke employee W-2 tax form electronically and get entered into a drawing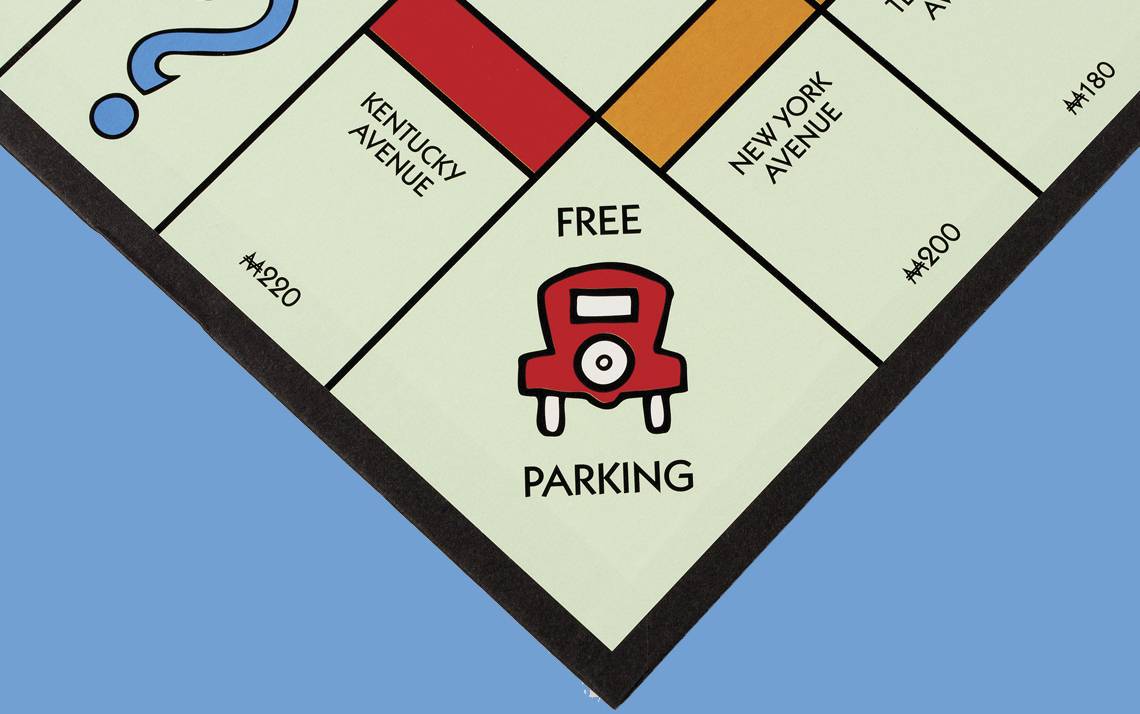 One lucky employee will be parking for free at Duke in 2017.
University and Health System staff and faculty who elect to receive their W-2 tax form electronically by Dec. 31, 2016, rather than a printed form that must be manually distributed will be entered in a drawing to win a free Duke parking permit for a year.
Choosing an electronic form saves paper and provides extra security for employees, who don't have to worry about safekeeping a paper document with addresses and Social Security numbers.
"If the printed form gets into the wrong hands, someone can steal your identity," said Anne Comilloni, director of operations for Duke Corporate Payroll Services. "Receiving your W-2 electronically is more secure and provides peace of mind."
Duke printed and distributed about 34,000 W-2 forms out of a total of about 49,000 issued in January 2016, which required about 34,000 pieces of paper. About 18,000 Duke employees have already opted out of receiving the paper form.
Staff and faculty can log into the Duke@Work self-service website using their Duke NetID and password to change their W-2 election and will be able to access and view their W-2 forms to 2011 through the current year.
Employees who select to receive the W-2 tax form electronically will be entered into the prize drawing. There must be 8,000 new W-2 opt-outs by Dec. 31 in order for the free year of parking prize to be awarded.
"There is added value if everybody just did it, which goes back to everyone keeping their identity safe and saving paper," Comilloni said. "There's nothing wrong with going to your colleague next door and saying, 'Have you looked into this electronic W-2 option?' and get a conversation going."
One winner will be selected during a random drawing in early January for free parking from Jan. 1 to Dec. 31, 2017, in an existing lot or garage at a general permit rate. Reserved, Universal Access and Service permits are excluded from the contest, which is sponsored by Duke Financial Services and Sustainable Duke. Staff and faculty who currently receive their W-2 forms electronically will automatically be entered in the contest.
Electronic W-2 forms will be available on the Duke@Work self-service website by Jan. 20, 2017, a week before print forms are distributed to department payroll representatives. All printed forms are distributed manually by department payroll representatives or mailed home.
How to Switch to an Electronic W-2 by Dec. 31
1. Log into the Duke@Work self-service website using your NetID and password
2. Under the "MyInfo" tab on the Duke@Work homepage, go to "MyPay"
3. Under "Year End Tax Statements," select "W-2 Online Election"
4. Click on "Change Current Election" to change your status