Five Free, Fun Things at Duke in October
Your curated monthly list of no-charge campus events during the academic year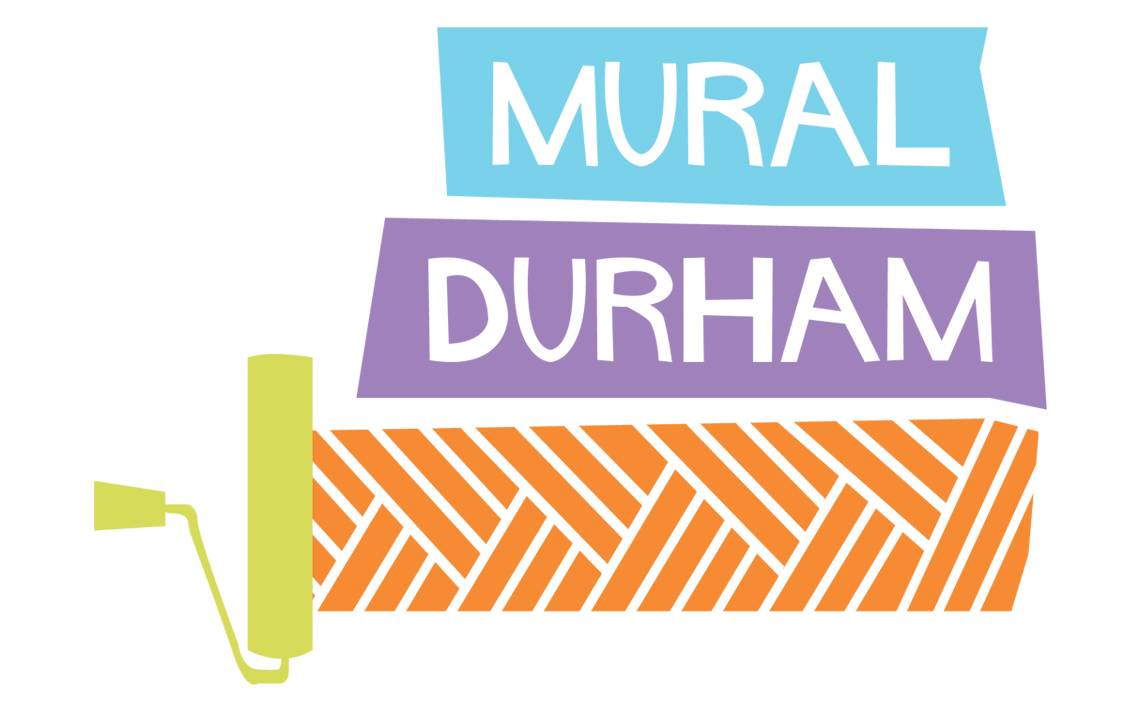 Witness 3D printing, help paint a mural on interior walls, attend an All Hallow's Eve candlelight service in Duke Chapel, and more as part of Duke's free campus events in October.
The Working@Duke editorial team searches the Duke Events Calendar to bring you five things to do at Duke each month during the academic year. Check these events out and visit Duke Today again in early November for the next installment of fun.
Oct. 5 – See 3D printing in action
A grand opening for the new Technology Engagement Center, complete with an expanded Co-Lab Studio makerspace, will take place from 4 to 6 p.m. Witness 3D printing, fabrication technology, and virtual reality demos. The event is open to the Duke community.
Oct. 6 – Watch "The Big Short"
The film is based on Michael Lewis' 2010 book and tells the story of the 2007-2008 financial crisis from the perspective of four traders who predict the credit and housing bubble collapse. The film, which will be shown at 5:20 p.m. in Duke Law School, explores complex securitizations, a lack of regulation, and the nature of financial fraud. These issues will be discussed immediately after the screening during a panel featuring professors Samuel Buell, Steven Schwarcz, and Lawrence Baxter.
Oct. 20 – Attend an artist's talk and book signing for "The Jemima Code" exhibition

Exhibit photograph, courtesy of Duke's Center for Documentary Studies.
With her book, The Jemima Code: Two Centuries of African-American Cookbooks, and the traveling exhibition of historic photographs of African-American women at work in and around southern kitchens, Toni Tipton-Martin works to reclaim the knowledge, skills, and abilities these women demonstrated in their daily lives. The 6 p.m. event at Duke's Center for Documentary Studies is a co-presentation with Duke's Forum for Scholars and Publics.
Oct. 22 – Check out the 'Mural Durham' festival
Mural Durham is an arts festival that brings together Durham artists and the Durham community at Duke's Arts Annex. Stop by any time between 1-4 p.m. to see Durham artists such as FRANCO, Heather Gordon, Victor Knight, Brenda Miller Holmes, Woem, Bart Cusick, and Sergio Sanchez in action and enjoy an afternoon of local food, music and live graffiti/mural painting at the Arts Annex, 404 Gattis St. For more information, see this Facebook event.
Oct. 31 – All Hallow's Eve service
Duke University Chapel will host an All Hallows' Eve candlelight service on the eve of All Saints Day. The Choral Vespers Ensemble will lead the service at 10:30 p.m.
For more Duke events, visit the calendar.