Lunar New Year is Duke Asian Student Association's annual cultural production to showcase the talents of Duke students through elements of Asian culture. The showcase, one of the largest student performances of the year, encompasses both traditional and modern acts originating from Asia, and features a number of dance and vocal performances by a broad range of campus groups.
This year's performance was held Feb. 19-20 in Page Auditorium.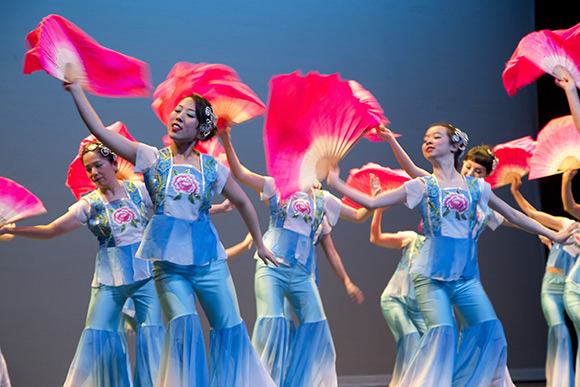 Duke Jasmine Dance performs "Dreams From Afar." The group celebrates Chinese culture in all aspects, with a repertoire that includes traditional dances as well as dances with a more contemporary flair.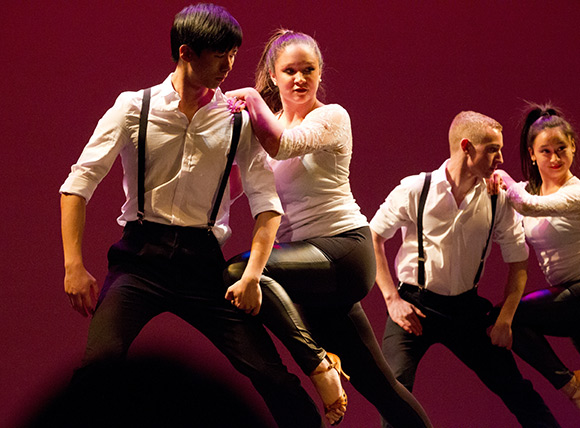 Sabrosura performs a tale that goes behind the scenes of a Seoul recording studio filming the newest Kpop hit music video.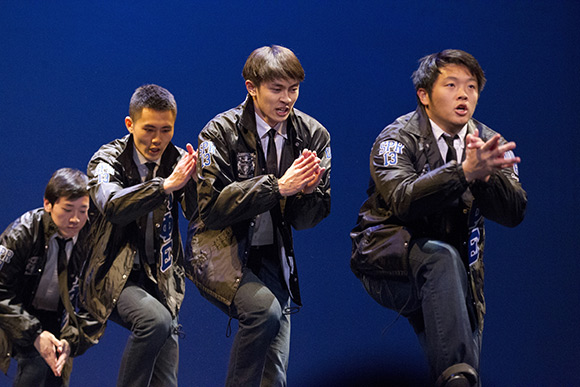 Lambda Phi Epsilon presents a percussive step performance that captures the unity and passion of Asian culture.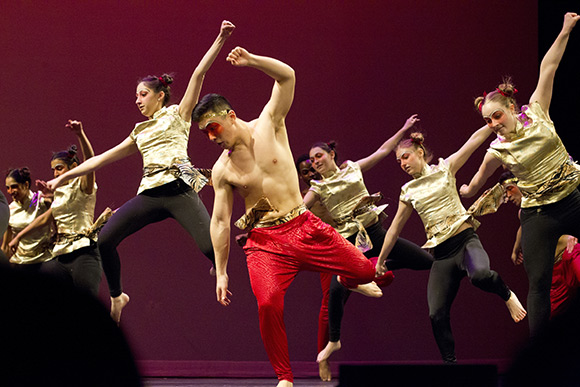 Defining Moment performs "Enters a King," which tells the tale of the notorious Sun WuKong, a mythical being known throughout East Asian folklore.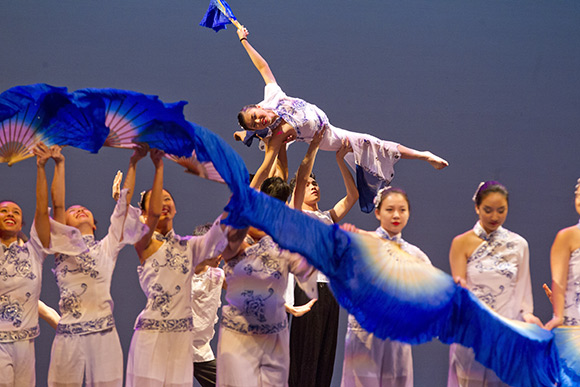 Duke Chinese Dance, Duke's multicultural Chinese dance group, performed "Moonlit River." Duke Chinese Dance is an organization of students dedicated to presenting Chinese culture to the Duke, Durham,and surrounding North Carolinian communities.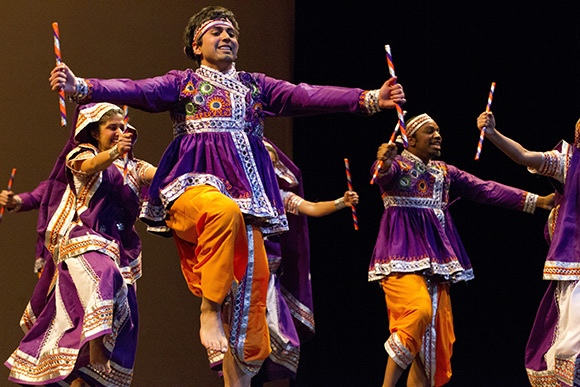 DBS Raas performs a dance loosely based on the epic Chinese novel Journey to the West. DBS Raas combines East Asian elements with traditional Gujarati dances.