New Devils 2027: Clare Meehan
With her knees clasping a West African drum, Clare Meehan sat in a circle with 50 of her fellow first-year students. She listened intently as drum circle coordinator David Ntim asked the students to take the rings off their fingers before beginning a 30-minute session with a series of call and response rhythms that he called "drum talk."
The simple rhythms boomed throughout the Duke Student Wellness Center as the new students played in unison.
Meehan's approach to playing her drum for the first time reflects her quiet, thoughtful and deliberative manner. She's given to saying, "Let me think about that," before answering a question.
It took her less than a minute to get a handle on the rhythms. Then a wide smile spread across her face like mid-afternoon sunshine heralding the bright promise of her new college career at Duke.
Meehan grew up on a vegetable farm in Saxapahaw, North Carolina. She wore a gray T-shirt with white letters that read, "Women Change The World."
When it comes to Meehan, who is a B.N. Duke Scholar, the T-shirt should have more aptly proclaimed "Worlds."
Meehan plans to major in physics and is already involved in the field of cosmology, a branch of physics and metaphysics that studies the origins and development of the universe.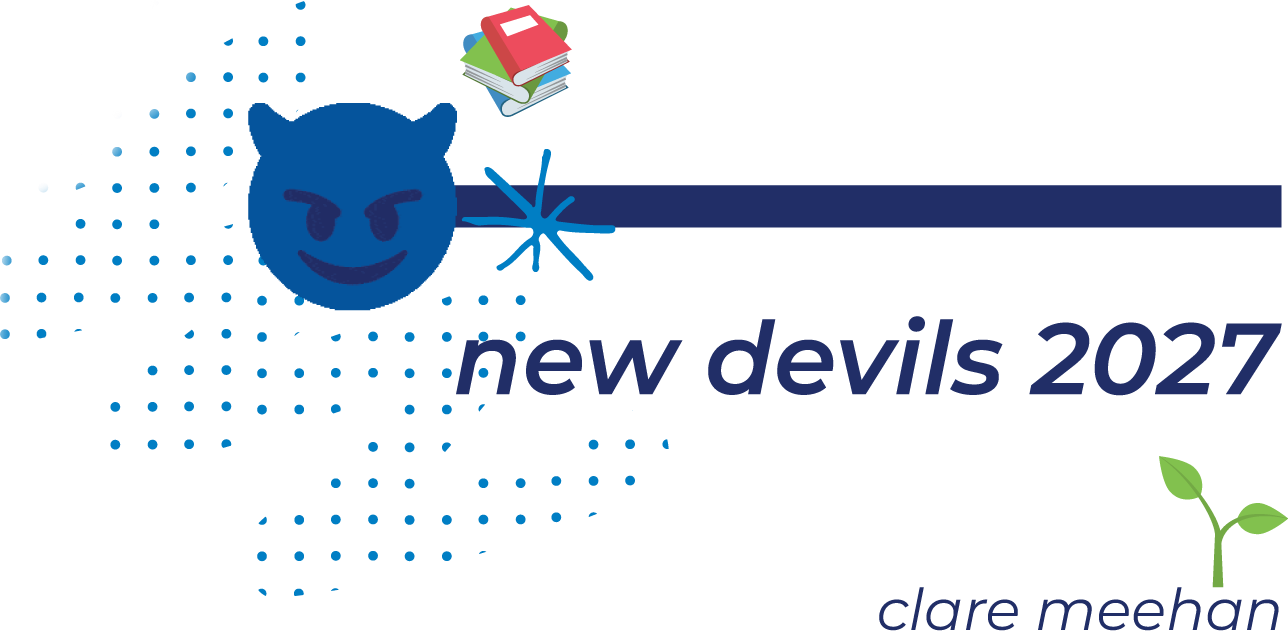 Loves all things physics | Saxapahaw, NC
Studying: physics
Why Duke: I knew that Duke was the university for me because it has such stellar academics and a great physics program.
Looking forward to: working with the cosmology group
Little known fact about me: coaches special olympics in cycling events
Prior to arriving at Duke, Meehan said she participated in a cosmology research program with the university's physics department.
"That was really great," she said. "I loved being on campus. I loved…the vibes. It just felt really good. And so, I decided to apply and later come here along those lines. I think I knew that Duke was the university for me because it has, like, such stellar academics. It has a great physics program."
After two weeks of classes, Meehan knew she had made the right decision.
"I really like my professors," she said. "They're all really, really good. They're great at explaining things. I like my schedule. It's kind of like flexible on the days that I want it to be, which is nice. And my classes are very enjoyable. The material is very interesting. We really go in-depth into a lot of subjects and it's pretty cool."
Meehan grew up on a farm — "Turtle Run" — in southern Alamance County, about 35 miles from Duke. Growing up, she says she was "very into physics" and that her family grew "the sweetest red peppers in all of North Carolina."
Few of her fellow students have ever heard of Saxapahaw, her hometown, even though it's close by.
"Of course, they're like, 'I have no idea,'" she said.
Meehan said vegetable farms like the one that nurtured her generally have a later start to the workday than farms with animals.
"The only early times are during the summer, especially getting ready for the farmers market."
The big difference so far between growing up on a farm and attending Duke?
"I'd say honestly, the biggest difference is that there are so many walkways that are not dirt here," she said.
Meehan is in the FOCUS program, a semester-long initiative that exposes students to disciplines across the humanities, along with social and natural sciences to nurture the participants' intellectual curiosity and zeal for academic adventure.
Meehan also participated in Project Wellness, a week-long orientation that focuses on wellness and wellbeing during her undergraduate years.
"I really like a lot of the activities that we're planning on happening in wellness," Meehan said. "I really like yoga and meditation; it just seems nice. It seemed like a good kind of relaxing way to start the semester."
Movin' In
On August 19, Clare and her family were among the students and parents in the early morning pageantry that has come to define first-year move-in day at Duke University's East Campus.
The sport utility vehicle Meehan was riding in pulled alongside the curb in the rear of the Brown residence hall. She hopped out holding two flowerpots that contained succulents.
Meehan remembers the day the letter from Duke arrived accepting her to the university. She saw the word "congratulations" and leaped into the air.
"Surreal is definitely a good word to describe it," she said about her first two weeks on campus. "Like, I can't quite believe I'm actually here. And yet, it also feels so familiar. I've been really enjoying my classes, but it's also like, 'Oh my goodness, I'm going to class.'"
Meehan sat near the front of physics class during a sunny late morning at the Pratt School of Engineering, where a professor explained one of Sir Isaac Newton's laws. She listened intently and used different colored pens to highlight her notes.
Meehan says she doesn't want to "change the world," after receiving a Duke education.
"But I would like to further the field," she said.
Given Meehan's passion for cosmology, she may well change how we look at the universe.
This is the third in a series of stories following members of the Class of 2027 during their experience at Duke.