Class of 2023: Alyssa Guthrie, a 'Literally So Perfect' Neuroscience Internship
Experience carries her from a crabbing boat to clinical psychology
Image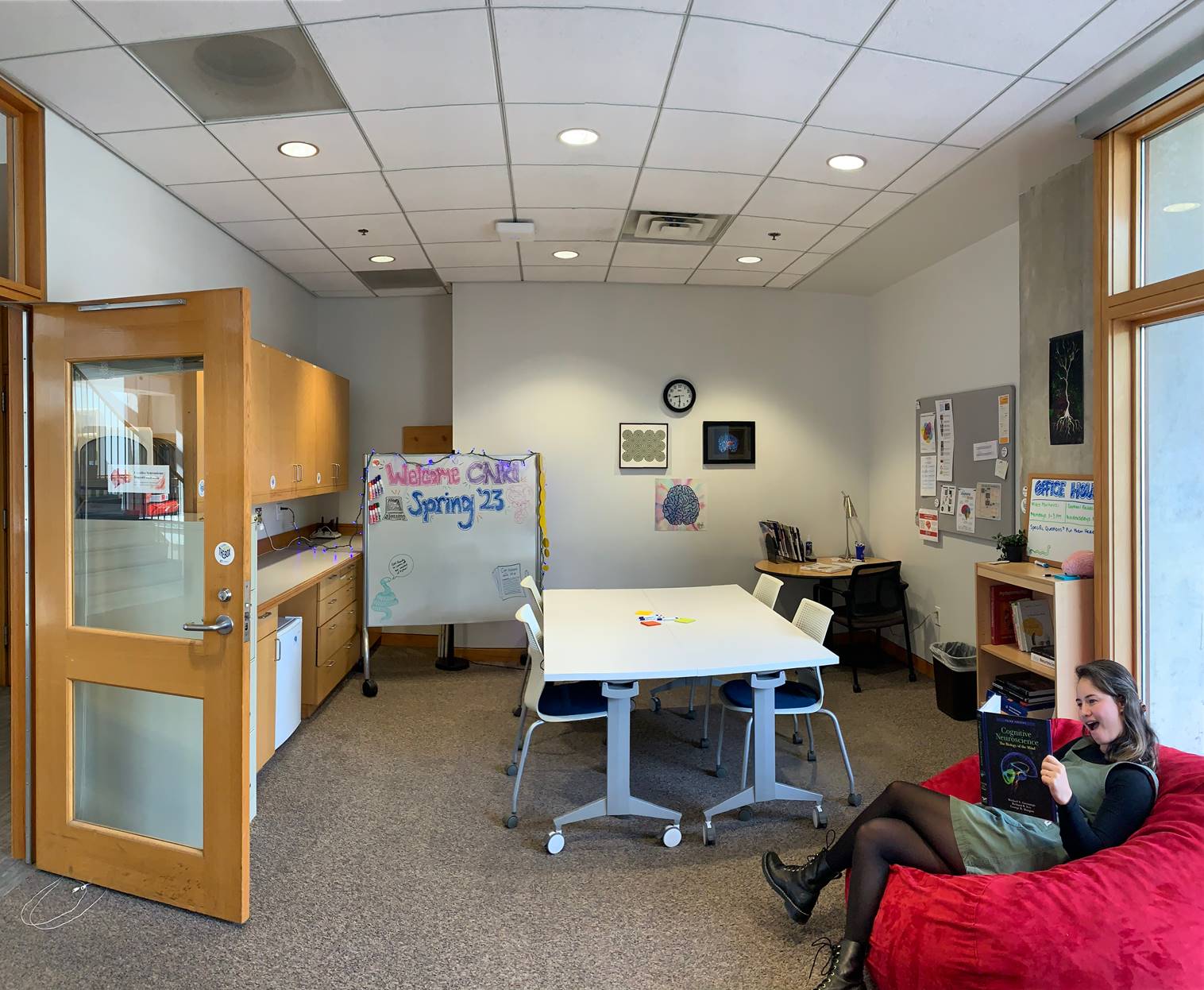 Now in its third year and sixth cohort, the semester-long CNRI program aims to make research experience more accessible by paying participants about $1,200 per semester for their time (most undergraduate lab positions are on a volunteer basis), and explicitly recruiting students who have little or no prior research experience.
"The CNRI program aims to promote equitable access to undergraduate research opportunities in psychology and neuroscience," said Jenna Merenstein, Ph.D., a postdoctoral researcher at Duke and the CNRI visibility & recruitment co-leader. "As a first-generation college graduate, I know first-hand how important these kinds of programs are. I love being able to help students become a part of the next generation of scientists."
Combined, those elements create a much-needed entry point for students who would otherwise need to take on a non-academic job during the semester, as well as those without previous research opportunities, such as current first-year Tatiana Taylor.
Taylor spent the spring 2023 semester in the lab of neurobiology professor Richard Mooney, Ph.D. studying how a set of specialized brain regions help songbirds learn how to communicate. Like the zebra finches she studied, Taylor also learned a new language in a supportive environment during her time as a CNRI scholar: the programming language Python.
"I thought I was going to struggle with it," Taylor said. "But the mentors and support system are really great. You feel a lot of pressure on you as a student being at a top university, but when I'm in my coding group, I just like the atmosphere of learning and I don't feel judged when I don't know something."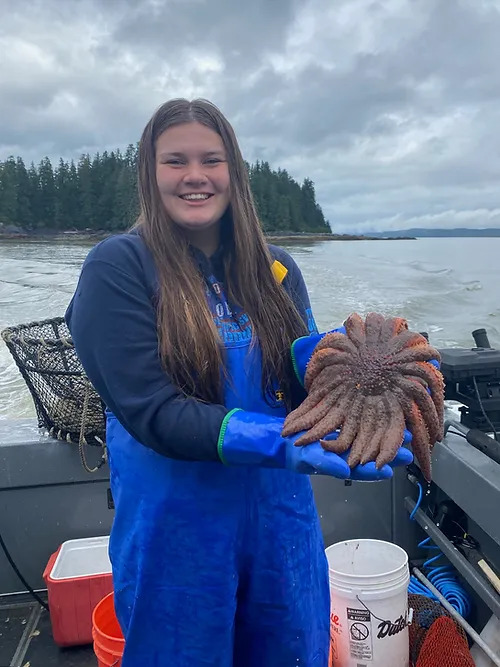 In addition to lab experience and a Python coding course, CNRI scholars are treated to a series of professional development workshops across the semester and partake in a weekly journal club to help them gain confidence in understanding and evaluating technical scientific research papers.
Funding for the CNRI program was initially provided by the Charles Lafitte Foundation, which covered the program's main expense of paying the student participants. A generous recent gift from Beth and Ron Ostrow will help sustain the program for future students and their mentors, as has a co-sponsorship with Duke's Center for Computational Thinking.
CNRI organizers hope to continue to improve and grow the program by increasing the diversity of neuroscience labs and research that students can take part in, as well as compensating graduate students and postdoctoral mentors for their time and effort with the interns.
While the program is still young, many of the CNRI alumni have gone on to do things they didn't think were possible before their research experience. One former CNRI scholar accepted a data science internship at the streaming music service Spotify, and another went on to contribute what they learned to a Bass Connections team on language, music, and dementia.
Guthrie followed an impressive and productive path as a CNRI research assistant in the lab of psychiatry professor Alison Adcock, M.D., Ph.D., where she recently completed her honors thesis work. Now she's looking at graduate programs in clinical psychology, in large part due to her time early on as a CNRI scholar.
"When I first came to Duke, I thought I was pre-med all the way," Guthrie said. "But after going through CNRI, I was told to keep an open mind, and learned how med school wasn't the only future for a science degree after undergrad."
Guthrie hopes to draw and build on what she's learned about neuroscience during her time at Duke to inform her future work as a clinician and researcher.
"There's a lot of work on how trauma can affect the growing brain," Guthrie said. "As an Alaska Native, I also think there are a lot of traumas unique to Native Americans, Alaska Natives, and other Indigenous peoples. So I really want to work with Indigenous populations in Alaska, both with research and as a psychologist."