Summer Reading Program to be More Inclusive, Create Common Experience for All
Image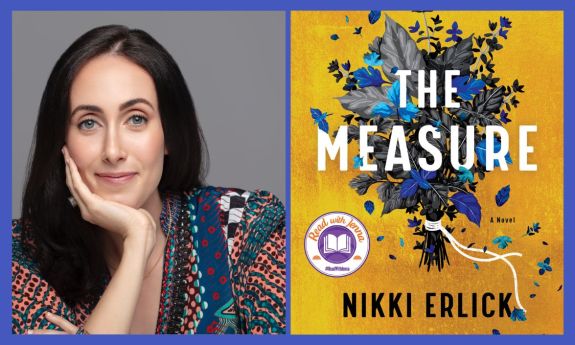 As in previous years, Duke will mail first-years a copy of "The Measure" as a welcome gift. Those coming from other countries will receive a link.
Book nominations are accepted in early fall through mid-October. In November, committee members review the nominations. This year 61 books were nominated; many were eliminated quickly because they were too long, or the author was not available. Authors are invited to present their books during the school year. The list is pared down to five finalists, from which one is selected.
Books are selected by a committee comprising faculty, staff and students. Bentley Choi, a student from South Korea, has been on the committee for the last three years.
"The first thing that struck me (about the book) was uncertainty, which many Duke students struggle with during college. Thinking back to my first-year experience, I was very anxious about summer internships, research and academics," says Choi, a global health and international comparative studies major with a minor in French studies. "I recognized that if you can't avoid that uncertainty, you have to learn how to live with it. This book gave me various ways of navigating that unknowingness in my life."
Adams says he doesn't remember recommending a book as quickly as this one.
"When you explain the basic premise, it immediately engages people, it leaves you with something to have a conversation about and the conversation gets more robust as you go along. It's a great way to hear how people think, not just what they think," he says.
Previous year's books include "Point of Reckoning" by Ted Segal (2022), "Such a Fun Age," by Kiley Reid (2021) and "Know My Name" by Chanel Miller (2020)
Choi says her first question after reading a nominated book is always, "How can first-year students ignite their discussion with other Duke students through the book?"
"In the case of last year's book, 'Point of Reckoning,' I thought this book could start a conversation about institutional history and racial justice among students," says Choi. "As the only undergraduate student on this committee, I always try to represent student perspectives, such as the difficulty and the level of interest in the book's theme."
Last year was the first time that a film and a podcast with themes common to the book were included in the Common Experience. Adams said they are in the process of selecting new ones and likely will announce them during the summer.