Power Positive Change with the 'Doing Good' Employee Giving Campaign
Annual staff and faculty giving campaign supports efforts to address a range of community needs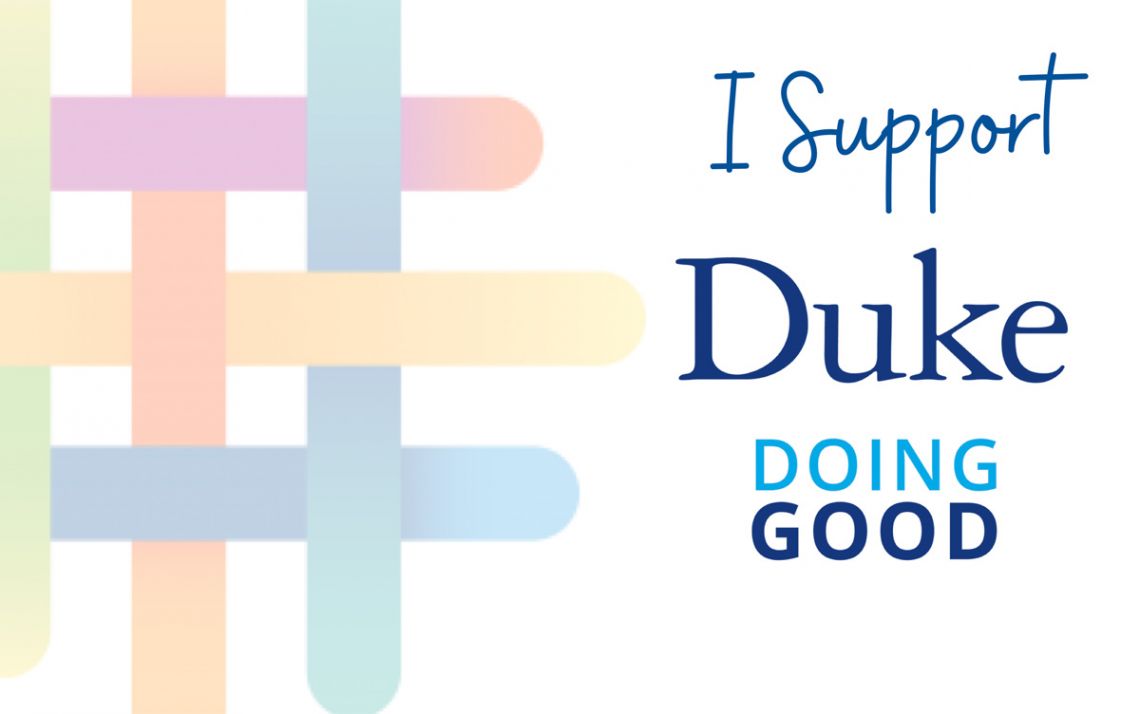 Growing up in Henderson, Jacqueline Richardson said she never got a sense that money was tight. But looking back, she realizes that keeping her household going was more of a struggle than she thought. 
That's why Richardson, a clinical laboratory scientist in Duke University Hospital Transfusion Service, makes it a point to donate to Doing Good, Duke's annual employee giving campaign that provides financial support to a variety of area schools and non-profits.
"My parents made it work, but I'm sure there was also support from community partners back then," said Richardson, who's been at Duke for 35 years. "So I feel like it's very important that once you get to a place where you can give back, it's important to do that and help your neighbors to achieve more and have comfortable, safe lives."
Employees can select the kind of need they'd like their tax-deductible donation to address by choosing among six areas: neighborhoods and housing, health, education, employment, communities, or the United Way of the Greater Triangle. Employees can donate at any time using the Duke@Work portal to make a one-time donation or set up regular contributions through payroll deductions. During the 2021-22 fiscal year, Duke employees raised roughly $439,000 for the campaign.
"This is the way that we, as a collective Duke, one body, university and health system employees can come together to make a big impact not just in Durham, but the whole region," said Assistant Director of Strategic Initiatives and Planning for the Duke Office of Durham and Community Affairs Domonique Redmond. "When Duke employees give together, we send a unified message that we support the communities in which we live and work."
Send story ideas, shout-outs and photographs through our story idea form or write working@duke.edu.