Roadwork to Alter Campus Traffic on November 19-20
Pavement maintenance will affect flow on Campus Drive, Maxwell Street and Chapel Circle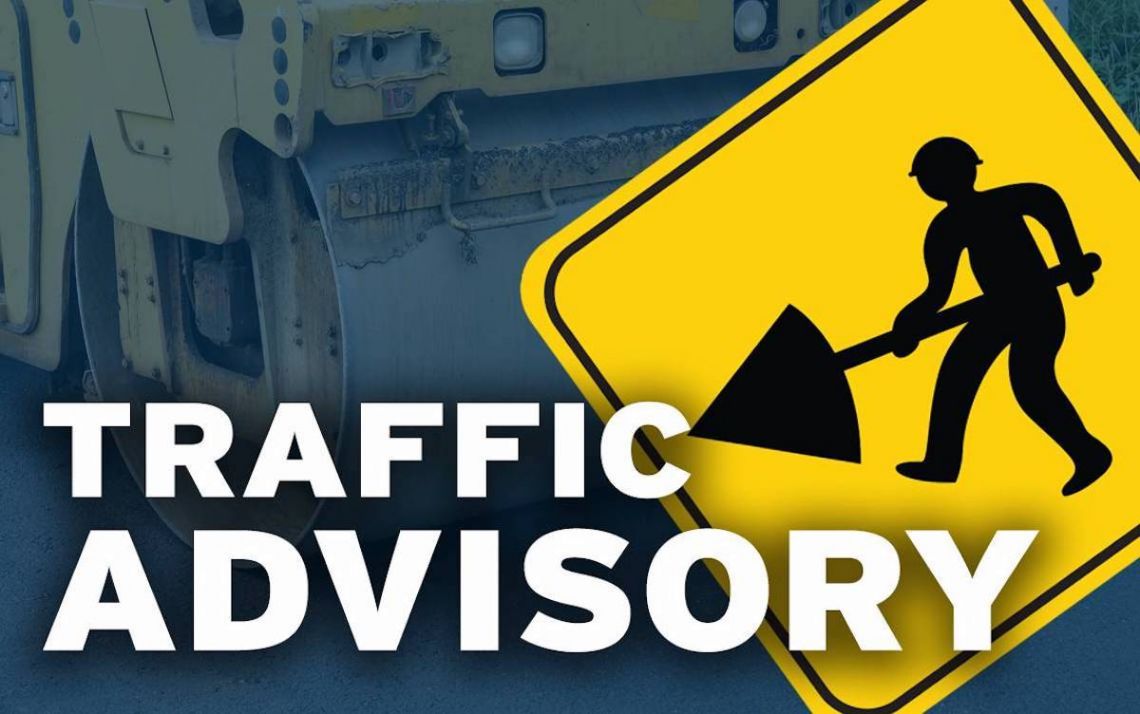 Crews will be sealing cracks in the pavement on a handful of campus roads Saturday, November 19 and Sunday, November 20.
The work will take place on Chapel Circle, on Campus Drive between Oregon Street and the Free Expression Tunnel, and along Maxwell Street from Campus Drive to Buchanan Boulevard. The roads will not be closed, but traffic control devices and flaggers will help maintain the flow of traffic in both directions.
Send story ideas, shout-outs and photographs through our story idea form or write working@duke.edu.