Federal Funding in Action: Sunshine Hillygus and National Voting Studies
D. Sunshine Hillygus is a professor of political science at Duke and director of the Duke Initiative on Survey Methodology. Through her research studying voter surveys, Hillygus investigates voter perspectives to determine why people vote the way they do.
The National Science Foundation (NSF) has supported Hillygus's ongoing research throughout her career, including the research that culminated in her 2020 book, Making Young Voters: Converting Civic Attitudes into Civic Action, which investigates youth voter turnout.
In this video, Hillygus discusses her most recent work as a principal investigator on the American National Election Studies (ANES). This longitudinal study began in 1948 to study public opinion, political participation and representation. NSF recently awarded $14 million to a multi-university team – including Duke – to analyze voter behavior in the upcoming 2024 elections as a part of the ANES project.
Duke is thankful to NSF for the transformative support it has provided Sunshine Hillygus and many other innovative researchers across the university. For instance, NSF provides support for Athena, the AI Institute for Edge Computing Leveraging Next-generation Networks, the Duke Quantum Center and the Duke Lemur Center.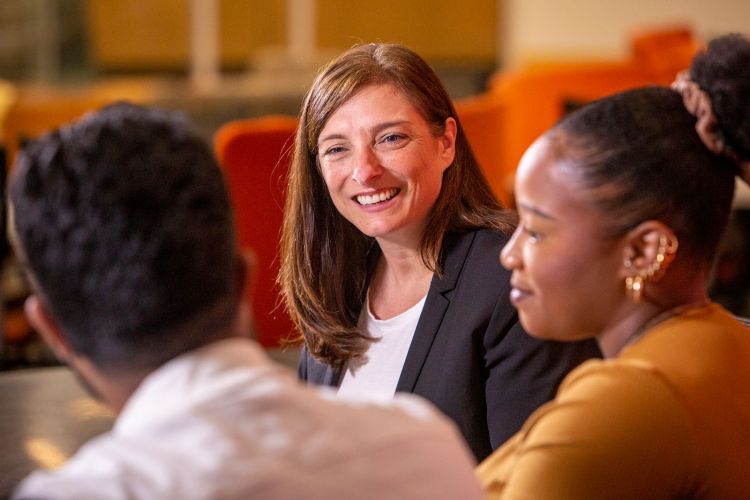 Video by Megan Mendenhall.