Build Your Leadership Skills with the Duke Management Academy
Application deadline for the 2023 class is December 15
In the fall of 2021, as the team she oversaw began to expand, it dawned on Sharon White that it had been nearly a decade since she'd been in a managerial role.
White, senior director of the Leadership Annual Giving team in Duke Health Development & Alumni Relations, knew well that balancing what was needed to keep her team moving forward and what was required to allow her team's members to thrive isn't always easy. So when she read online about the Duke Management Academy, a yearlong program designed to sharpen the skills of supervisors, she knew that was where she belonged.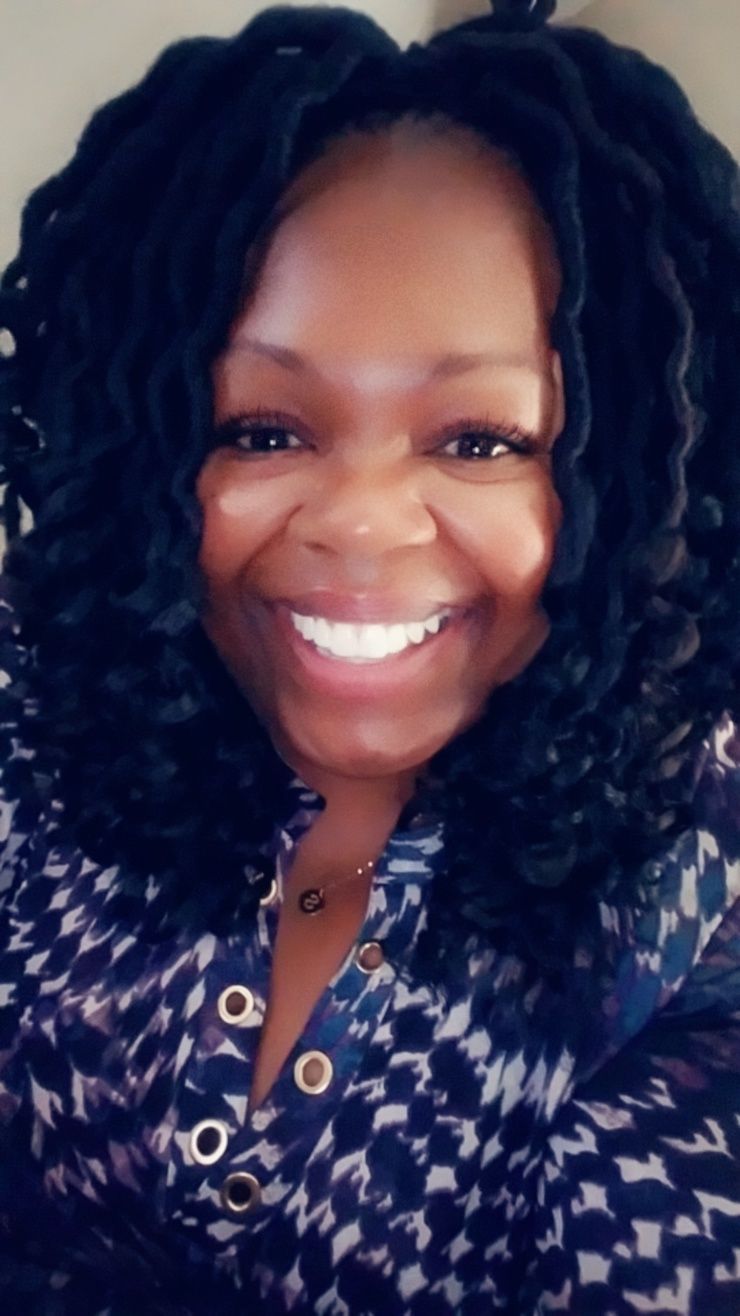 "I thought, 'I absolutely need to try this,'" said White, who is nearing the end of her journey as part of the academy's 2022 class.
Registration for the 2023 Duke Management Academy, which is offered through Duke Learning and Organization Development, a division of Duke Human Resources, is open now. The deadline for applications is Thursday, December 15, 2022. The academy is open to managers from the university and health system who have worked at Duke for at least three years.
Class members receive an evaluation of strengths and areas for development, opportunities to sharpen their coaching skills, and expert instruction on the operational and emotional elements of effective leadership. 
"It's been my philosophy that you shouldn't be a manager unless you've learned about emotional intelligence," said Associate Director for Duke Learning & Organization Development Joy Birmingham, the organizer of the Duke Management Academy. "This a skill set you can grow. If you're not born with it, you can develop it."
There are also group projects which allow class members to present solutions to real world issues facing different parts of Duke.
As she nears the end of the journey with her Duke Management Academy classmates, Sharon White said the experience has given her everything she'd hoped.
"It has equipped me with the knowledge to make those effective decisions and promote and influence growth and manage and mentor my colleagues," White said. "It's given me the opportunity to really look at myself, really step in front of the mirror and see some of my strengths and weaknesses and how I relate to my colleagues"
Send story ideas, shout-outs and photographs through our story idea form or write working@duke.edu.