Research & Innovation Annual Report Touts Successes
Research expenditures reach $1.2 billion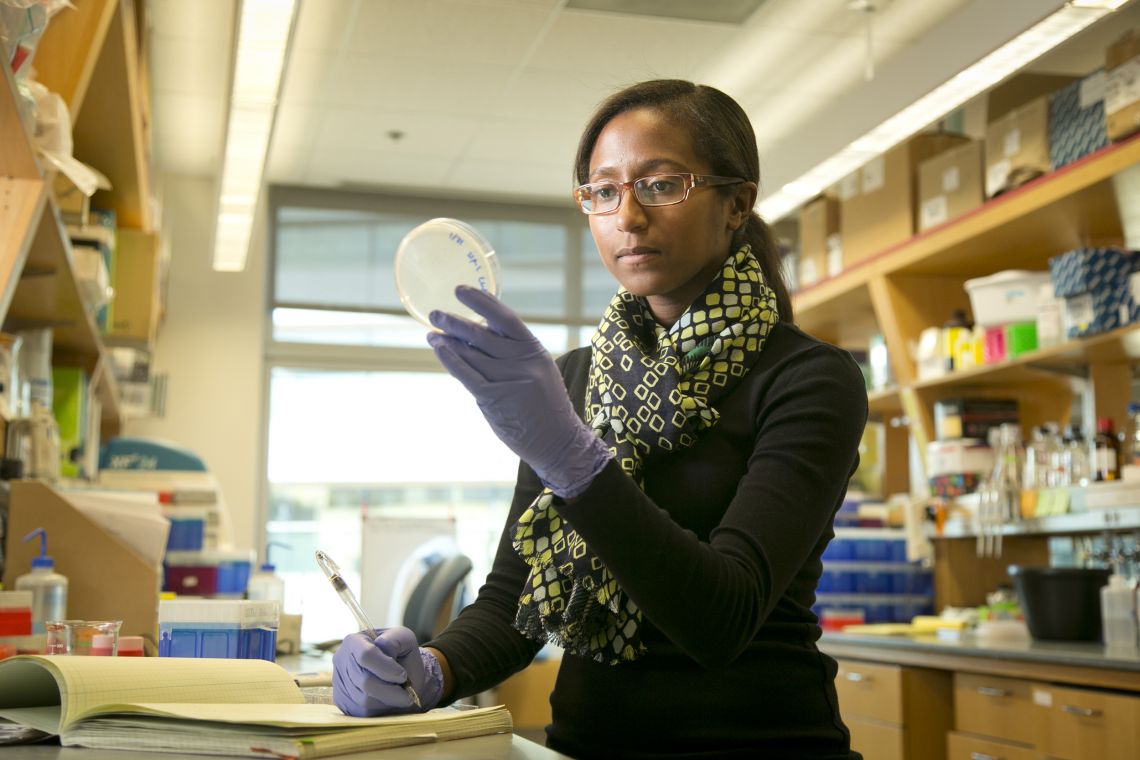 Duke's researchers had another banner year of successes, according to a 2021–2022 annual report released this week by Vice President for Research & Innovation Jenny Lodge.
Research expenditures held steady from the previous year at $1.2 billion, of which $780 million came from federal support. Duke's research activity created at least $50 million in direct support for North Carolina vendors.
The university's increased emphasis on translation and commercialization resulted in 14 new startup companies in the fiscal year, nine of which have been established in North Carolina.
The new annual report also tallies five faculty who were elected to national academies, two who became Howard Hughes Medical Institute investigators and nine faculty who were elected fellows of either the American Association for the Advancement of Science or The American Academy of Arts & Sciences.
"It fills me with pride to see our faculty and students at the forefront of research discovery with the support of their research staff partners," Lodge said.
Want to learn more about the innovation pipeline at Duke and inventor successes? RSVP for the free Invented at Duke event, evening of Monday Dec. 12.