New Program Rewards Colleagues for Referring Healthcare Talent
Faculty and staff who refer a candidate may be eligible to receive monetary rewards of up to $1,000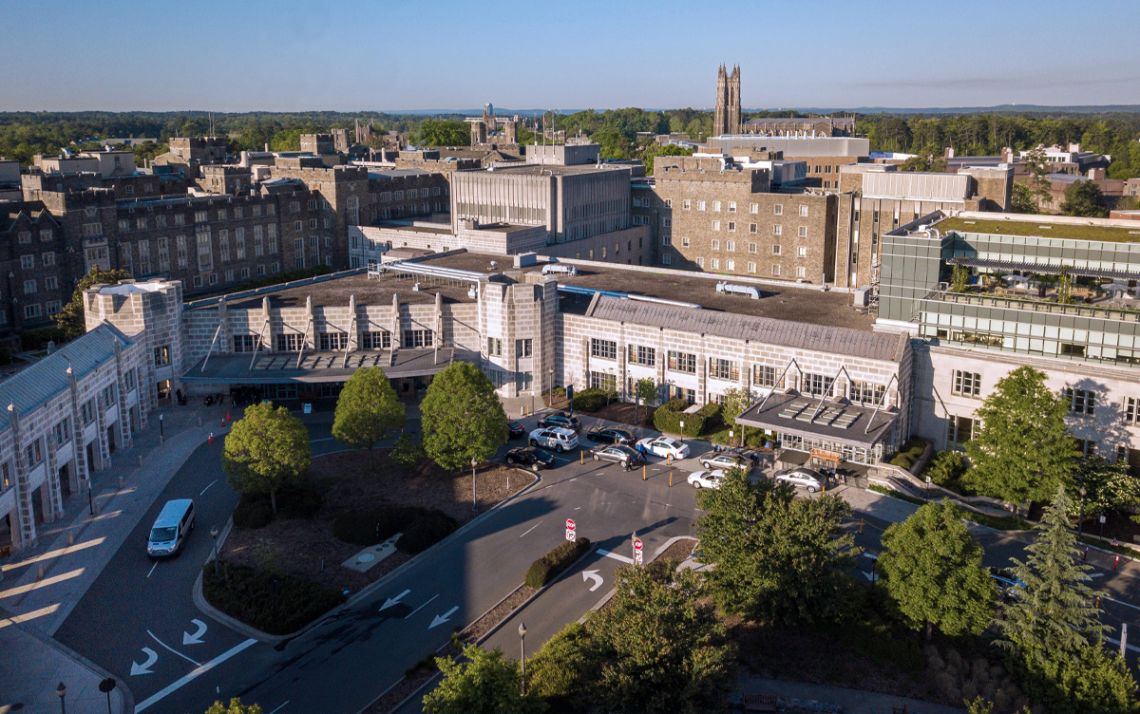 Staff and faculty from Duke University and Duke University Health System who refer qualified candidates for any posted clinical and non-clinical positions in the Duke University Health System may be eligible for monetary rewards after the new hire's 90-day anniversary.
The new permanent Team Member Referral Program, the first of its kind in Duke Health, replaces all other referral program pilots across the institution. The program is meant to help Duke reach new pools of qualified candidates, after pilot programs showed that referrals led to more engagement and talent who has stayed longer after being referred and hired.
"When team members provide referrals, it is an important way we work together to bring engaged talent to join in the Duke Health mission," said Alyson Parker Gordon, Assistant Vice President of New Talent Strategies. "Team members knowledge of Duke and their personal connections help us to build the glue for a strong, bonded talentforce equipped to innovate and grow together in this ever-changing healthcare landscape."
While Duke University roles are not eligible at this time, faculty and staff can refer candidates to Duke Health for both clinical and non-clinical roles. Any Duke team member who recommends a candidate can receive credit for the referral by asking the candidate to include the Duke team member's name and Duke Unique ID when applying on Careers.DukeHealth.org.
Those who refer a candidate that is eventually hired are eligible to receive a lump sum payment in their paycheck after the new hire's 90-day anniversary. The program awards $1,000 for nursing and clinical support, allied health, or information technology roles, and $500 for administrative and support services positions, corporate roles or for personnel in the Patient Revenue Management Organization.
Find out more about the program here and download the how to refer flyer.
Send story ideas, shout-outs and photographs through our story idea form or write working@duke.edu.