Looking to Ocean Diplomacy for Ways to Regulate Space
Duke's Space Diplomacy Lab brings together scholars, diplomats, scientists, others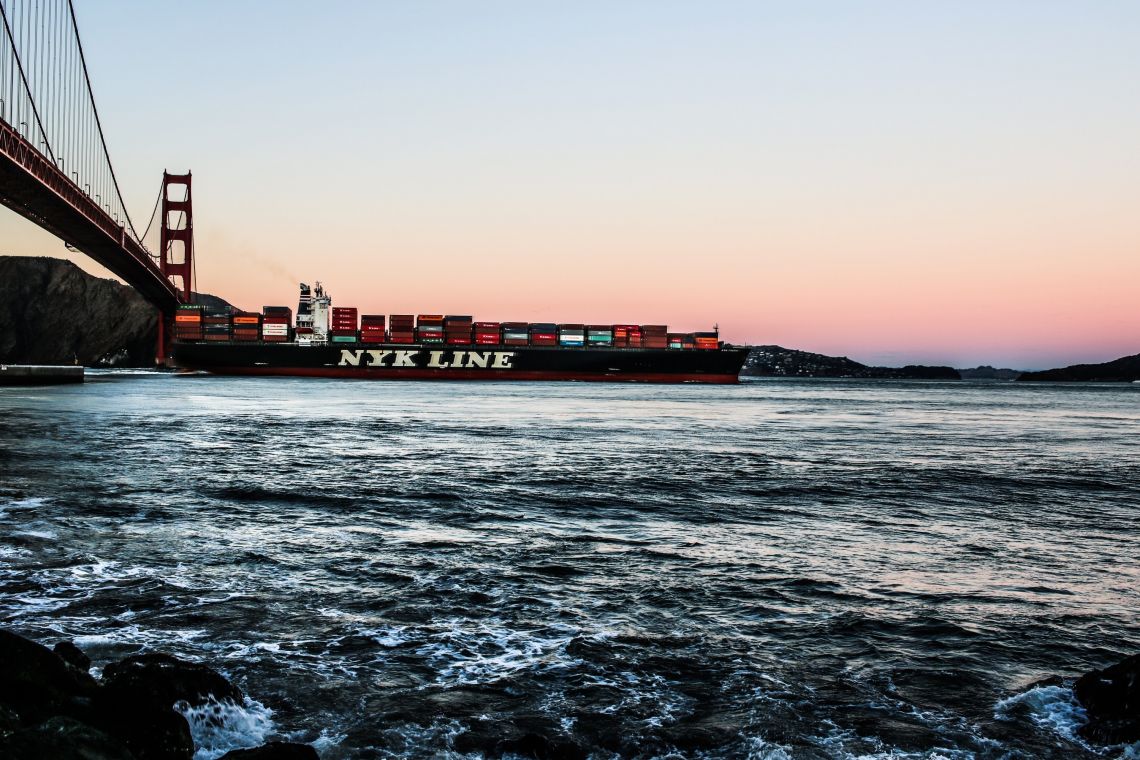 Scholars seeking ways to develop a roadmap for regulating outer space say there is much to be learned by considering decades of evidence-based ocean diplomacy.
It's another topic Duke's recently launched Space Diplomacy Lab examined in a recent webinar. The Sept. 23 webinar, introduced by Giovanni Zanalda, a Duke faculty and co-founder of the lab, focused on the lessons the burgeoning field of space diplomacy can learn from the multilateral science policy approach taken through ocean diplomacy.
"We had a 20th century Outer Space Treaty. It was effective for the time when only Russia and the United States were in outer space," said Clare Fieseler, a science journalist and Justice Sandra Day O'Connor Fellow at the Smithsonian Institution. Fieseler earned a master's degree from Duke in 2010.
"But now it's the 21st century, and we have all sorts of actors in space, and we could pretend that that will go away, but it won't. We could pretend war will not come to space, but I think it's highly unlikely, and so I think, similar to what we're doing with oceans we could (do a treaty) for outer space … for similar reasons."
Other speakers during the event included Alex Kahl, a natural resources manager in the International Fisheries division of the NOAA Fisheries Pacific Islands Regional office.
A growing amount of space junk, the launch of thousands of internet-providing satellites and private trips to low-earth orbit are creating a new era of space activity. Duke's Space Diplomacy Lab brings together scholars, diplomats, scientists and others to find solutions the international community might adopt to respond and regulate these and other developments in space.
There's a lot of lessons that space diplomacy can learn from ocean diplomacy, said Benjamin Schmitt, co-founder of the Space Diplomacy Lab. Schmitt is also a research associate and project development scientist at the Harvard-Smithsonian Center for Astrophysics.
"The oceans drove diplomatic engagement over the past century as landmark multilateral accords, such as the United Nations Convention and the Law of the Sea, which is something we've brought up in this series as an analogy. One area that can benefit from these lessons learned … is building on the decades of evidence-based ocean diplomacy by bringing that into the space diplomacy domain that we've been studying through this program."
The merging of science and diplomacy is much needed, said William Pearson, a Rethinking Diplomacy Program fellow and former U.S. ambassador to Turkey.
"Science and diplomacy … have not yet learned how to talk to each other effectively," Pearson said during the webinar. … "The core of what we're trying to do to do is to marry science and diplomacy together as early as possible, and as far into the future as possible to address some of these issues.
"So today's discussion is a perfect example of what we're trying to do, and you've really helped us a lot to see how we might start drawing connections between what you've done with ocean issues and what we might be able to do with space issues."
The webinar was part of the Space Diplomacy Webinar Series organized by the Rethinking Diplomacy Program with a grant from the Josiah Charles Trent Memorial Foundation Endowment Fund. Watch the webinar here.