Tell Us About A Book You Love
Share with Working@Duke how books have influenced your career and/or life for a chance at book prizes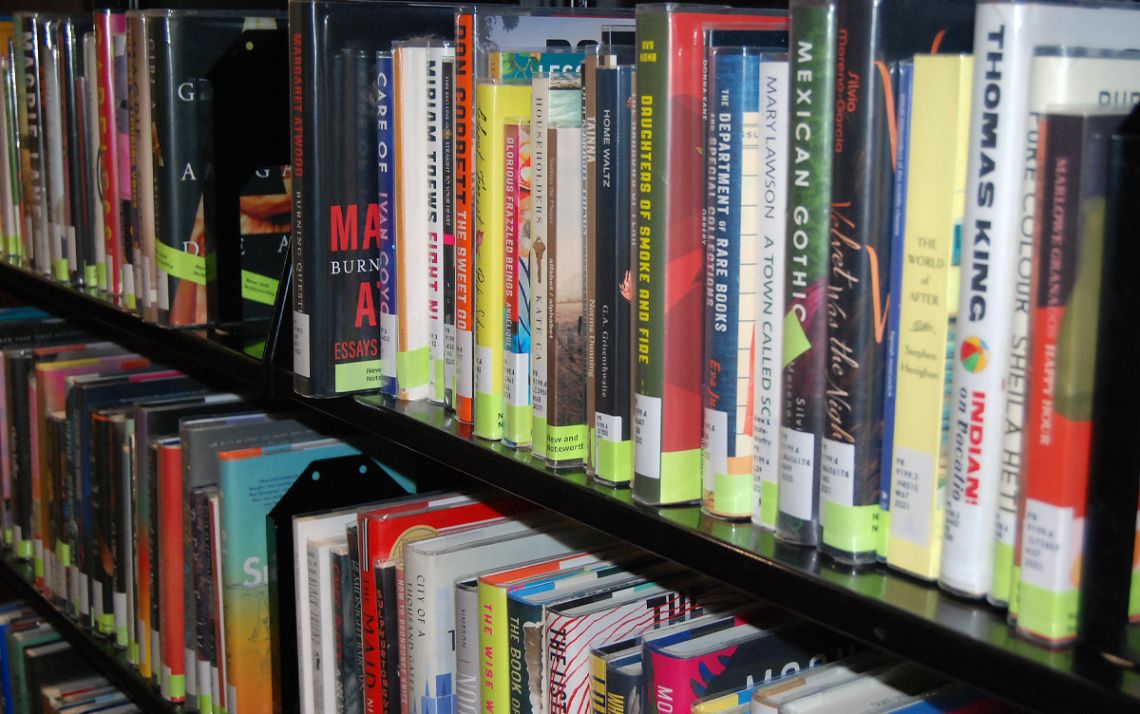 For National Book Month in October, staff and faculty are invited to share a beloved book that has made a difference
Whether a favorite novel, non-fiction work, or other genre, books inspire and influence life or work.
What books — read as a kid or in the past few years — have had a lasting influence on your career and/or life – and how?
Duke University and Duke University Health System staff and faculty are invited to share the book that has made a difference by 9 a.m. Sept. 14, 2022. If you have a photo, include that too. We may reach out to you to talk about the book for an upcoming story in October for National Book Month.
We're giving away a few paperback books from the Gothic Bookshop and a few "Proud to be Working@Duke" T-shirts to some lucky participants!