Strong-armed robbery reported near Documentary Studies [Updated]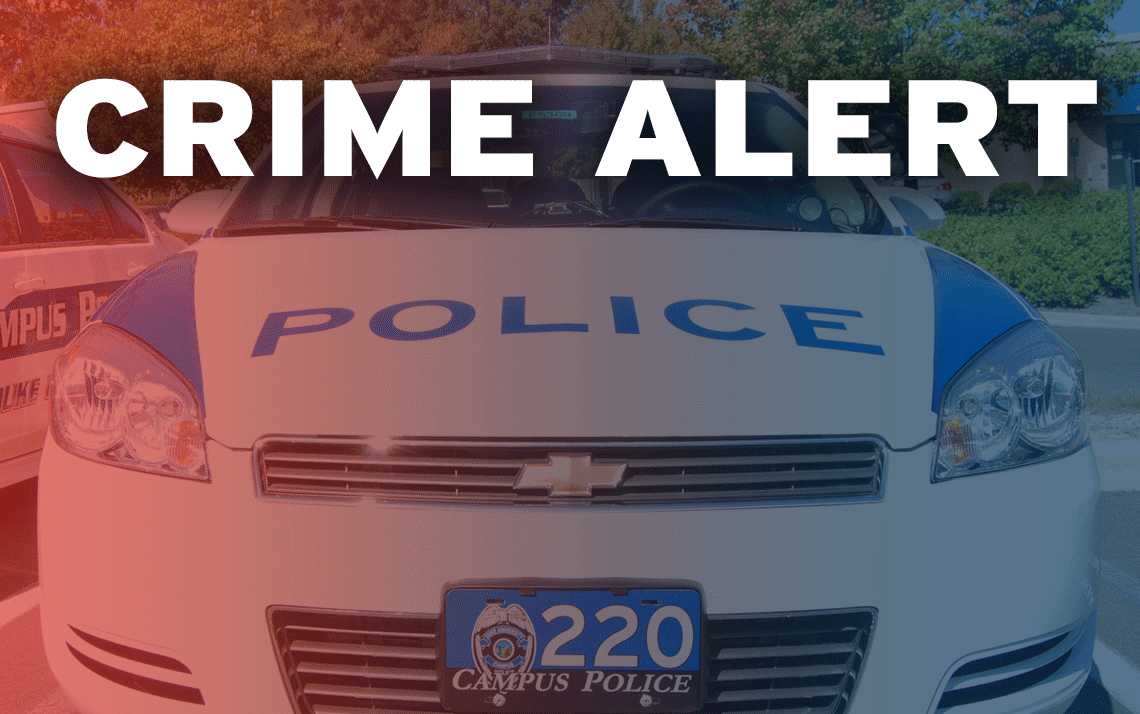 [Update: Tuesday, Sept. 27: 2:40 p.m.]
After Campus Police investigators worked with the Durham investigator this afternoon, it has been determined that no robbery or theft occurred; the case is unfounded.
[Original post]
A Duke graduate student reported to the Durham Police Department being the victim of a strong-armed robbery around on Monday afternoon on Pettigrew Street near the Center for Documentary Studies.
The suspect is described as a male, medium-dark skin tone, late 20's, dreadlocks with a black bandana, black hoodie and blue jeans. He did not display a weapon and took the victim's car.
If anyone saw the individual described yesterday around this location / time, you are encouraged to contact the Duke Police at 919-684-2444 or Durham CrimeStoppers at (919) 683-1200.
Continue to be aware of your surroundings, travel with others when possible and keep your car locked when you travel.
This message is being sent to all Duke students, faculty and staff in compliance with the Jeanne Clery Disclosure of Campus Security Policy and Campus Crime Statistics Act (also known as the Clery Act), which requires colleges and universities to provide timely notification to members of the university community of certain crimes reported on campus. The information in this message has not been verified by law enforcement authorities and may change as a result of further investigation.  We encourage you to visit http://duke.edu/police for future updates.