Nominations Open for 2022-23 Duke Presidential Awards [Deadline Extended]
Deadline extended to October 24 to nominate individuals and teams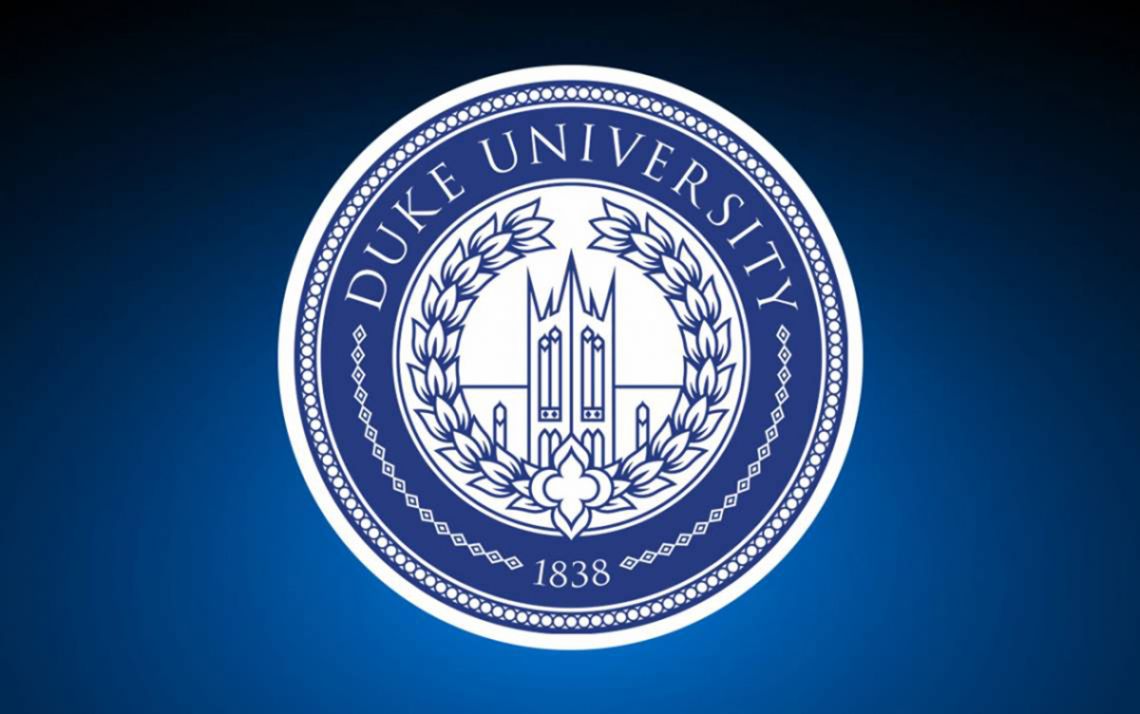 Update: Oct. 11, 2022
The deadline to submit nominations for the 2022-2023 Duke Presidential Awards has been extended to Monday, October 24.
--
Nominations are open for the 2022-23 Duke Presidential Awards, which will recognize exceptional contributions by staff and faculty members throughout Academic Year 2021-22.
The Presidential Awards program, organized by the Office of the President in partnership with Duke Human Resources, recognizes individuals and teams who best demonstrate the values that define and shape Duke as an institution. The awards are the highest honor given to Duke to staff and faculty members.
Nominations should take into consideration those who, through their exceptional contributions, exemplify Duke's five institutional values of Respect, Trust, Inclusion, Discovery, and Excellence. Individuals and teams can be nominated both for contributions over the past year or for extraordinary service over the course of a longer period. 
Nominations are open for individuals or teams across all job families and classifications of employment across the university and health system. Full-time and part-time benefits-eligible employees are eligible for consideration; past winners are not eligible.
Nominations will remain open through October 24, 2022. Any member of the Duke community can submit an individual nomination or a team nomination.
Following the nomination period, Duke University President Vincent E. Price will appoint a committee to review nominations and recommend individuals and teams to be awarded. President Price will then select the winners and, with the senior leadership of the university and health system, honor them during an awards ceremony and reception in February 2023.
All winners will receive an award.
Send story ideas, shout-outs and photographs through our story idea form or write working@duke.edu.