Fast-Track Your Tech Skills With Professional Courses
18 technology courses from Duke's Learning & Organization Development cover Microsoft Excel, Word, Access, and more
When Ruth Tito-Huezo's supervisor suggested she investigate online technology courses from Duke Learning & Organization Development (L&OD), she knew she would learn useful tips.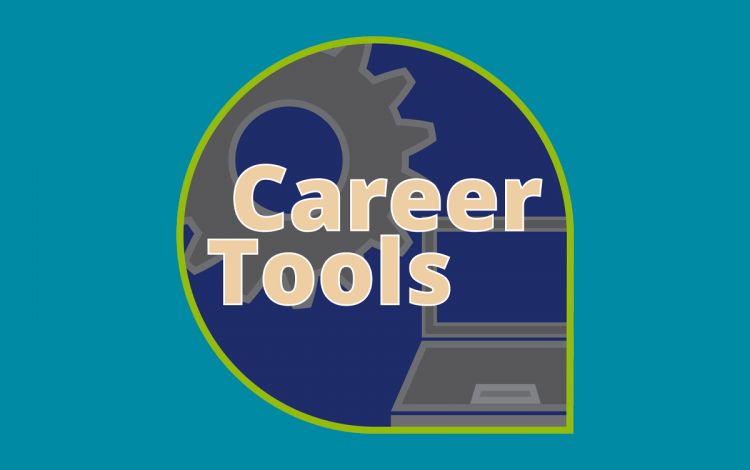 But Tito-Huezo, an administrative assistant with Duke HomeCare & Hospice, didn't expect the lessons to make using digital tools fun.
After taking an introductory course for Microsoft Excel last year and a similar workshop on PowerPoint this year, Tito-Huezo has skills to show off. In PowerPoint, she can weave animations into presentations and build templates to make slides consistent. And she knows how to add data to Excel spreadsheets and have the program run calculations automatically.
"I actually enjoy using Excel now," Tito said. "I want to keep learning more."
In addition to courses on leadership, communication and time management, L&OD, a unit in Duke Human Resources, offers one-day and multi-day courses on commonly used digital programs such as Microsoft Word, Excel, Access, and PowerPoint. Geared for all experience levels, courses help beginners and experts come away with new knowledge.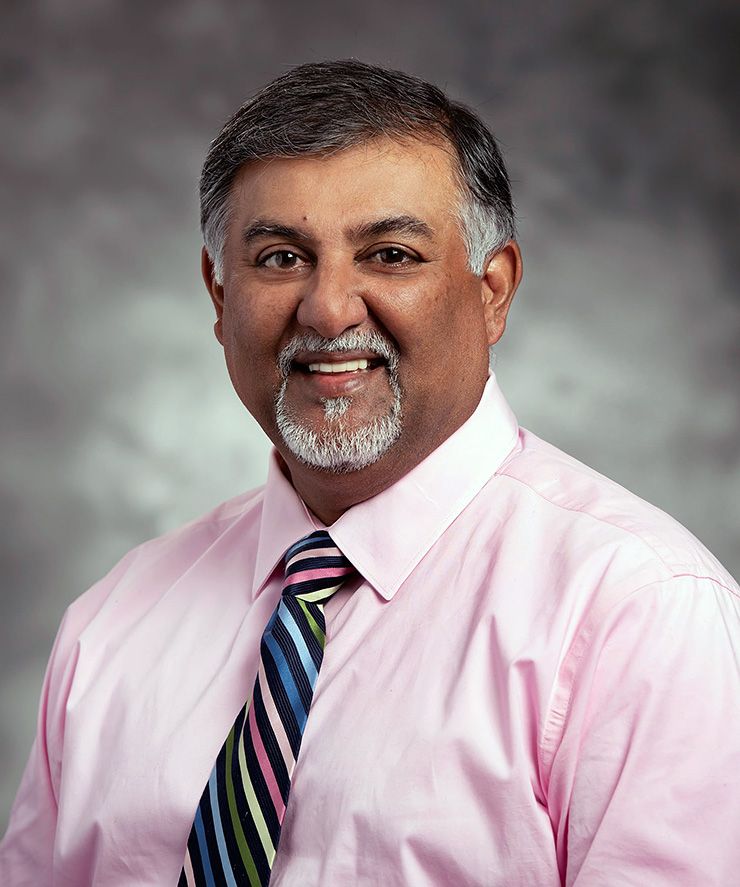 "We get everyone from administrative assistants to people who are doing serious data analysis," said L&OD Senior Technology Partner Srini Iyengar, who leads the courses. "People may have used these products for a number of years, but they may not know how robust the tools have become. They may use it for one small aspect but don't realize the wide of variety of uses and applications out there."
Through December, L&OD offers 18 technology courses, including 12 on Excel. Introductory Excel courses will be held online on August 16 and 23 and November 1 and 8. Other, more targeted two-hour Excel sessions on building charts and graphs, working with formulas and functions, and mastering pivot tables are scheduled through fall.
For Virginia McQuillan, a revenue management technician with the Department of Pharmacy, Excel spreadsheets have become a major part of her day. For most of her 23 years at Duke, she worked in the Duke Cancer Center's compounding pharmacy, where she used Excel occasionally. After moving into her current role, where she audits and validates charges for medications for Duke University Hospital, she needed to lean on Excel.
Knowing she would benefit from a deeper dive into the program, she took the introductory Excel course last fall and the intermediate course this past spring. Now she uses keyboard shortcuts to quickly jump between files, fix mistakes and save work.
"I wouldn't call myself a pro, but I'm definitely a lot faster," McQuillan said. "It's great that Duke offers this. It was very, very helpful."
Send story ideas, shout-outs and photographs through our story idea form or write working@duke.edu.