PUBLISHED
Duke Flags Lowered: Merrell Patrick, Helped Start Computer Science Department, Dies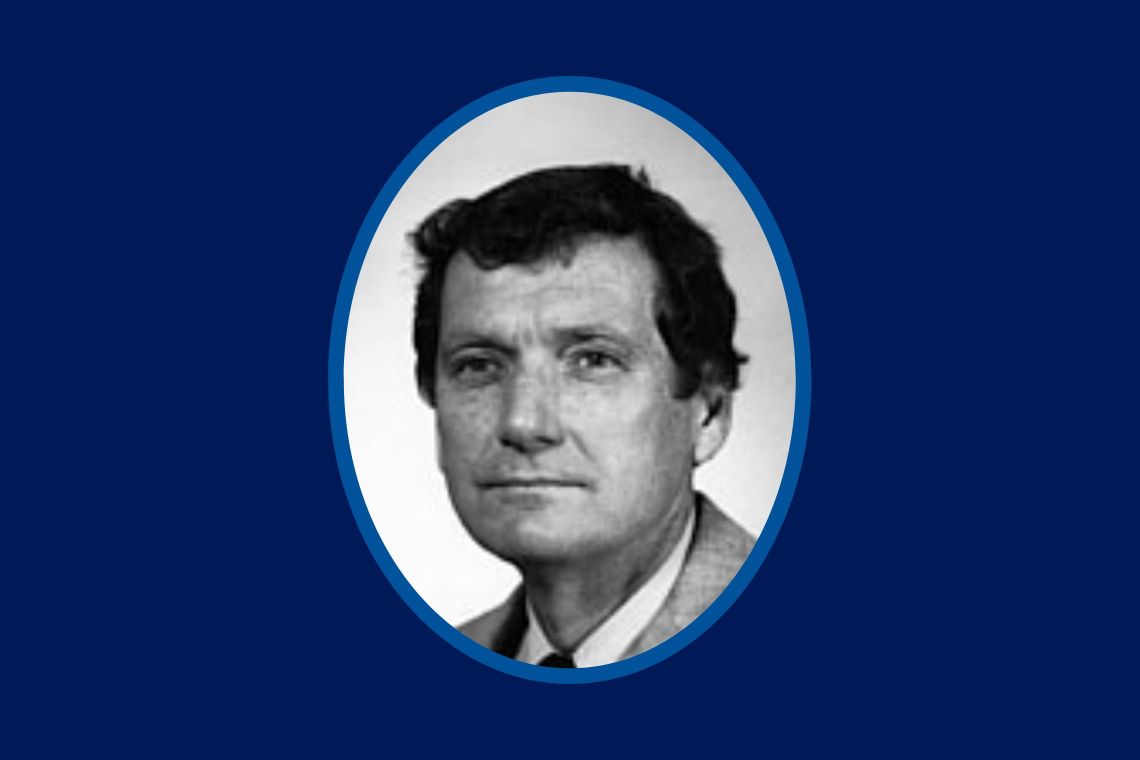 It is with a heavy heart that I write to inform you that Merrell Lee Patrick, Professor Emeritus of Computer Science, passed away on August 8, 2022 at the age of 89. Merrell played a pioneering role in founding the Department of Computer Science at Duke half a century ago.
Merrell arrived at Duke as an Assistant Professor of Mathematics and director of the Computation Center in 1964.
Having been a part-time student at Stanford University where George Forsythe had started a computer science department, and having been a Ph.D. student at Carnegie Mellon where Alan Perlis was the chair of computer science, Merrell was well aware that Duke needed to move toward establishing a computer science Department.
Working together with Tom Gallie and other colleagues at Duke, UNC, and NC State, Merrell established the Triangle Universities Computation Center in 1965, the first multi-university regional computer center based on remote computing, with support from the National Science Foundation.
The work and advocacy of this group eventually led to the founding of the Department of Computer Science at Duke in 1972. Merrell was also instrumental in recruiting Don Loveland from Carnegie Mellon as the new chair of the department. The rest, as they say, is history.
Merrell continued to serve the department in many ways, from research, teaching, to serving as its Director of Graduate Studies, interim chair, and undergraduate major advisor. He helped to recruit many faculty to Duke computer science, and he had always been a strong champion of the Department. He was also an ardent Duke basketball fan. Merrell retired in 1996. While many of us did not overlap with his time at Duke computer science, we are all still living in his legacy today.
You can read more about Merrell in his obituary. He is survived by his wife, daughter, son, sister, three stepsons, as well as two granddaughters and two step-granddaughters. Our thoughts remain with his family.