President Price Message Celebrating Juneteenth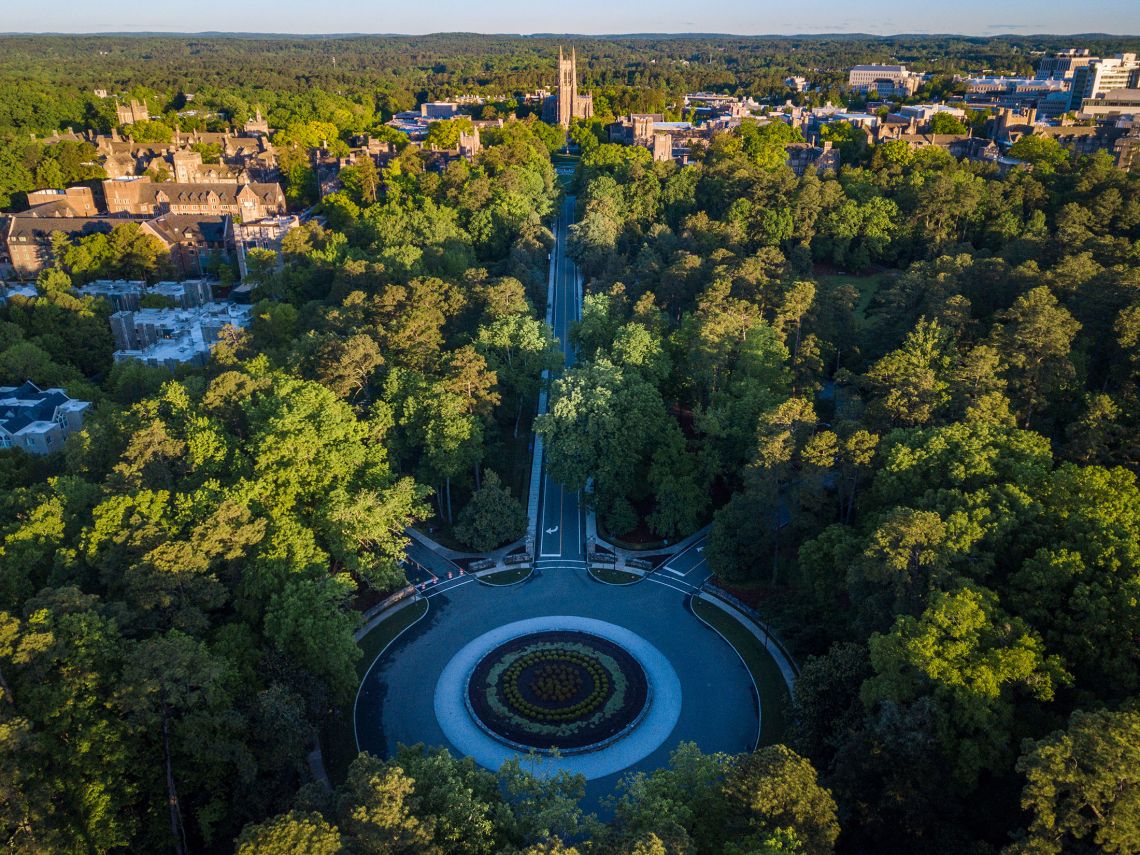 To the Duke Community,
As we mark the 157th anniversary of Juneteenth and the abolition of slavery, the Duke University community celebrates the vibrancy of Black lives and Black excellence and honors the courage and commitment of those who have sought a world free of oppression and violence. Juneteenth also presents an opportunity for reflection on the legacy of racism at Duke, in the American South, and across our nation—and the many systemic inequities and injustices that persist for our Black classmates, colleagues, and neighbors.
Two years ago, I announced that racial equity and justice would be foundational priorities for Duke University moving forward, at the heart of all that we do in education, research, patient care, student and staff support, and community engagement. Today, we are more committed to this goal than ever. The Racial Equity Advisory Council (REAC) released a comprehensive report earlier this week on its first year of driving these efforts, including many new initiatives in the focus areas of communications, campus climate and assessment, education, and infrastructure and policies. I encourage you to read the report and other updates on the Racial Equity website.
I am very grateful for the leadership of REAC's co-chairs, members, and the many Duke University staff, faculty, students, and neighbors who have contributed to our progress thus far. The work of REAC is only the very beginning of our broader university commitments to address racism and inequity in the decades to come. And as we mark Juneteenth, we are reminded that racial equity and justice are not end goals to be reached or achieved—they are ongoing institutional and personal principles that must guide all that we do as a university.
Very best wishes for this weekend's celebration, and thank you for your steadfast support of the work still to come.
Sincerely,
Vince
Vincent E. Price
President