Special Parking Permits to Fit Your Schedule
Daily and multi-day parking passes offer an alternative to an annual permit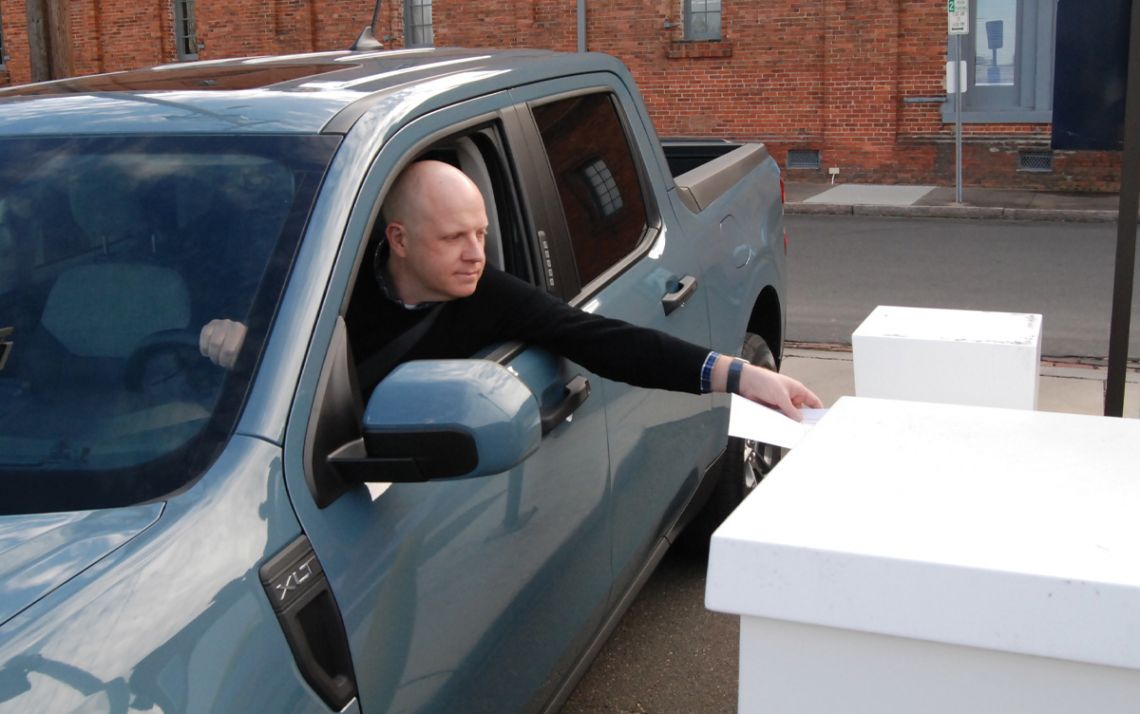 Nick Tripp traded in his annual parking permit for an as-needed pass that better matches his remote work arrangement.
When he needs to work on-site, he buys a daily parking pass online.
"It's really been fantastic because, financially, it makes more sense for me to buy single passes right now as needed," said Tripp, IT senior manager in the Duke University IT Security Office. "Having that option is a real bonus."
With more staff and faculty working some days from home, an annual parking permit may not fit the needs of employees with hybrid schedules. To offer options, Parking & Transportation Services sells single and multi-day passes that may provide a cost savings, depending on how often employees come to campus to work.
Carl DePinto, director of Parking & Transportation Services, said staff and faculty considering a move to an as-needed permit should first review their work situation to determine what makes the most sense financially.
Generally, a single-day or multi-day pass offers savings if an employee works off-site at least three days per week, but the savings depends on each person's situation. For example, the Broad Street lot costs $54.75 per month for an annual permit. A daily pass offers savings if you come to campus about once per week, and the annual permit remains a better value for people who come in two or more days per week.
A variety of single-day and multi-day passes are available for select university and medical campus parking lots at prices between $8 and $23. For instance, university staff and faculty can select from an $8 single-day pass or $21 multi-day pass, both of which provide access to 10 university lots.
"It is convenient because you can get the benefit of parking in a better location, based on the locations listed, than where you may have had an annual permit," DePinto said.
Single and multi-day passes can be purchased online within six days of use on campus. After purchase, a QR code sent by email can be printed or scanned from a mobile device at the lot entrance.
For Tripp, who purchases a daily permit twice a month to park in the Carmichael lot at Fernway Avenue and Fuller Street, the pass saves him approximately $500 per year. He works to keep Duke's network secure, so his role lends itself to remote work, but when needed, the occasional pass offers access to reliable parking at reasonable cost.
"The value for me is not having to pay for the cost of the full pass when the fractional costs of a pass when I need it will do," Tripp said.  
Learn more about single and multi-day parking permits: parking.duke.edu/occasional-parking