How to Get IT Help
Duke's Office of Information Technology (OIT) supports faculty and staff with technology problems by phone, chat or in-person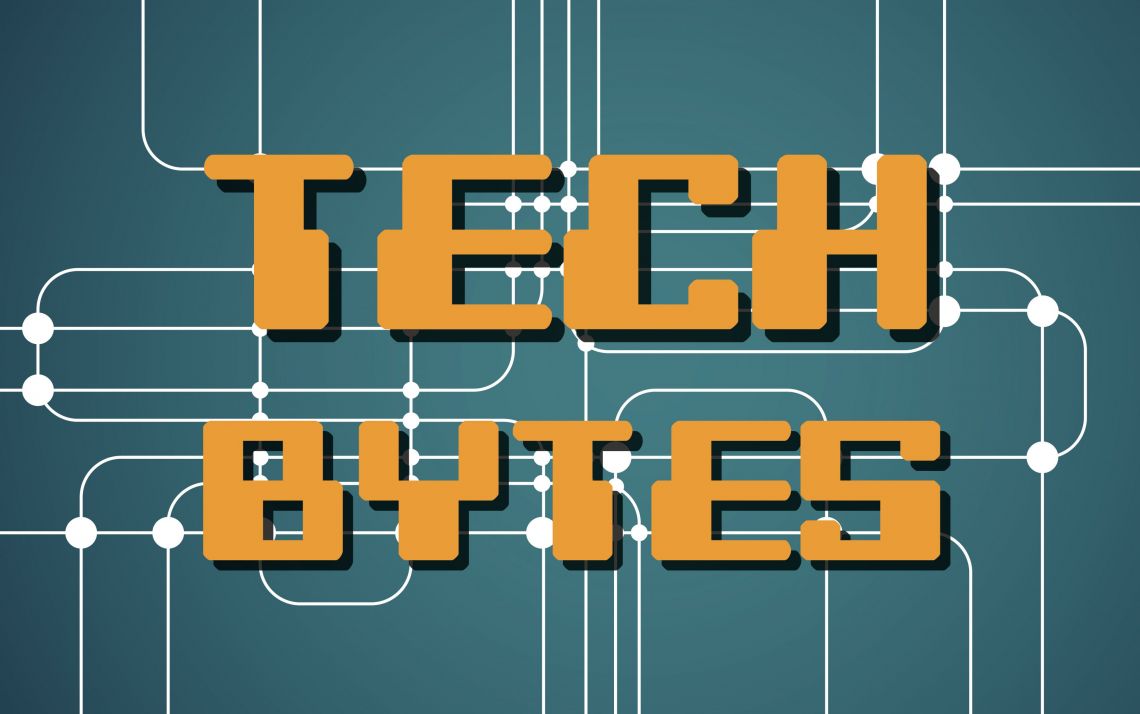 Whether a technology issue is on-site, or at a hybrid or fully remote location, the Office of Information Technology (OIT) helps solve up to 5,500 concerns from Duke faculty, staff and students each month.
Community members who need IT help can reach out to the OIT Service Desk in three ways – a phone call, live chat or in-person at the walk-up desk at The Link every day except Saturday.
"We're here to help resolve as many issues as possible," said Rodney Cozart, OIT Service Desk manager.
The 12-person OIT team at the Service Desk provides regular hours of coverage six days per week and offers technical support teams for faculty, staff and graduate students for each campus location for the Trinity College of Arts & Sciences. Duke University Health System staff can contact the Duke Health Technology Solutions (DHTS) Service Desk at 919-684-2243 for help.
The most common issues brought to the OIT Service desk involve email or account management issues that may require resetting a password, but no matter the problem, Cozart suggests first starting with a phone call to the service desk to begin diagnosing an issue.
Ruth Anne Kennedy, business manager for the Duke Catholic Center, recently called the OIT Service Desk when Microsoft Office Suite licensing prevented 11 staff members in her office from accessing applications. Soon after, Jared Kempton, an IT analyst, restored access to the applications.
"He was very gracious in the fact that he walked me through, this is what the issue is, this is how we resolve it, and this is what you can do to help it," Kennedy said.
For community members in situations where interruptions are possible or likely while requesting help, using the live chat might be more convenient than a phone call. Live chat is also recommended for quick fixes.
With approximately 60,000 customers and a wide variety of questions that are unique to roles and areas at Duke, fixing a problem can take time to sort out.
"Please be patient with us," Cozart said. "We don't know everything…We have to know a little about a lot of departments."
To learn more about how to use applications and services, OIT provides a list of help articles.
Have an idea for our Tech Bytes series? Let us know through our story idea form or write working@duke.edu.