Duke International Travel Restrictions Eased As COVID Cases Decline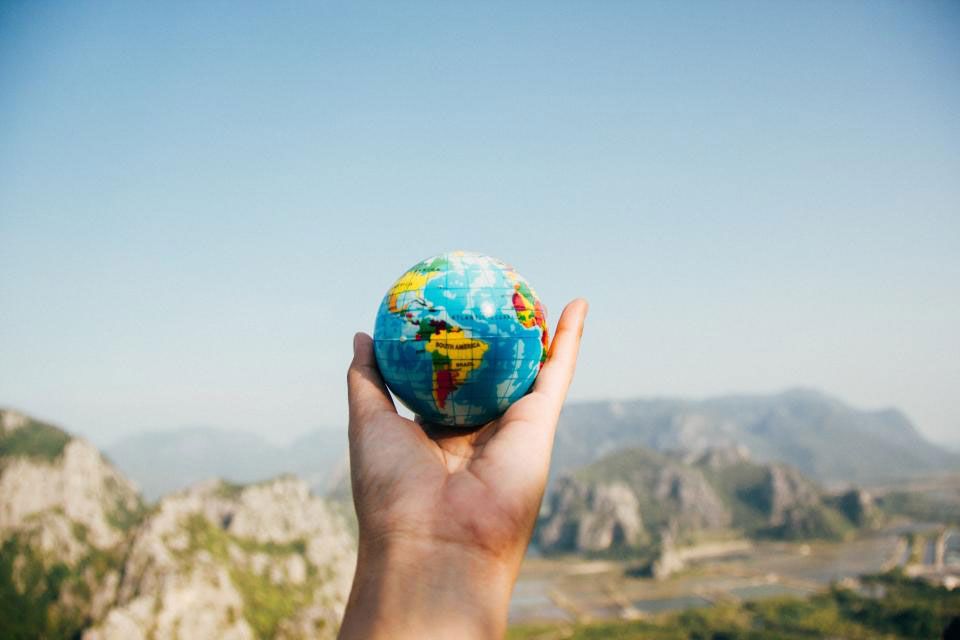 International travel will significantly open up to Duke scholars under new travel rules put in place March 25. The changes constitute the most significant loosening of international travel restrictions since the university put a world-wide travel suspension because of COVID in early 2020.
The new rules means that faculty, staff and students can travel internationally on university scholarship and business without their unit's leadership declaring the travel as "essential."
"This is the biggest shift to normalizing travel at Duke we have had since the pandemic began and it's happening during a time that is anything but normal," said Christy Parrish, the university's travel policy administrator.
During the pandemic, only international and domestic travel which was deemed essential for one's research, graduation or academic progression would be allowed. In August, 2021, the restrictions on domestic travel were dropped, but international destinations that were experiencing an outbreak of COVID-19 cases and high death rates remained suspended.
With COVID remaining a threat for much of the world, international studies, research and service has been severely limited, disrupting valuable partnerships for the past two years.
"This latest evolution of travel recommendation at Duke, which removes all travel suspensions based solely on COVID-19 will make a difference to faculty like me," said Adeyemi Olufolabi, professor of anesthesiology and Global Health Fellowship Director in the Division of Women's Anesthesia at Duke. 
"I have experienced disrupted or suspended global work engagement that has restricted the experience of Duke learners within the last two years. Duke's opening up global travel for all, but especially Duke faculty and staff, will enable us to re-establish partnerships and renew relationships that in some cases have taken decades to build with hospitals and learning facilities abroad."
Parrish said the Duke travel office staff will work with Duke scholars seeking guidance planning a safe travel experience. "Now more than even, international travel takes enormous planning, patience and to know where to go for help." 
With the launch of the revised Duke Global Travel Policy and Duke Restricted Regions List, Duke's Office of Global Administrative and Travel Support, which Parrish oversees, offers an online "Traveler's Toolkit" which explains how you find out what the COVID-19 Entry Requirements are for your destination.
These may include whether the countries require quarantine upon arrival, health declaration form submitted, if they require a "COVID-19" or "Health Entry Visa", where you can turn to get testing done in time for your travels and how to get those test results in the format required by your host country, how to get proof of insurance coverage and other answers to a laundry list of questions that now arise when it comes to traveling amidst endemic COVID-19.
Some restrictions remain: The newly revised Duke Restricted Regions List ("RRL") continues to identify destinations outside the United States where the health, safety and security of travelers are deemed to be at elevated risk or where U.S. sanctions are applied.  All Duke students are prohibited from traveling to the locations on the RRL unless they are granted a waiver by the provost.  Travel by faculty and staff is not affected by their destination appearing on the RRL unless it is because of U.S. sanctions applying.
One remaining travel requirement that was put into place at the onset of the pandemic is that faculty and staff must enter their personal and travel details into the Duke Travel Registry prior to departure if the travel is related to Duke or their role at Duke.  Students have always been required to do so since inception of the Duke Travel Policy in 2009.
To learn more, visit the travel office website or write to globaltravel@duke.edu to receive announcements from the office.