PUBLISHED
Statement by President Vincent Price on the Passing of Paul Farmer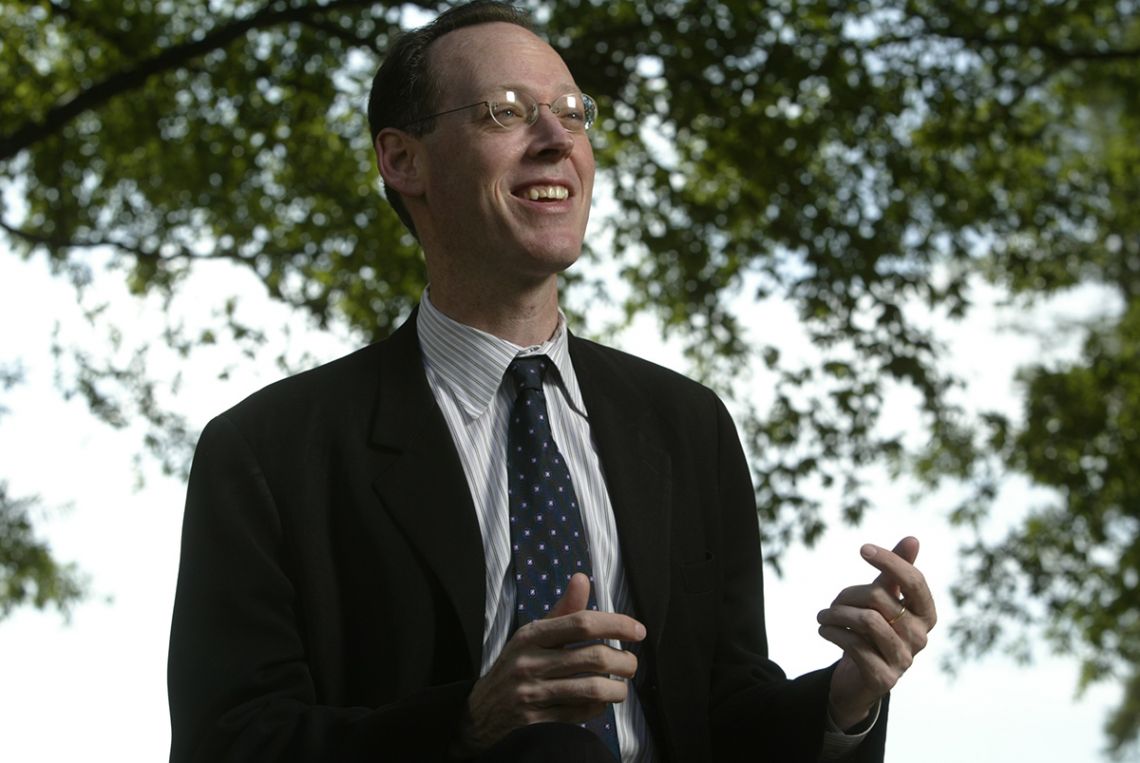 Like so many in the Duke community, I am shocked and saddened by the news of Paul Farmer's passing. 
Paul was truly an inspiration, and he will rightfully be remembered for his pathbreaking work in global health and his selfless commitment to serving some of the most vulnerable populations in the world. His work saved countless lives; it also changed a great many lives for the better—the students he encouraged, the physicians he mentored, the friendships he forged the world over, and the family he loved.
As an alumnus, trustee emeritus, and former commencement speaker, Paul was always proud to be a member of the Blue Devil family, and he loved to tell stories of meeting fellow Dukies in his travels. Those of us fortunate to know him were equally proud to call him a friend—and to welcome him back to Duke on his many visits. We will miss his infectious laugh, his generosity of spirit, and his abiding concern for others.
Paul left a lasting mark on our community, and his legacy will live on at Duke for many years to come. My thoughts are with Didi and their family in this difficult time.