Quick Dives for New Skills with LinkedIn Learning
Courses in an hour or less can help you build tech, leadership, and communication skills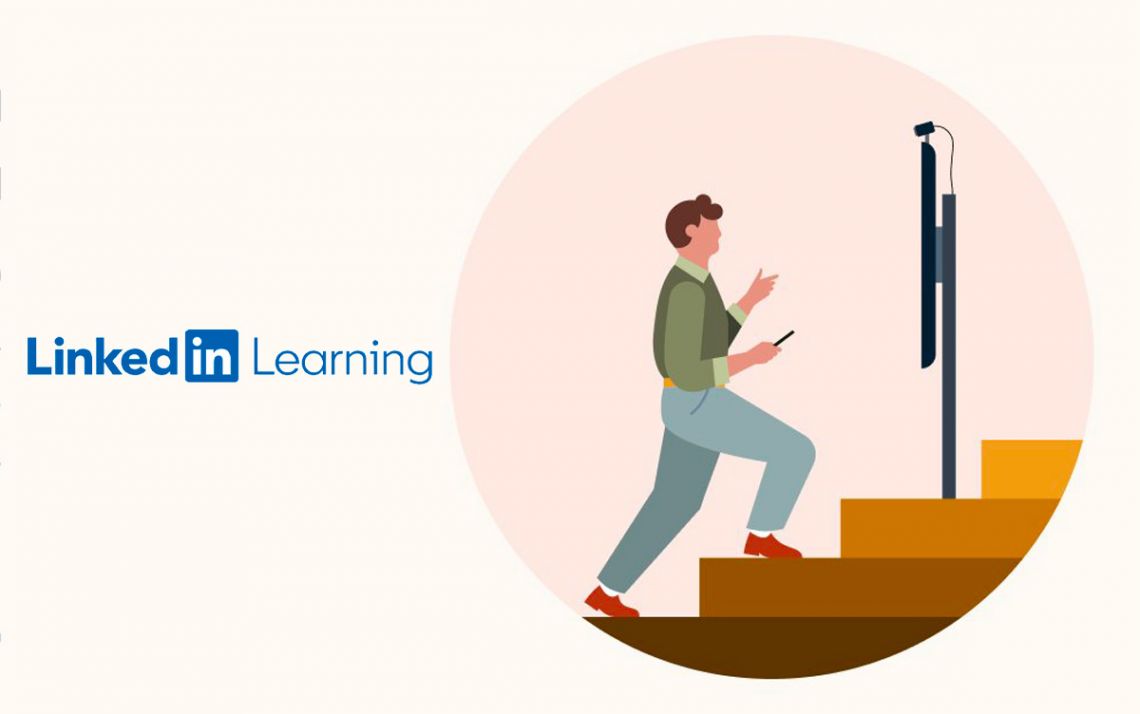 Jennifer Simmers knows how deep you can dive into LinkedIn Learning. She has used the online video training service for multi-hour trainings on data management tools such as Tableau and the SQL programming language.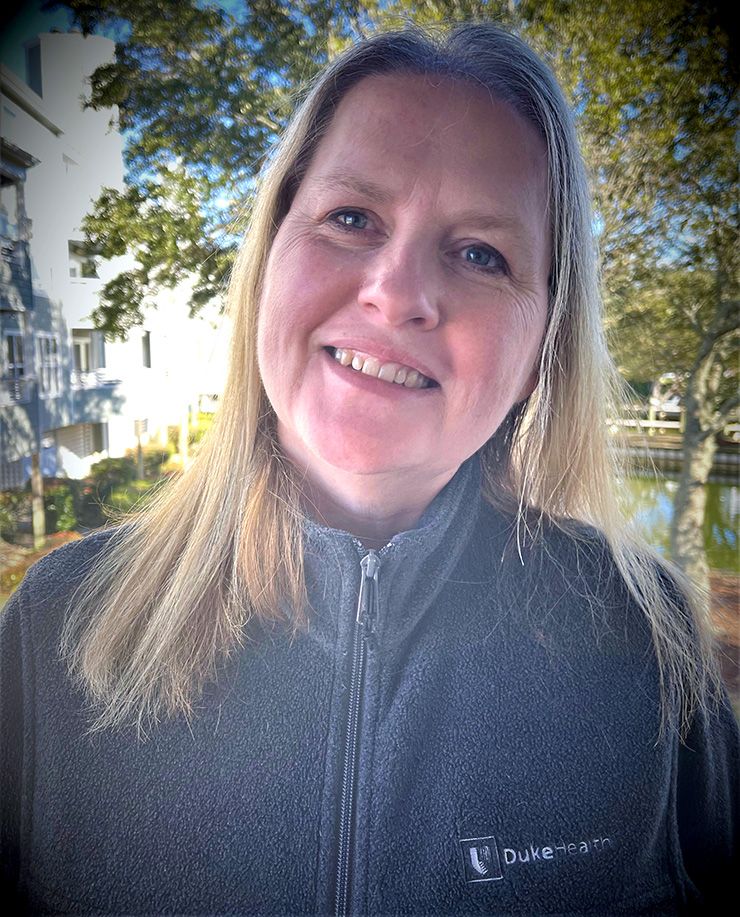 But after running into some hurdles with Microsoft Excel, she recently turned to LinkedIn Learning for a quick dose of skills development to make her spreadsheets easier to search and arrange her toolbar to get a better view of her work. 
"I had just been doing things over and over again and I thought, there's got to be an easier way," said Simmers, management engineer for Duke Health's Performance Services. "So I had an extra hour in my day and I said 'I'm going to go find a video about this.'"
With around 17,000 online courses, LinkedIn Learning is an easy way to get up to speed on a wide variety of technology, business and creative topics. With many lessons clocking it at roughly an hour or less, you don't need to invest huge amounts of time to benefit from development opportunities using the platform.
"I try to be very conscious of timing because I know people are incredibly busy," said author and Duke Fuqua School of Business Instructor Dorie Clark, who has created several popular LinkedIn Learning lessons that are less than an hour in length. "We're all feeling stressed about time, so people won't start a course if it seems too long or too intimidating, much less finish it."
If you're hungry to learn, but don't have a wide-open schedule, check out some quick lessons on popular topics.
Canva, Excel and PowerPoint in Under an Hour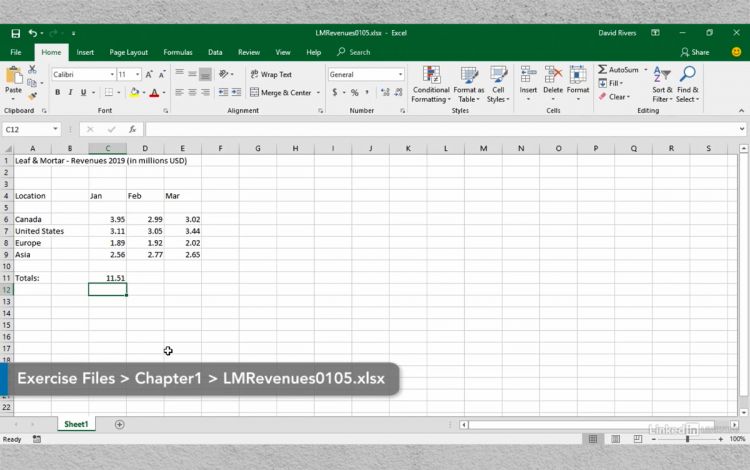 LinkedIn Learning offers an array of quick courses to help users feel more comfortable with the software programs that many roles touch.
For Microsoft Excel, the Learning Excel 2019 course offers a good foundation and clocks in at just over an hour. Meanwhile, the Excel Quick Tips lesson at 48 minutes can help even experienced Excel users sharpen skills.
The design program Canva is a simple way to make online graphics, posters and flyers – easily syncing with Duke Flyer. Learn how to use the program with the 51-minute Learning Canva course.
And if you need to learn the basics of the popular presentation tool Microsoft PowerPoint, check out Learning PowerPoint 2021, which can give you some solid information in a little over an hour.
Build an Effective Day
Nearly two years into the pandemic, figuring out how to make the most of a remote workday remains a challenge for some remote and hybrid workers. 
Leadership coach Dave Crenshaw offers tips on how to set up an intuitive workspace, build an effective schedule and manage distractions with Time Management: Working From Home, a 1-hour, 24-minute course.
A Dose of Calm
LinkedIn Learning courses also offers more than work skills. 
In addition to courses to build skills in photo-graphy and painting, there are also lessons, such as this 38-minute exploration of Mindful Stress Management that can offer a quick dose of balance.
"Cultivate a healthier relationship to anxiety by learning how to clear your mind and body from its manifestation," note the course details for Mindful Stress Management. 
Reframe Your Vision
According to LinkedIn Learning's 2021 Workplace Learning Report, the fourth most popular course among Gen Z users of LinkedIn Learning in 2020 was the Strategic Thinking session from Dorie Clark of the Fuqua School of Business. 
The 36-minute lesson explores how to weave your experiences and relationships into a mindset that can move you toward your goals.
"There's a paradox where you need to have experience in this area in order to get access to a promotion or leadership opportunities, but there's no good way to organically learn it," Clark said of the concept of strategic thinking. "That's where this course comes in because it can help expose people to some concepts and help them reframe some of their thinking to be more strategic, and give them in a leg up in being able to demonstrate their acumen to others." 
Send story ideas, shout-outs and photographs through our story idea form or write working@duke.edu.