Blue Devil of the Week: Setting a Stage for Duke's Board of Trustees
Laura Brown ensures the Board of Trustees has everything to do its work
Name: Laura Brown
Position: Assistant Secretary to the Board of Trustees and Director of Board Operations
Years at Duke: 15
What she does at Duke: Four times a year, Duke's Board of Trustees gathers on campus (or mostly via Zoom for the past two years) for a series of meetings. It's during these meetings that the 41 members of the board discuss Duke's long term health, strategic direction, educational policy, finances and operations. Five times a year, in between meetings of the board, there are Executive Committee meetings.
And it's Laura Brown's job to make sure these meetings go off without a hitch.
"The board meetings are big productions," Brown said. "It's kind of like the Super Bowl."
Brown works closely with Maggie Epps, the secretary to the Board of Trustees and chief of staff to Duke University President Vincent E. Price, to orchestrate the meetings and, in between, make sure board members have the information and logistical help they need to fulfill their fiduciary roles.
For Brown, that means ensuring board members have all of the key materials and reports they need, confirming travel arrangements, securing and preparing meeting venues, and crafting schedules and documents to make sure all meeting priorities are addressed.
"We're always planning for meetings," Brown said. "There's always something to do."
First ever job: While attending Riverside High School in Durham, Brown spent a summer overseeing the concession stand at the old Durham Athletic Park, which, at the time, was the home of the Durham Braves, a collegiate wooden-bat summer league.
Growing up in a family that was passionate about sports, Brown relished the opportunity to spend summer nights at the ballpark.
"I got really good at making popcorn and hot dogs," Brown said.
What she loves about Duke: Prior to joining the Office of the University Secretary staff in 2014, Brown spent time in different administrative roles with Duke Health and Duke University Development. She said that no matter where she was, she always enjoyed the people she's worked with, many growing to become really good friends. And Brown said that members of the Board of Trustees are warm and genuine people.
"As accomplished as they are, and with the demands they have on their time, trustees' commitment to and passion for Duke are incredible. I've enjoyed getting to know them. They are down-to-earth people, with families and things they like to do outside of work."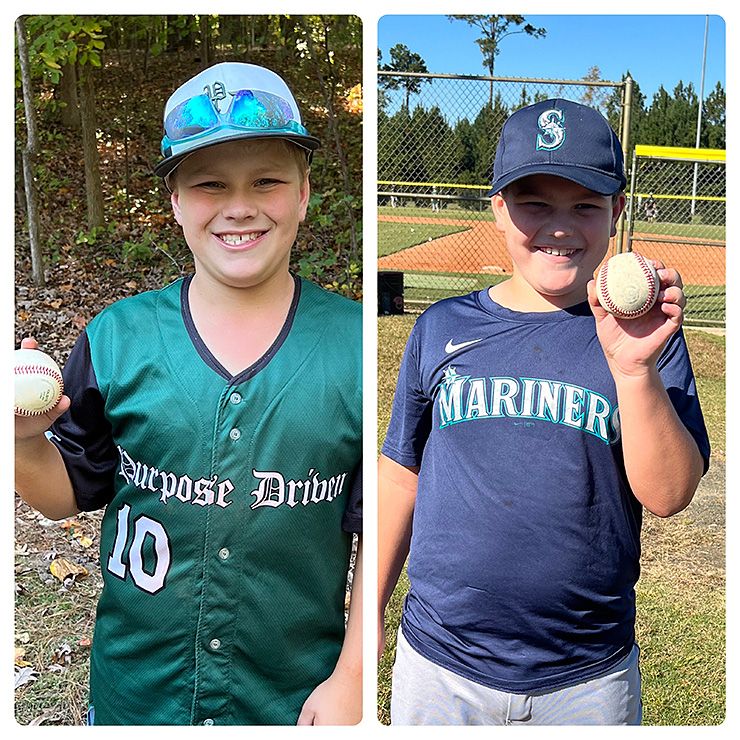 When she's not working, she likes to: Brown's two sons, 11-year old Austin and 9-year old Landon, play travel baseball. Nine months out of the year she and her family trek to tournaments around the state to cheer on their teams.
"I just really enjoy watching them play and getting to travel with them," Brown said. "It's what we enjoy most."
Most memorable day at work: In 2016, Brown accompanied a group of trustees on a trip to visit the Duke Kunshan University (DKU) campus in China. During the busy weeklong trip, Brown was able to experience traditional Chinese food, visit markets, take a canal tour in Suzhou, take several manufacturing tours, attend a DKU Advisory Board meeting, and visit Shanghai.
"I had never traveled internationally before, so that was a big deal for me," Brown said.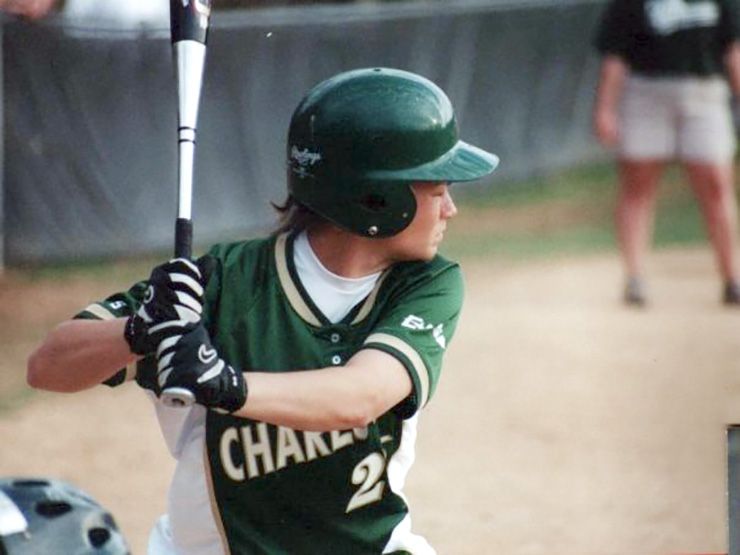 Something most people don't know about her: Brown was a scholarship softball player at the University of North Carolina at Charlotte from 2003-06. As an outfielder, Brown was part of the team that captured the Atlantic 10 regular season title as a senior and an overall 42-13 record, which remains the school record.
"I feel like being a college athlete teaches you so many different things," Brown said. "It teaches you about time management, competition, how to overcome adversity, and how to interact with a lot of different people."
Something special in her workspace: Stashed in a secure cabinet in her office, Brown has the wooden gavel that's been used in Board of Trustees meetings since 1971. The gavel was made by former board chair Charles B. Wade from wood reclaimed from a damaged pew in Duke University Chapel.
"It's an honor to have the gavel securely stored in my office," Brown said. "The gavel goes to every Board meeting and always sits next to the board chair."
Best advice received: Brown had a former coach always say, "If you're five minutes early, you're late." She said that's an approach that's served her well in a job where showing up early and always being prepared looms large.
Lesson learned during the pandemic: With so much of her job involving making, and sticking to plans, the uncertainty and unpredictability of the COVID-19 pandemic has forced Brown to embrace flexibility.
That lesson hit home in the spring of 2020 when the pandemic forced board meetings to go virtual and derailed a planned board trip to China and Singapore.
"I've always been the kind of person who liked to stick with a plan, I was pretty rigid," Brown said. "But now, I've learned that sometimes you have to be flexible and, when something happens, you need to adjust, and just roll with it."
Is there a colleague at Duke who has an intriguing job or goes above and beyond to make a difference? Nominate that person for Blue Devil of the Week.