Officials Monitoring Winter Storm Expected Thursday Through Early Saturday
Forecast calls for snow accumulations of up to two inches, light glaze of ice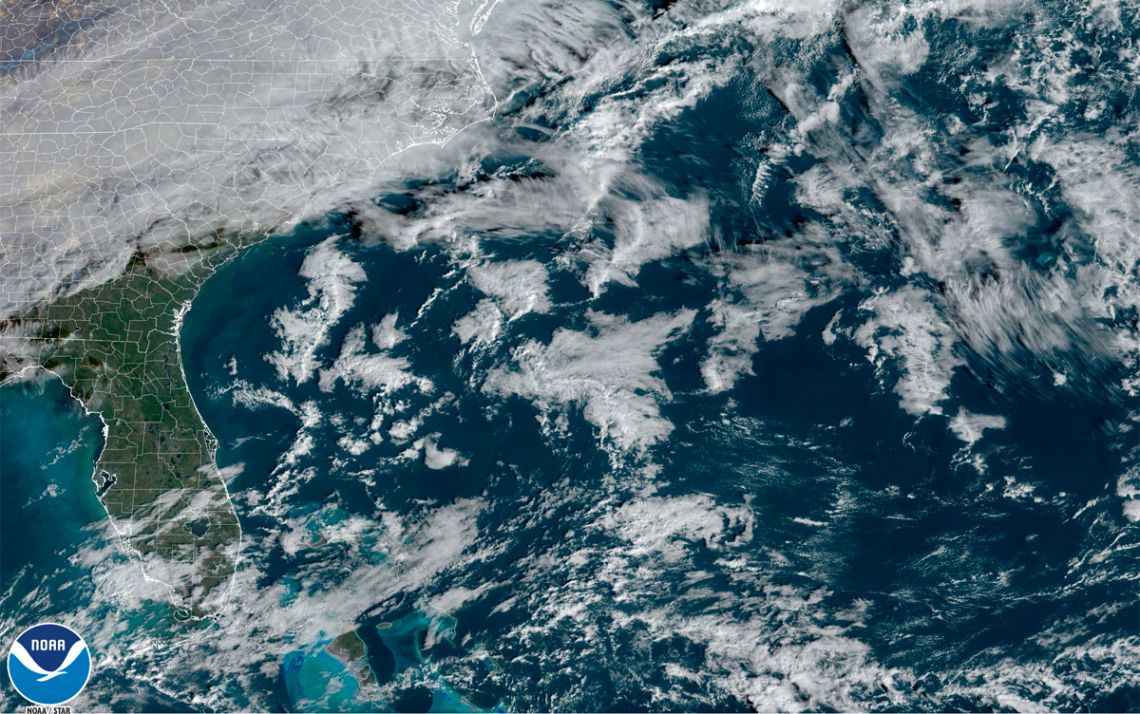 Update: 5:20 p.m. Jan. 20, 2022
Due to the possibility of icy conditions Friday morning, Duke University and Duke University Health System will activate the severe weather and emergency conditions policy from 7 a.m. to 10 a.m. Friday.
All future updates will be posted on the DukeALERT website. Community members are encouraged to check that site, as well as the Campus Services Updates web page for additional updates on parking lots, busing routes, dining facilities, and stores.
Update: 9:16 a.m. Jan. 20, 2022
A winter weather advisory is in effect from 4 p.m. Thursday to 4 a.m. Saturday due to a forecast that is calling for mixed precipitation with total snow accumulations of up to two inches and a light glaze of ice for central North Carolina, according to the National Weather Service.
Rain, snow and sleet are likely before 11 p.m. Thursday, then a chance of snow and sleet Thursday night through Friday night. A low temperature of 17 is expected Friday night with wind chill values as low as 9, according to this morning's forecast.
Wet roads could freeze, causing black ice and hazardous road conditions.
Jan. 19, 2022
Duke officials are closely monitoring a storm that is expected to bring 2 to 5 inches of snow across central North Carolina, where a winter storm watch is in effect from Thursday to Saturday morning.
The timing for snow, according to the National Weather Service, is late Thursday through Friday night north of Highway 24 with the highest amounts northeast of the Triangle. On Friday morning through Friday night, freezing rain and sleet are predicted mainly south and east of Raleigh with the highest amounts near Clinton.
Staff and faculty are encouraged to review Duke's severe weather and emergency conditions policy.
During times of severe weather, some staff positions require on-site presence to continue operations. All jobs should be assigned a service category by the manager to ensure continuous operations of patient care, student support and research functions. Managers should ensure staff members are aware of the service category for their position and how they will be notified if the severe weather policy is activated.
The three categories are:
Essential Service: during severe weather/emergency conditions, essential service staff report or remain at work.
Reserve Service: during severe weather/emergency conditions, reserve service staff are assigned a status at the time of severe weather/emergency condition.
Delayed Service: during severe weather/emergency conditions, delayed service staff do not report to work or remain at work.
Follow Working@Duke on Twitter for real-time updates as conditions warrant. Tag workingatduke on social media or send your winter scene photos to working@duke.edu.