Enhance Your Leadership Skills with the Duke Management Academy
Deadline to apply for yearlong program from Duke Learning & Organization Development is Jan. 7, 2022
If you're a manager looking to sharpen your leadership skills and learn how to better create an engaged, nimble and motivated team, the Duke Management Academy is for you.
Created for mid-level managers, the Duke Management Academy is part of Duke Learning & Organization Development's commitment to develop leaders at all levels within Duke University and Duke University Health System. The 12-month program features courses in leadership and communication, coaching sessions with leadership experts, a 360-degree leadership assessment, and group project.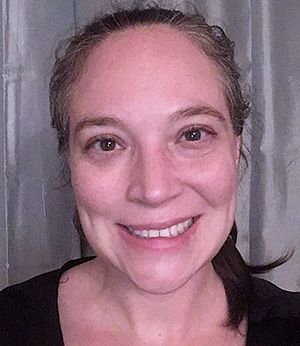 Among the goals is to provide managers with a clearer understanding of their role, the ability to coach and develop others, strong communication skills and an awareness of how the mission, vision and values of an organization can drive a team.
"We learned how to look at values, not just what the university values, but what your office within the university values," said Duke Management Academy graduate Cathy Lewis, a grants and contracts administrator with the Center for Slavic, Eurasian and East European Studies and the Slavic and Eurasian Language Resource Center. "If you want to have an engaged team, everything is smoother if everyone's values are aligned."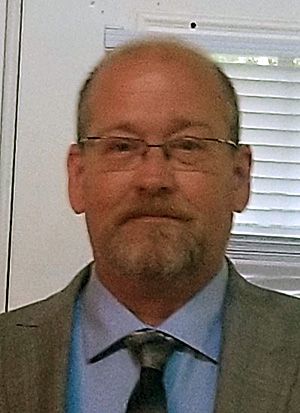 The application process requires an updated resume, an essay on why you want to participate and a letter of recommendation from your Dean, Vice President or the highest-ranking official in your organization.
The deadline to apply for the next edition of the Duke Management Academy is 5 p.m. on Friday, Jan. 7, 2022.
"It will help you no matter what level of manager you are," said Duke Management Academy graduate Rich Kless, associate director of operations for Venue and Production Management in the University Center Activities & Events. "You will find something that makes you better, not just at managing at Duke, but better in general."
Send story ideas, shout-outs and photographs through our story idea form or write working@duke.edu.