PUBLISHED
Vote Today in NC Municipal Elections
Races in Durham, Chapel Hill, Raleigh and elsewhere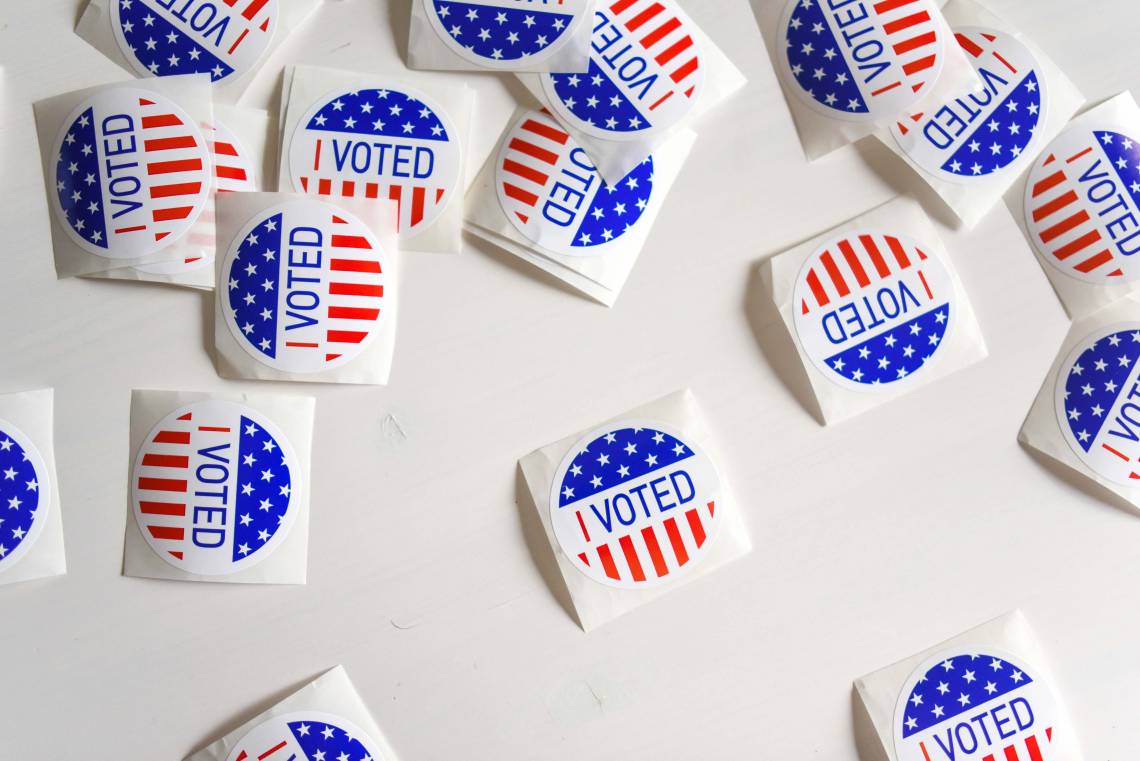 Across the state, residents will vote today in municipal elections. Polls close at 7:30 p.m.
In Durham, the municipal elections include races for mayor and city council. Two candidates are on the ballot for mayor: Elaine O'Neal and Javiera Caballero, although Caballero has announced her withdrawal from the race and is not campaigning.
On the day of the general election, voters will need to go to their regular polling site to vote. Students living on East Campus will vote at Watts Elementary School, 700 Watts St., while West Campus residents can vote at Patterson Recreation Center, 2614 Crest St.
For the rest of us in Durham, you can find your Nov. 2 polling site on the Board of Elections website. All polling sites will be open from 6:30 a.m. to 7:30 p.m.
Voters in other counties can get that information on the state voter lookup tool.
Duke University is committed to ensuring every member of the community who is eligible to vote has the opportunity to do so. More information can be found online on the university voting policy.