A Community of Writers Cultivates Collaboration
A recent retreat hosted by the Duke Faculty Write program launches a year of new programming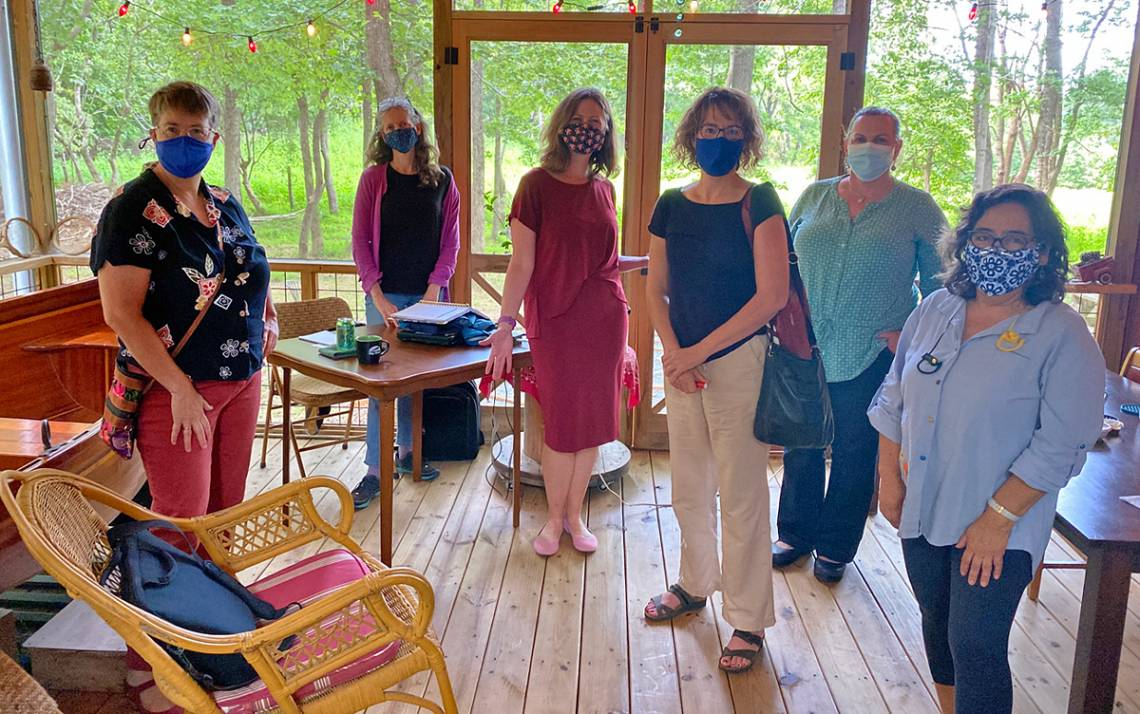 Writing can be a solitary and lonely process for Cecilia Márquez, assistant professor in the Duke History Department.
Amid teaching classes and other activities, setting aside time to work on her first book that explores the experiences of Latinos in the American South from 1940 to present can be challenging.
That's why the Duke Faculty Write Program has been a helpful resource for Márquez since she joined Duke in 2019.
"To me, writing can be a very isolating process, and the challenges associated with writing can feel very lonely and individual," said Márquez, a convener for one of the Faculty Write Program's side-by-side writing groups. "Coming together and being able to talk about challenges, and also talk victories, is really important to normalize the challenging parts of writing."
The Faculty Write Program engages writers like Márquez with other writers — from a diversity of fields and backgrounds — in community, working together and supporting each other's individual pursuits in scholarship through workshops and events. Some events, like the "side-by-side" writing groups, are open to faculty across disciplines throughout the year, while other events such as a weekly Wednesday writers' are open to faculty, staff and graduate students.
Over the summer, the Faculty Write Program sponsored two retreats: its annual Summer Scholarly Writing Retreat in May and a three-day, in-person retreat in August at a local cabin for 14 women faculty writers, many who work at Duke. 
Referred to this year as "Retreat 2.0," the program's first in-person event since the pandemic began, the second retreat supports a group of women writers in achieving writing goals to propel them into writing events for the coming year. The retreat was co-led with Monique Dufour at Virginia Tech and is funded by the Office of the Dean of Trinity College of Arts and Sciences.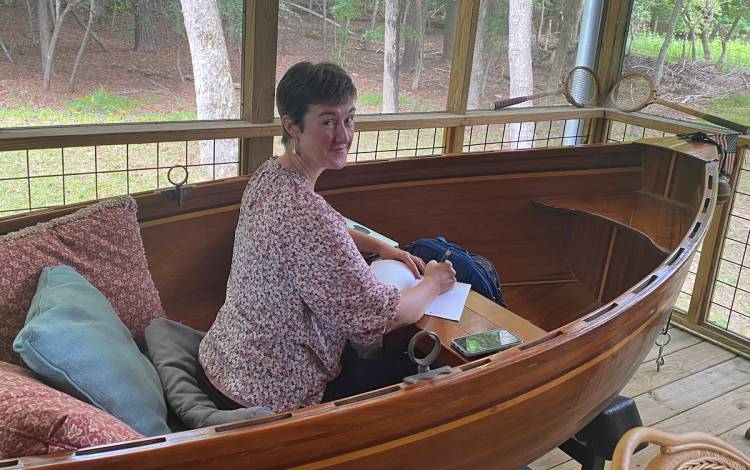 "It's supportive, but many of them have shared challenges, whether as administrators and mentors just trying to balance family and work," said Jennifer Ahern-Dodson, director of the Faculty Write Program.
During the retreat, participants, including Márquez, wrote and discussed frustrations between blocks of writing time. Over three days, Márquez rewrote and completed a chapter of her book, an achievement that she said might have taken much longer to reach alone.
Minna Ng, assistant professor of the practice of Psychology and Neuroscience, used her time at the retreat to work on a manuscript about pedagogical methods and active learning techniques. She finished writing the results section of her article, often the longest and most complicated part of the piece, which she will submit to a peer-reviewed journal along with co-author Thomas Newpher, another Duke assistant professor of practice in Psychology and Neuroscience.
"It felt like it would not have been possible in that amount of time on my own," Ng said. "And it also felt like I was really supported. The retreat was just a huge treat."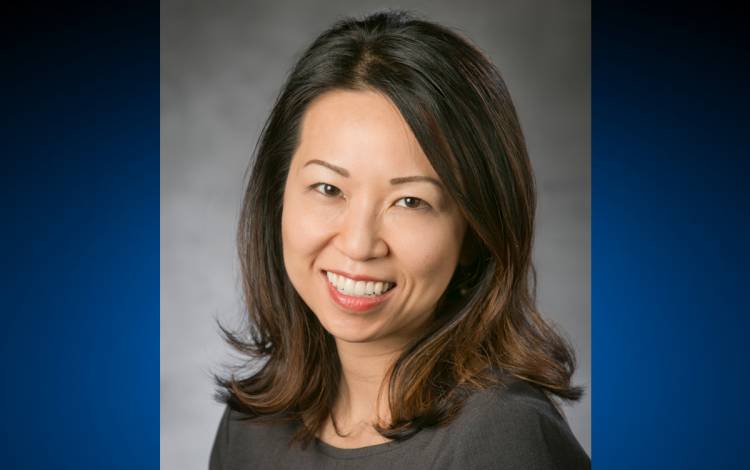 Out of discussions at the retreat, the Faculty Write Program added a new event to the Fall 2021 calendar, Wednesday Writers, an online hour open to all faculty and staff from 12 p.m. to 1 p.m. each week for attendees to write silently in community.
Every Wednesday on Zoom, Wednesday Writers begins with a brief introduction, then continues with silent writing time for the remainder of the hour. At the end of the hour, there's a short time to reflect as a group on how the writing went.
The Faculty Write Program will also offer "Get Your Writing Moving," a series of workshops for all faculty, staff and grad students. The series teaches strategies about focus, creating space for writing and recognizing physical stressors that stall the writing process.
"These are invitations to write in community with others," Ahern-Dodson said. "What is deeply important to me is to offer opportunities where folks can see how we are all writers. And while we might be faculty, students, staff, there are some things that we share."
Send story ideas, shout-outs and photographs through our story idea form or write working@duke.edu.