Barbara Hough Named Associate Vice President for Finance, University Controller
Begins her role at Duke on Oct. 25, 2021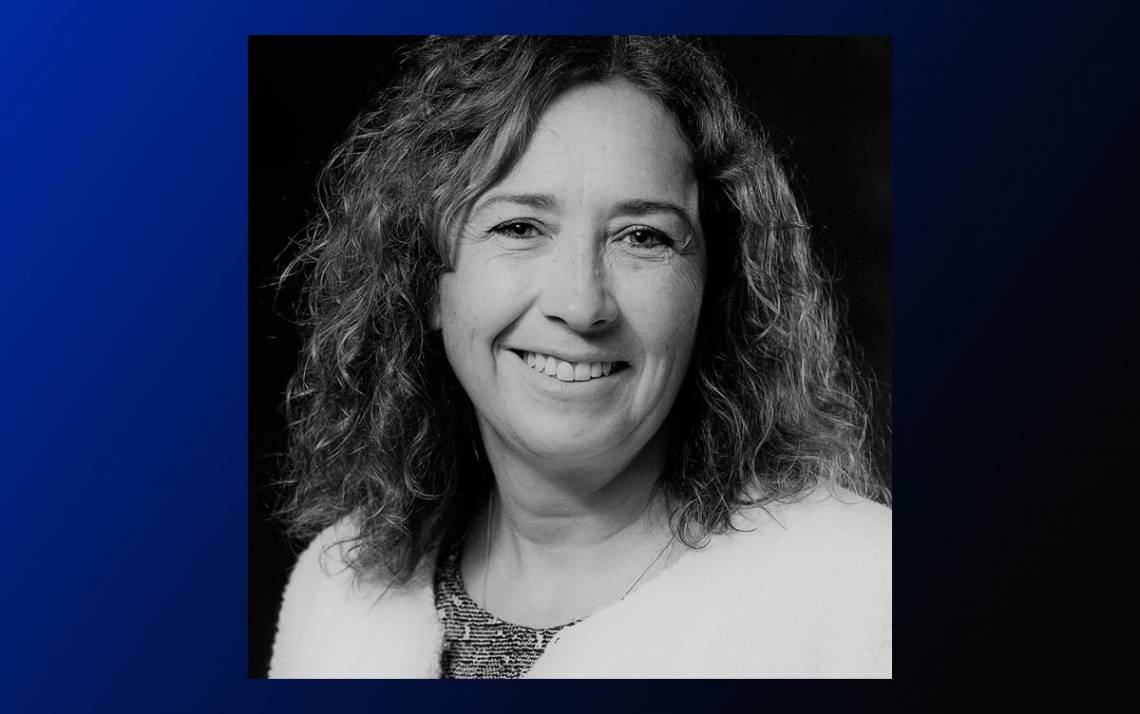 Barbara Hough has been named Duke's Associate Vice President for Finance and University Controller. She will join Duke on October 25, 2021.  
Previously, Hough was the vice president for Finance and Chief Financial Officer at Rensselaer Polytechnic Institute responsible for overseeing financial planning and operations, investments and capital finance, and internal audit. Prior to her time at Rensselaer, she spent five years at Columbia University, concluding as the vice president, controller and treasurer overseeing the management of the University's financial reporting and treasury functions.
Hough holds a master's in business administration from Baruch College, City University of New York, and a bachelor of science in accounting from St. John's University. She is also a licensed certified public accountant.
Hough will report to Rachel Satterfield, Duke's vice president for Finance, and have oversight responsibility for Accounting and Reporting, Tax, Payroll, Accounts Payable, Employee Travel and Reimbursement, Research Costing Compliance, Education for Research Administration and Finance, and Global Administrative Support.
Hough's team provides daily management of SAP, Duke's enterprise financial system, and generates and delivers financial information on Duke to numerous audiences, including the Board of Trustees, media, various government agencies, alumni, parents and others interested in Duke.
Corporate Payroll Services, Accounts Payable, Employee Travel and Reimbursement collectively process more than $7 billion of disbursements each year for Duke, while also working to ensure related business processes are efficient and effective.
In her role, Hough will serve as a key liaison from central Finance to administrative leaders within Duke University and Duke University Health System.