Three to Receive University Medals
Duke's highest award honors distinguished service to the university
This year's University Medals will honor the distinguished service of two former chairs of the Duke University Board of Trustees and an influential leader at Duke and in Durham.  The highest honor presented by the university, the awards will be presented in conjunction with Founders' Weekend September 24-26.
"The University Medal is reserved for those who make transformational contributions to the Duke community," said President Vincent E. Price. "It is fitting, then, that we this year recognize MaryAnn Black, Pete Nicholas, and Rick Wagoner, whose leadership and vision has improved the lives of countless students, faculty, staff, patients, and neighbors and set Duke on a course to an even more vibrant future. We are so very grateful for their efforts."
Founders' Weekend celebrates the founding of the university and provides an opportunity each year for Duke to reflect on its history and recognize the legacy and impact of students, faculty, administrators, staff, trustees and alumni.
A complete list of previous recipients of the University Medal is here:
https://library.duke.edu/rubenstein/uarchives/history/articles/university-medal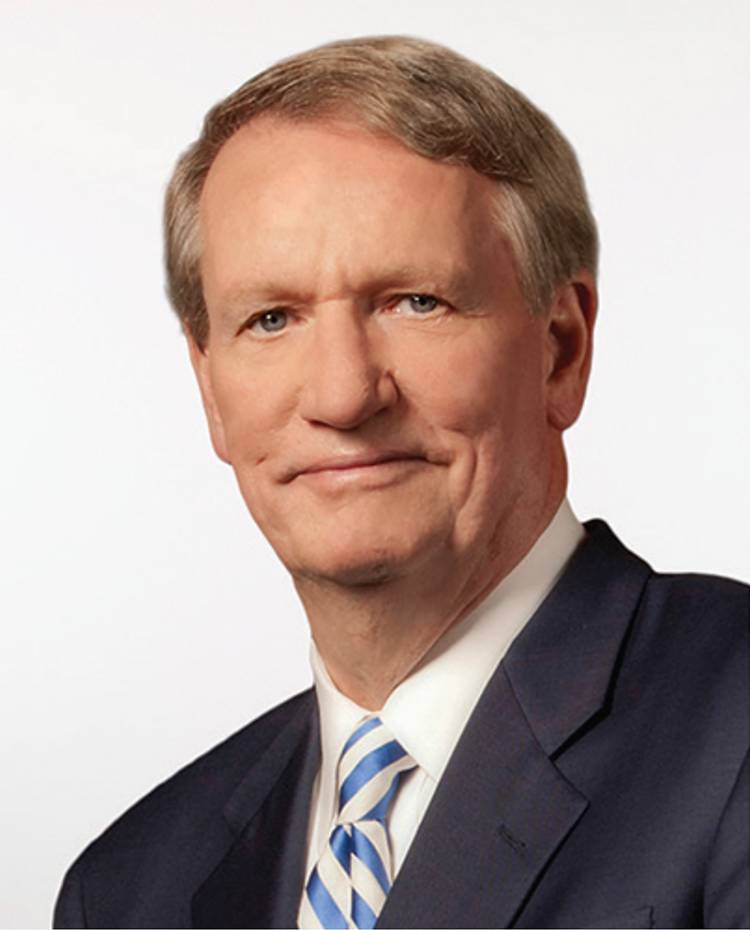 G. Richard Wagoner, Jr.
Rick Wagoner had a 32-year career with General Motors, starting in the company's financial staff in New York. He advanced through senior leadership positions at GM, including president and chief operating officer, president of North American Operations, chief financial officer, president of General Motors do Brasil, and CFO of GM Europe. In 2000, Wagoner was elected president and chief executive officer, the youngest in General Motors' history, and assumed the chairman's role as well in 2003.
Since his retirement from GM in 2009, Wagoner has been active as a board member of a number of public companies including Invesco, where he is currently board Chair, and of early stage/startup companies, including Rivian and ChargePoint. He is an advisor to many early stage companies in the auto-tech space, and also has served on a number of not-for-profit boards, including the Virginia Commonwealth University Board of Visitors. 
Wagoner served as a member of the Duke University Board of Trustees from 2001 to 2013 and as chair from 2011 to 2013. Prior to that, he served as chair of the Duke Fuqua School Board of Visitors. He continues to serve Duke as a member of the Duke University Health System Board of Directors and as chair of the Duke Kunshan University Advisory Board.   
Wagoner received his undergraduate degree from Duke in 1975 in economics, summa cum laude, and was elected to Phi Beta Kappa. He also earned an M.B.A. from the Harvard Business School, and an Honorary Doctor of Humane Letters Degree from Virginia Commonwealth University in 2011.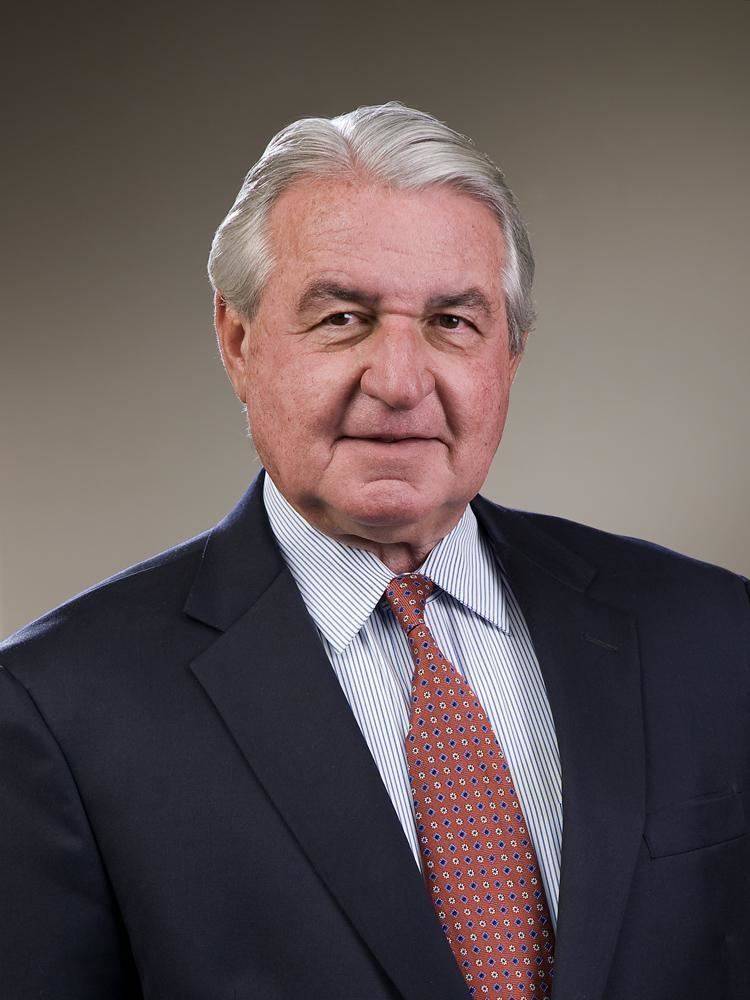 Peter M. Nicholas
Pete Nicholas is co-founder and chairman emeritus of the board of Boston Scientific Corporation. He served as chairman and chief executive officer from the company's founding in 1979 until 1999. Under Nicholas' vision and leadership, Boston Scientific has grown from a start-up company to a global medical device corporation with 38,000 employees worldwide and $9.9 billion in sales in 2020.
Nicholas is a Fellow of the American Academy of Arts and Sciences and vice chair of its Academy Trust. He served as Chairman of the Board of the Massachusetts High Technology Council from 2013 to 2015 and retired from the board in 2016. He is a recipient of the Joseph Wharton Lifetime Achievement Award from the Wharton School at the University of Pennsylvania in 2019, and he is active in the Boys & Girls Clubs of Boston. He is also a recipient of the Ellis Island Medal of Honor.
Nicholas served as a member of the Duke University Board of Trustees from 1993 to 2005 and served as chair from 2003 to 2005. He and his wife Virginia Nicholas '64 served as the co-chairs for the steering committee of the Campaign for Duke. Prior to his election to the board of trustees, Nicholas served as chair of the Trinity College Board of Visitors at Duke. The Nicholas family has also provided major philanthropic support to Duke, including the naming gift for the Nicholas School of the Environment. Nicholas is an emeritus member of the Board of Advisors for the Nicholas Institute for Environmental Policy Solutions.
Nicholas earned his undergraduate degree from Duke in 1964 and an MBA from the Wharton School of Business at the University of Pennsylvania.
MaryAnn Black
The University Medal will also be awarded posthumously to MaryAnn Black, former associate vice president for community relations for the Duke University Health System. In addition to her role at Duke, Black also served her community as a member of the North Carolina House of Representatives, a Durham County commissioner, and chair of the Board of Commissioners. A respected and admired leader and advocate, she built strong connections between the health system and the local community and worked tirelessly to improve the lives of all citizens, regardless of race, background, or financial status. Black died March 25, 2020, at the age of 76.
A clinical social worker, Black was first elected to the Durham County Commissioners in 1990 and served until 2002. She chaired the board for six years during her tenure. Black joined the health system in 2002 as director for community affairs and was appointed by Gov. Roy Cooper to the state House in 2017. She served as president of the Durham Downtown Rotary and was the first female chair of the Greater Durham Chamber of Commerce Board.
Black received numerous awards during her career, including the Samuel DuBois Cook Society Award in 2008 and the Community Service Award in 2006. She received her bachelor's degree in English from Benedict College and master's degree in social work from the University of North Carolina at Chapel Hill.