New 'Box' Features Make Using Software Service Easier
Changes to scrolling and organization enhance file sharing and storage on cloud-based collaboration service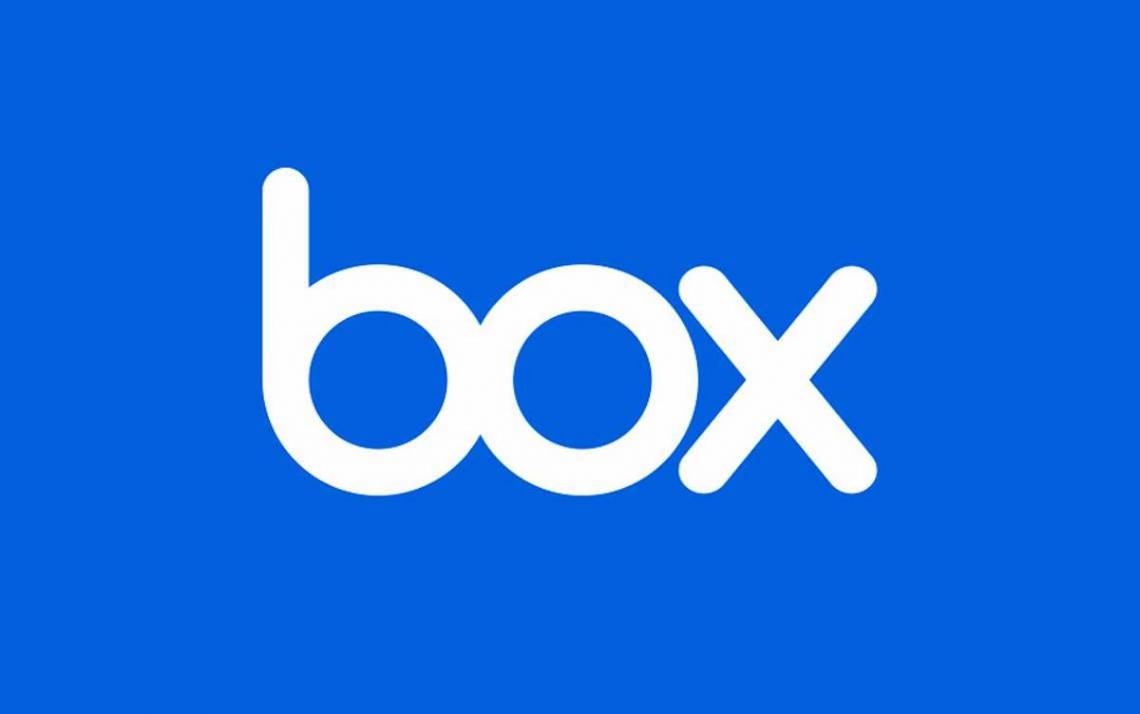 In her role as the head of digital scholarship and publishing services for Duke University Libraries, Liz Milewicz collaborates often with colleagues and students, as well as scholars outside of Duke, on research projects that rely on oceans of digital documents and plenty of teamwork.
And for her, Box, a cloud-based storage and collaboration service, plays a central role in all of it.
"I realize that there are a lot of file sharing programs that people use for a lot of different reasons," Milewicz said. "When I have the opportunity to create a new folder space for a team or project, to me, there's so much value in putting things into Box. It's so easy to make Box your home base."
As one of the software programs offered at no-cost by the Office of Information Technology, Box has long been a favorite of staff, faculty and students. Users can access any files saved in Box using any device, and they can share them easily with collaborators.
And now, with a pair of new features, the service is even easier to use.
The first new feature users will notice is the infinite scroll display. Instead of having to click through pages of folders or files, users can scroll down and items now appear in one, long list.
"One of the reasons people like infinite scroll is because they don't have to click through page 2, page 3, page 4…," said Senior IT Analyst Matt Royal, who oversees the implementation of Box for OIT. "All of the pages are right in front of you. It's not like having a stack of papers in your hand that you have to flip through, you have a single long sheet of paper with all of your folders and files listed on it."
The other feature Box introduced is My Collections, which will help users keep their crowded folders organized. My Collections allows users to create customized groups of files and folders related to a specific need or project in ways that make sense to them.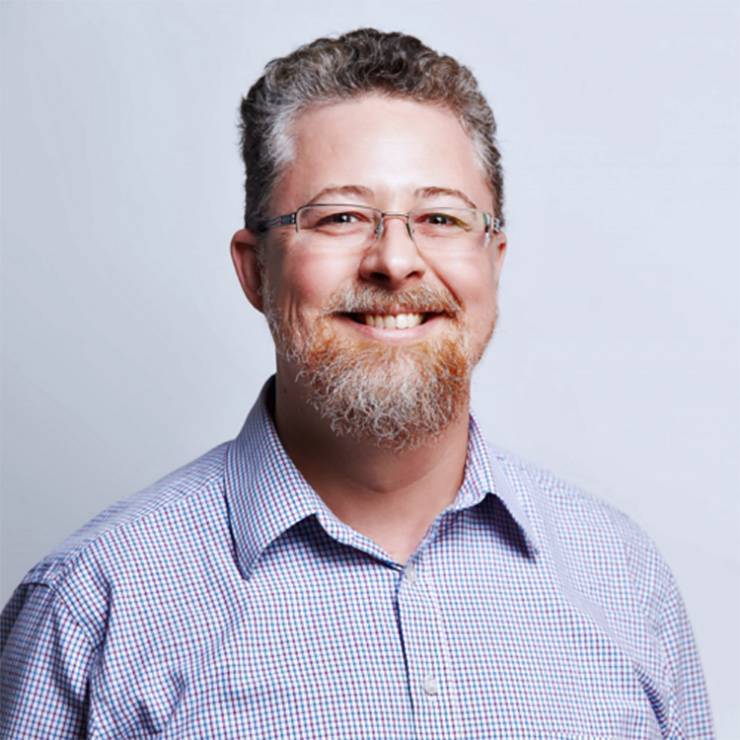 "You can't always organize your folders to the way your mind thinks," Royal said. "I can group all of the folders and files I need for, let's say 'Project A' into one collection. And then, whenever I'm working on something for 'Project A,' I don't have to dig through everything, I can just go to the 'Project A' collection and there's my stuff."
With My Collections, adding a folder or file to a collection does not alter the location of the item. That means users can add items to multiple collections without confusing people who may have shared access to the item.
"I think a lot of people are going to find this helpful," Royal said. "To make sense of our increasingly complex digital lives, we need tools like this."
Learn more about these new features and other ways to get the most out of Box at a free, online Learn IT @ Lunch session on September 1.
Send story ideas, shout-outs and photographs through our story idea form or write working@duke.edu.