Learn Remote Tech Skills with Fall 2021 Series
OIT's virtual Learn IT @ Lunch workshops begin Sept. 1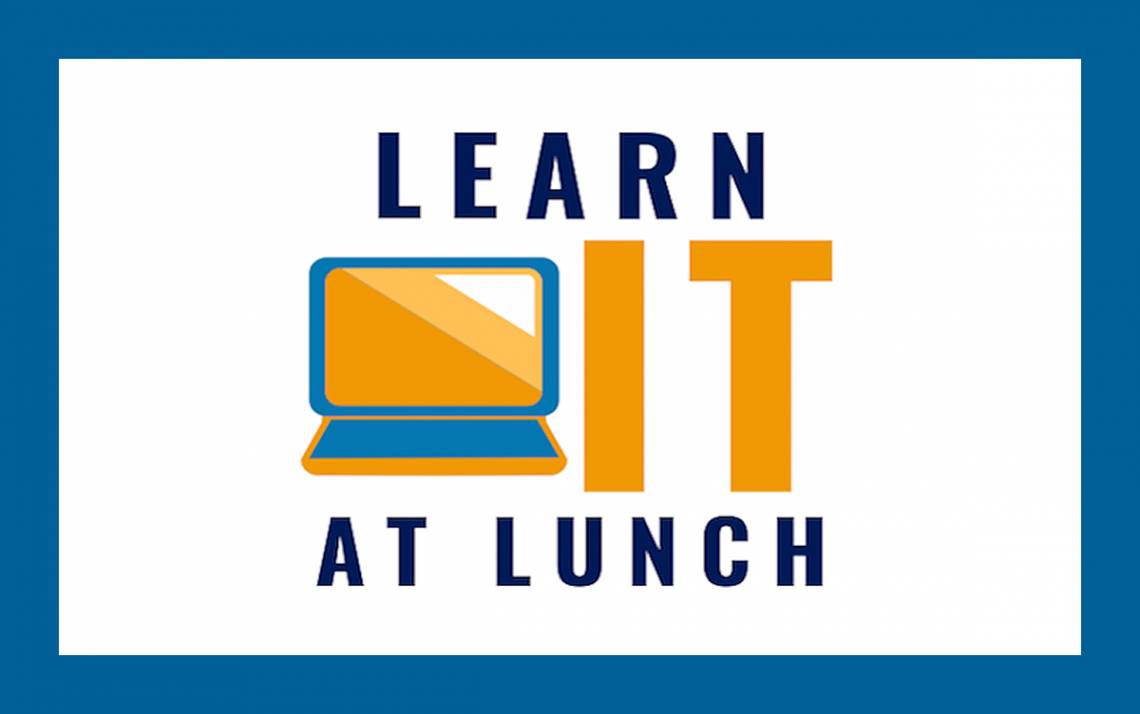 Working remotely during the pandemic underscores the importance of being well-versed in the latest virtual conference, collaboration and networking tools. Keep developing skills in those areas with Learn IT @ Lunch, a series of free, hour-long webinars offered by Duke's Office of Information Technology (OIT).
Sessions begin Sept. 1 and run until mid-December and are held at noon on Wednesdays. Topics include the new features of Box; gathering helpful data through Qualtrics; sharpening skills on a range of subjects with LinkedIn Learning; and mastering the more advanced functions of Zoom.
"During the pandemic, these tools became really important," said OIT Training and Education Coordinator Trina Rodriguez. "With Learn IT @ Lunch, we wanted to make sure Duke community members can learn even more about these tools so they can continue to work in a smoother fashion."
For more information, visit sites.duke.edu/training.