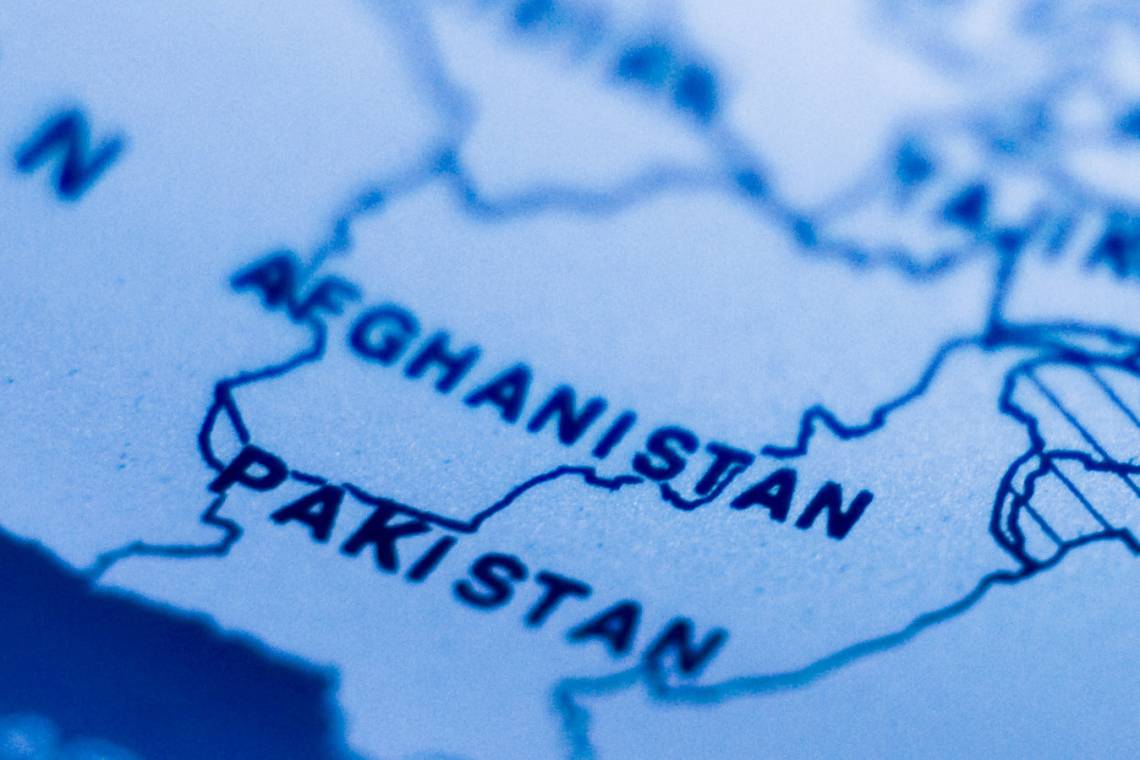 Tuesday marks the first day in Afghanistan without United States troops after 20 years, and the country is now under Taliban rule. But the work is just beginning for the thousands of refugees who have fled the Taliban; more than 100 of them are expected to arrive in Durham soon.
Among those greeting them will be Duke faculty and students, who traditionally have played an important role in assisting the two refugee resettlement agencies in Durham that help guide the refugees' transition to life in Durham.
The transition is rarely an easy one, for reasons both financial and cultural but also because of the circumstances of their departure and the concerns they have for their native country.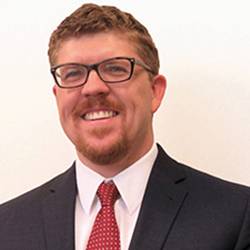 "While the final U.S. evacuation planes have left Afghanistan, much work is yet to be done for Afghans seeking resettlement in the United States," says Shane Ellison, supervising attorney for Duke Law School's Immigrant Rights Clinic who specializes in refugee and asylum law.
"Many fleeing the violence are coming with a variety of immigration-related legal needs. From work authorization to assistance pursuing long-term immigration relief, access to counsel will be critical for most of the new arrivals."
On top of this, US refugee agencies, including the Durham-based offices of World Relief and Church World Service, are coming out of four years of upheaval because of previous federal policies that defunded the agencies and tore down much of the infrastructure that is essential to providing a safe transition for refugees.
In the current situation, the rushed timeline for the evacuation of the Afghans is adding to the pressure of the resettlement agencies. Organizations remain short on donations and volunteers.
"U.S. resettlement agencies are scrambling to address these and other urgent needs, such as access to food, housing, and schooling for children," Ellison said. "And this demand for services comes at a time when resettlement organizations are still recovering from years of budget cuts flowing from dramatically reduced refugee admissions during the Trump administration."
Among the Duke groups that will assist the refugees is Duke Hello, a group organized by Deb Reisinger, an associate professor of the practice in Romance Studies. She is director of Duke's Language Outreach Initiatives and a fellow at the Center for New North Carolinians. Through her work at Duke, Reisinger assists with Central African refugee resettlement in North Carolina, teaching courses that pairs Duke French language students with refugee families. A service-learning course also has students working directly with the refugee agencies.
"Durham has long been a welcoming community for refugees, with three agencies that facilitate arrival, job placement and English language education," Reisinger said. These organizations provide key resources to individuals and families, from the moment they arrive at the RDU airport. Volunteers and staff pick up families from the airport and take them directly to an apartment that's been furnished by volunteers. Within days, they attend healthcare appointments, kids are enrolled in local schools, and adults are placed in English language classes before beginning the job search."
"My students and I have worked with hundreds of refugees over the past eight years," Reisinger said. "We have learned so much, not only about the resettlement process, but about the challenges that refugees face as they adjust to life in a completely new culture. Whether they are navigating the health care system–which even many Americans do not understand–our educational system, or even the job search, there are a myriad of barriers to access and equity that make these processes even more difficult." 
In addition, faculty and students from the Kenan Refugee Project at the Kenan Institute for Ethics will also assist the refugees.
This effort to assist refugees is part of an American tradition, Reisinger said.  She noted that the United States has a long history of refugee settlement and has welcomed more than 3 million refugees since the mid-1970s.
"Annual admissions ebb and flow, however, for 2020, the government proposed the lowest number in the program's history – 18,000 – but the actual number of entrants was even lower, closer to 12,000 people," Reisinger said. "This is a stark difference from the 70,000 to 80,000 refugees who had previously entered the country annually.
"What many people don't realize is that our resettlement program has one of the most rigorous vetting programs in the world. The average person has to wait two years to be accepted and undergoes multiple background checks and interviews before coming to the United States," Reisinger adds.
"In addition to language and cultural barriers, racism and xenophobia, refugees have to reckon with their own new identities, often losing professional or social status and having to adapt to values that may not reflect their own. Our culture focuses so much on self-reliance and on the individual. Many of the people I've met have expressed grief over losing community, whether that be shared meals, a vibrant neighborhood life or just welcome arms and a helping hand. We have such abundance and can share more than we know."