87 Percent of University Staff and Faculty Fully Vaccinated
COVID-19 vaccinations increase amid surge of Delta variant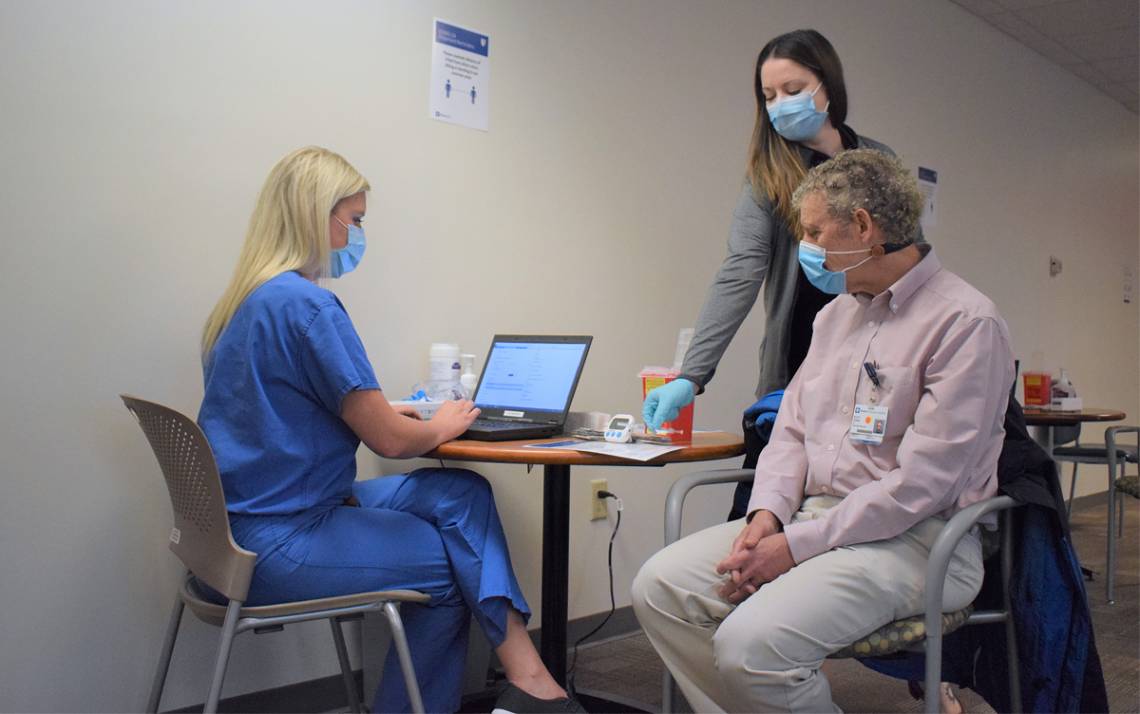 With the fall semester about to kickoff, Duke has significantly closed the gap on vaccination of the University workforce with 87 percent of faculty and staff now fully vaccinated.
Any faculty or staff member who is unvaccinated after the Sept. 1 deadline will be required to complete weekly surveillance testing and conduct daily symptom monitoring to help protect against the potential spread of COVID-19 on campus.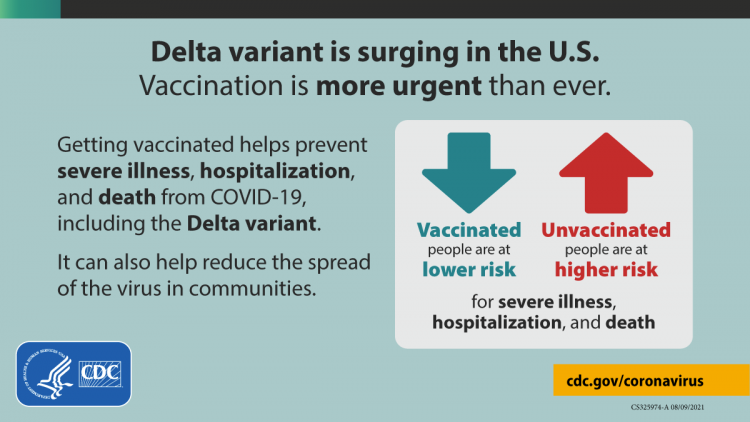 During the past two months, Duke has continued to offer onsite access to vaccinations and provided work time and transportation to anyone in need to help facilitate easy access to receiving the vaccination. In addition, various education sessions have been provided to staff members to answer questions and discuss facts and misinformation circulating around vaccination.
This week, Duke sent a letter home to the remaining unvaccinated University employees encouraging vaccination to protect them and their loved ones. Duke also developed fliers to promote a new $100 incentive offered by the N.C. Department of Health and Human Services for individuals who get vaccinated.
"Over the past several weeks we have observed a spike in cases in our community and on campus related to the Delta variant," said Kyle Cavanaugh, vice president for Administration. "Getting vaccinated is the best defense against the virus and the serious health risks it poses. We are so very gratified to see so many members of our community taking this important step."
Members of the Duke community can get vaccinated for free at various locations on Duke's campus or medical facilities.