3 Steps to Develop Your Accountability
Improve efficiencies and build trust with colleagues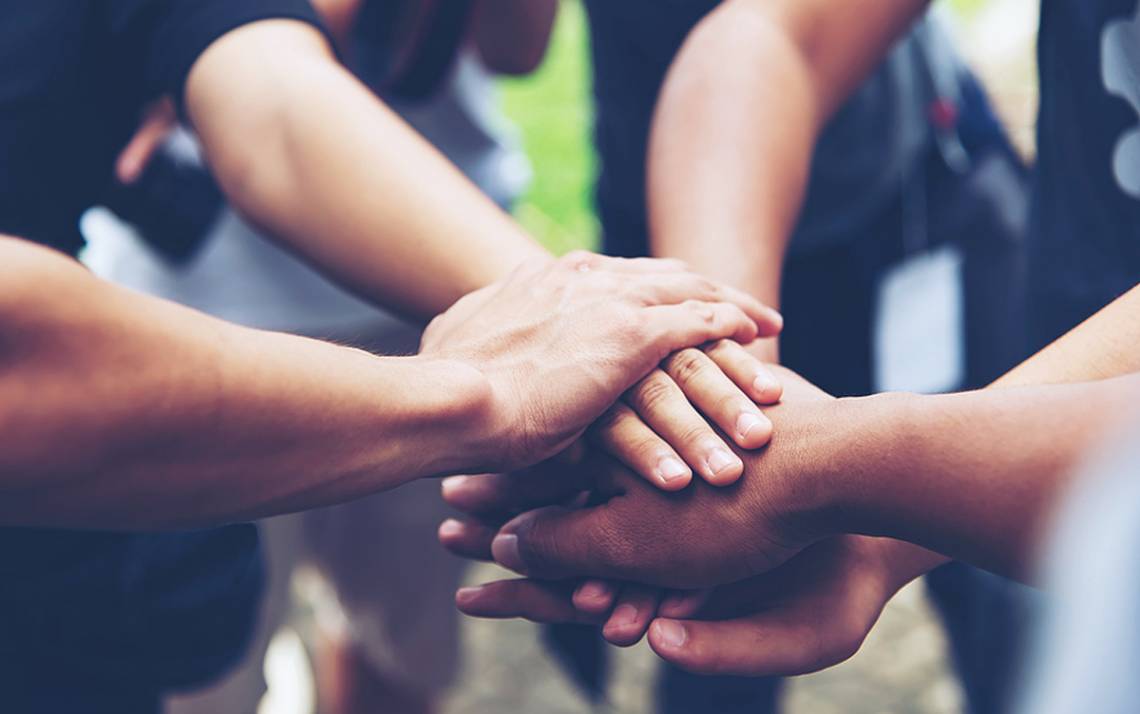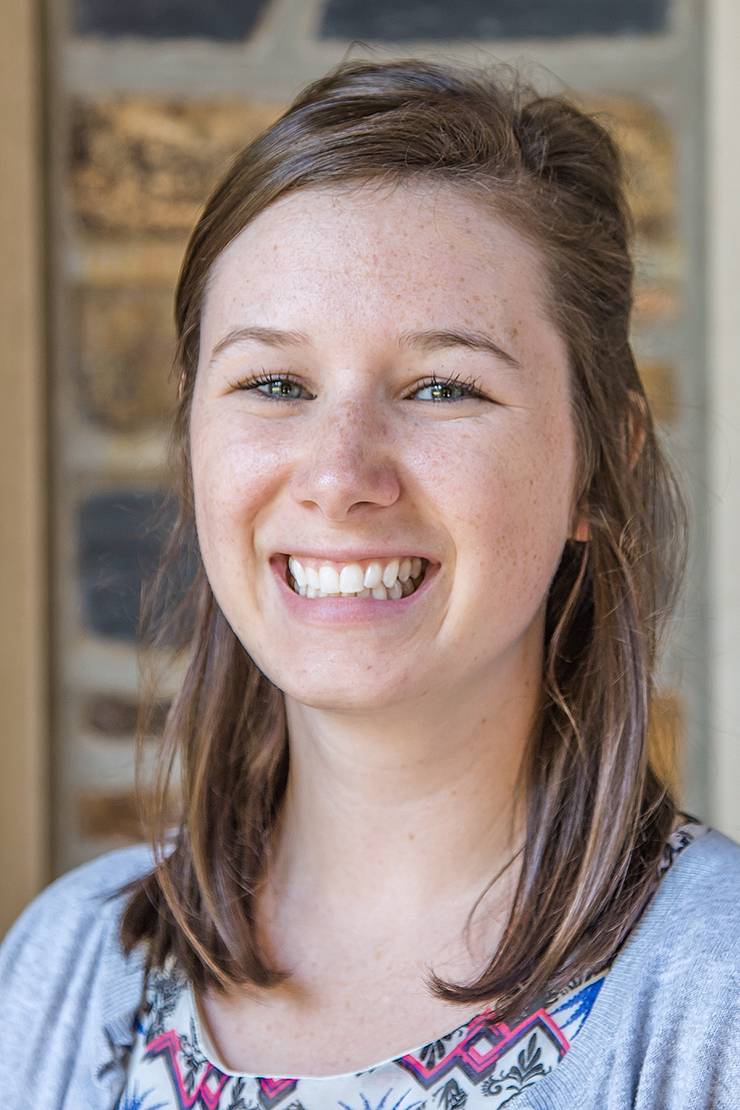 When Tara Carty, assistant director of Duke Conference and Event Services, recalls a task that needs to get done, and she's not working, she sends herself a quick email with a subject line that describes the action she needs to take.
"My inbox always has a couple of messages I send to myself that I mark as unread until I can complete them," Carty said. "It's a little reminder for when I can't handle them at the moment. It's my accountability trick.'
Being accountable on work teams means completing projects on time, communicating updates, owning missteps and showing initiative, says Don Shortslef, a senior practitioner for Duke Learning & Organization Development (L&OD).
He leads the L&OD course "Crucial Accountability," which teaches employees how to hold peers accountable in a positive way to build trust, efficiency and engagement. Participants, who must complete "Crucial Conversations" to take "Crucial Accountability," learn a step-by-step process to identify and resolve performance gaps, eliminate inconsistencies and strengthen trust and reliability.
"Being accountable builds trust and confidence with your team," Shortslef said. "They know they can rely on you to do well on a project, complete it on time and take ownership over any hiccups that may happen along the way."
Consider these steps for finetuning your accountability skills at work.
Understand your workload
A first step for holding yourself accountable is to learn how long tasks take.
Shortslef said understanding how much time you spend in meetings, responding to emails or working on common projects helps formulate a schedule each week that guarantees you're not rushing to complete assignments or missing deadlines.
"It doesn't have to be this process where you track your time down to the second," Shortslef said. "Having an idea of how long a job takes means you can hold yourself accountable by giving yourself enough room in your schedule to finish the work on time."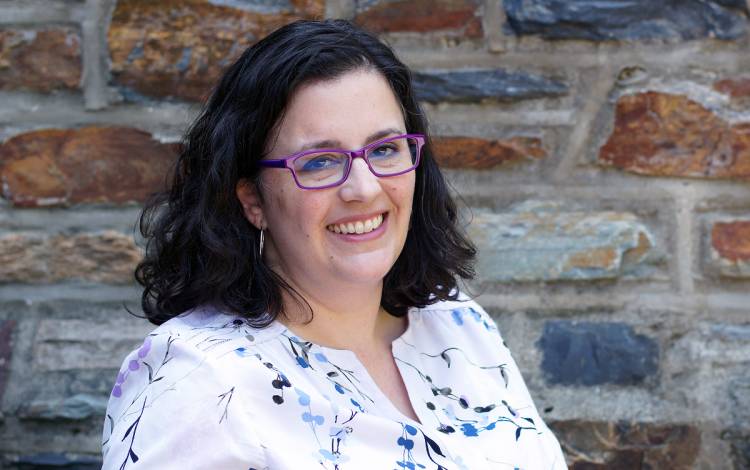 Joyce Gordon, director for Jewish Life at Duke, separates her to-do list into 10-minute, 30-minute and one-hour tasks. She divides her list in this way so she knows what can be completed ​in short pockets of time between meetings.
"I keep myself accountable by chopping up my workload into smaller chunks, so I can chip away at big projects," Gordon said. "​This way, I'm not overwhelmed at the end of the week with complex deliverables that my team might be waiting for me to complete."
Identify growth opportunities
Not every project will run flawlessly.
When you face a creative roadblock or a work product doesn't meet expectations, Shortslef recommends consulting the "Six Sources of Influence" chart from the book, "Crucial Accountability: Tools for Resolving Violated Expectations, Broken Commitments, and Bad Behavior."
The chart helps identify reasons for a gap between expected performance and results. Use the model to compare whether you ("personal"); the people around you ("social"); or the environment ("structural") affects motivation or ability.
For example, a presentation does not go well because you created a poorly designed PowerPoint. Your personal ability with PowerPoint is the source of the issue. You can take a class on the software to improve your next presentation.
If the presentation was inadequate because colleagues did not take it seriously, then social motivation is the reason for the problem. Enlist the help of colleagues to motivate your teammates.
"The model helps us figure out what is getting in the way of achieving success," Shortslef said. "If we can identify what's stopping us from achieving our responsibilities then we can work to improve upon that for the next project."
Jeanne Myer, a nurse manager for the Department of Orthopaedic Surgery at Duke University Hospital, took the L&OD course and plans to use the Six Sources of Influence model when reviewing expectations with her team of 40 nurses.
"The 'Six Sources' model will help decipher why expectations for myself or my team aren't being met," she said. "We can work through it together to be a more accountable team."
Practice transparency
Update your team frequently about your workload.
Hitches happen in every assignment but hiding a self-made error or barrier outside your control can cause further complications down the road or hurt trust.
"Being accountable means being honest about your work," Shortslef said. "Own up to your shortcomings. Be ready to come up with a plan for how to fix the situation."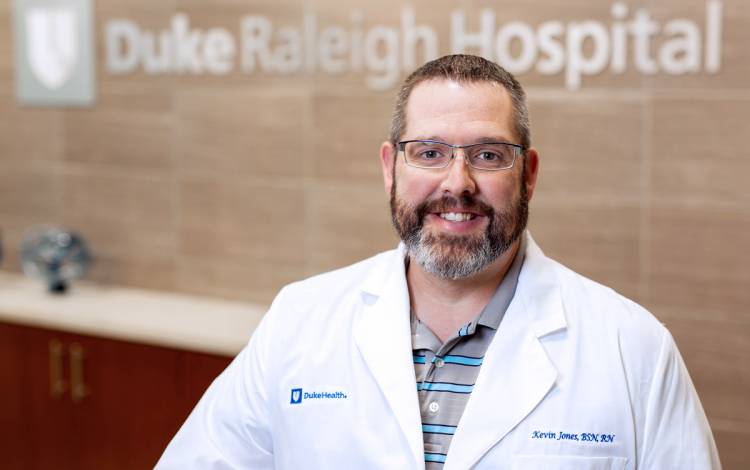 Kevin Jones, a clinical nurse educator for Duke Raleigh Hospital who also took "Crucial Accountability," realized he had competing priorities when working on multiple projects.
He talked with the director about how to manage both projects. She told him to focus on the more pressing work and not to worry about the other project.
"If I hadn't been honest about how much work I had, then I would have had two projects fighting for my attention, and I wouldn't have done as well on either one," he said.
Send story ideas, shout-outs and photographs to Working@Duke through our story idea form or write working@duke.edu.