Duke Gardens reopens to the public
Duke Gardens entered its second phase of reopening on Tuesday June 1st, opening up to the public with limited capacity. After being closed to the public for 445 consecutive days, families stood at the gates waiting for the gardens to open and were greeted by Duke Gardens employees. 

The Miller family of Raleigh (Duane and Victoria with sons Emerson, 5, and Langston, 10) enjoyed a morning walk through the Sarah P. Duke Gardens on the first day of the gardens' reopening. "I created a garden on my patio at home and didn't realize until I got here that I was recreating what I was missing here," said Duane Miller of the vegetable, herb and plant garden he planted in March 2020, right after the lockdown.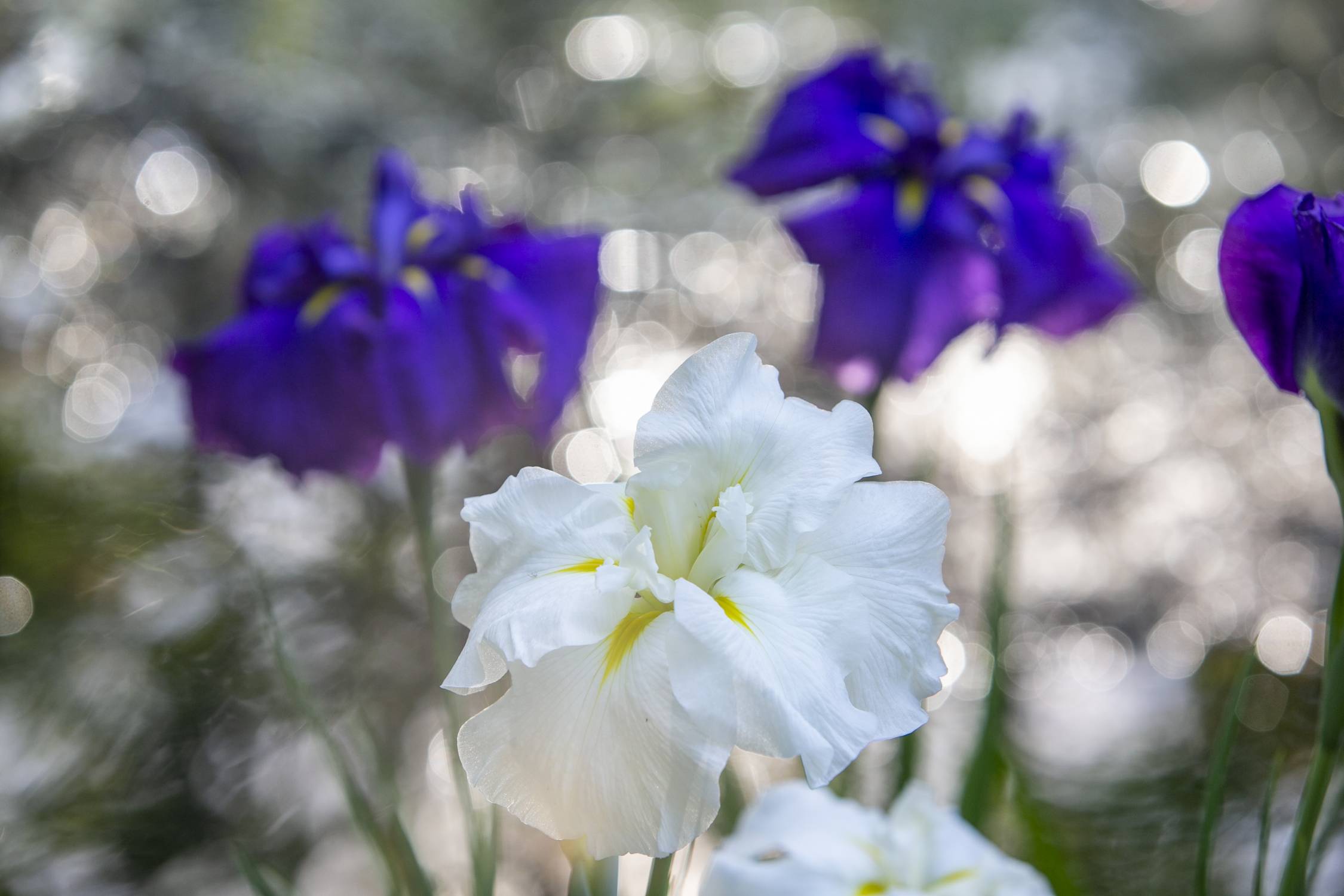 The gardens are now open to the public from 8 a.m. to dusk, but parking will be limited and no buses, limousines or group visits can be accommodated in this phase. Visitors are only required to wear face masks in crowded areas and indoor spaces like bathrooms, but they should still try to maintain a distance of six feet from others in the gardens.

"We are thrilled to welcome the public back to Duke Gardens, and we appreciate everyone's patience and understanding as we worked toward this day." said Duke Gardens executive director Bill LeFevre. "We look forward to seeing visitors once again enjoying the beauty and serenity of this beloved botanic garden."